What's Ailing You?
We are building this page for help with specific health challenges. You can also use the search bar on the right to search for more information about a certain health topic you are researching. We will continue to add to this page as well.
Are you interested in exploring how natural nutrients can help you feel better and get healthy?
Most of our health challenges throughout our life can be improved with some natural remedies. On this site we talk about healthy lifestyles and specifically how food-based, natural supplements can help.
To learn more about any of the health challenges below, just click on the center link (above each section) and you'll go to the page about that topic.
Learn how all-natural, food based nutrition supplements can help all your menopause symptoms so that you are feeling healthy and energized every day of the month – as you should be!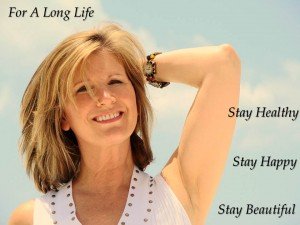 Painful joints are not fun. They affect your lifestyle and it's hard to live with pain. Many pain relief meds have unwanted side effects, plus they don't really work on the root of the problem – they try to manage the pain. There are natural supplements (food-based) that can help improve inflammation in your body, and help build, repair and strengthen collagen, cartilage, ligaments, tendons, joints and bones.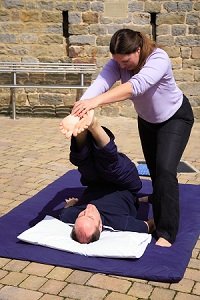 If you go on diet after diet, you're probably losing muscle right along with fat – and then regaining the weight but not necessarily the muscle. Muscle is what you want to hold on to when you lose weight because it's what burns calories and keeps your metabolism strong. If you struggle with keeping a healthy weight, click through the link above and learn about how to lose fat, keep muscle, and maintain your goal weight.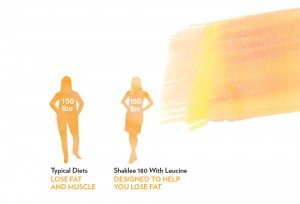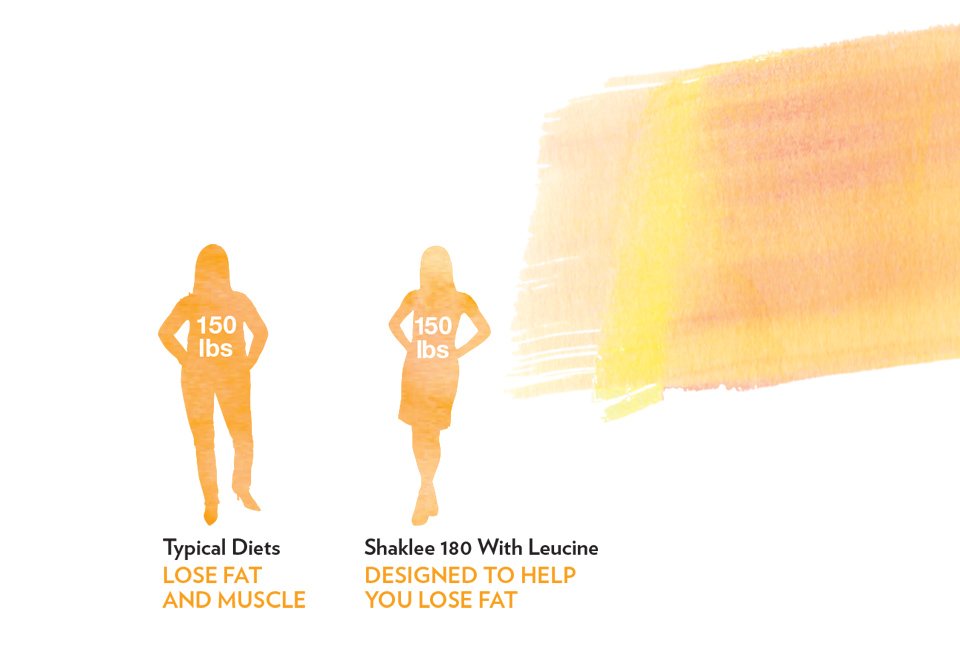 Save
Save
Save