Did you know that STRESS is one of the top reasons your body ages – before it should.
Connect with us to:
1:  Help you beat STRESS, and
2.  Stay up to date on everything AntiAging! 
We are here to educate and advocate for your better health and help you Live Younger Longer.
We especially like to share what we are learning about your brain and how it can help you have anything you want – including LESS STRESS!
Don't miss important news, brain and many other health tips, and all you need to know about feeling younger and energized, and fighting the diseases of aging that are unfortunately hitting us at much younger ages than they should.

We promise never to share, trade, sell, deliver, reveal, or market your email address.
Just complete this form: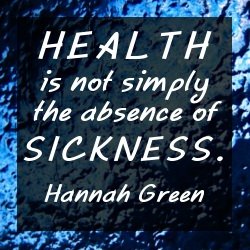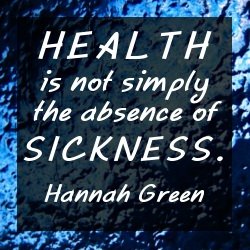 Save