Did the holidays get you off track?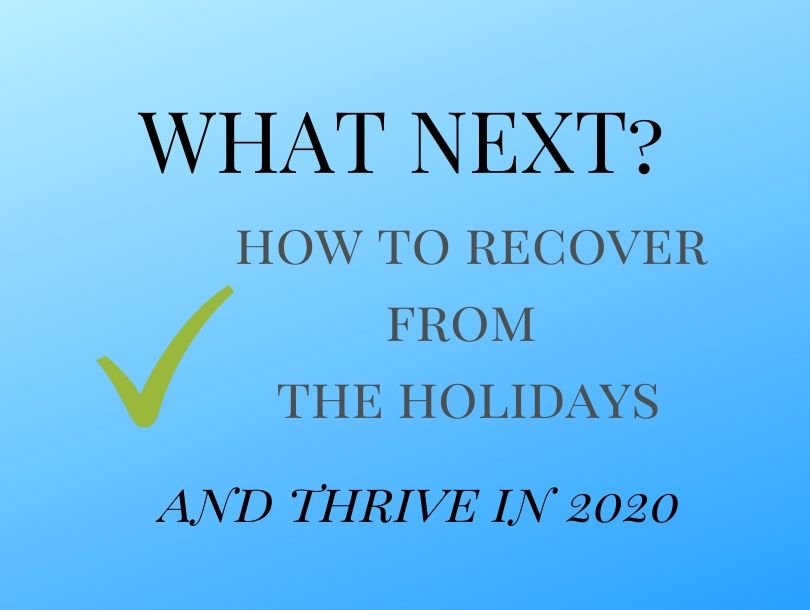 We eat too much through the holidays. 
We drink sugary drinks and maybe too much alcohol. 
We are less active and have less energy. 
We feel more tired, bloated, or even heavy.
We feel frustrated that we do this to ourselves every year.
The GOOD NEWS is that:
1)  it's OK because it was the holidays and we enjoyed good times, and
2) we can FIX IT!
Jumpstart Your Changes for 2020
There is a whole community of us that are working at improving our health, on our own terms, and in the process, we are part of a global mission to encourage people to take charge of their own well care.
If you are looking for a reset, we give more of the details on the blog:  Prove it to Yourself.
ARE YOU READY FOR A CHANGE?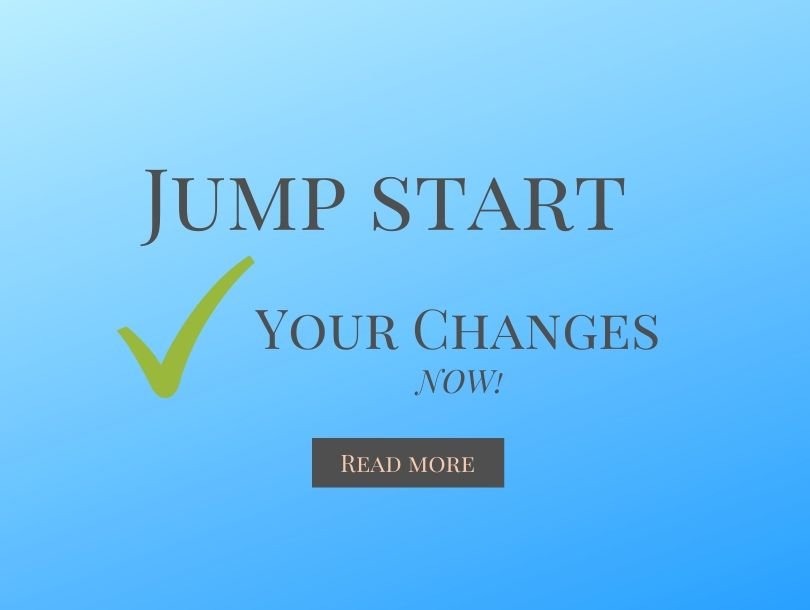 What are your 2020 goals?
Get started on your 2020 now!