Dr. Joe Dispenza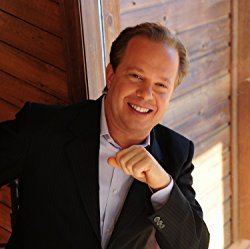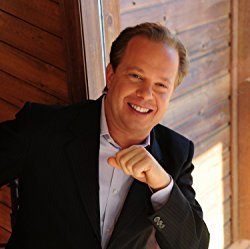 We discovered Dr. Joe Dispenza while studying about how powerful the brain is. Most of us probably have no idea just how much we can make changes to our brain, if that's something we need or want to do in our lives.
He has a unique way of simplifying complex information about neuroplasticity – or the idea that your brain cells can be changed, renewed, and repaired to learn new things no matter how old you are. 
Here is a short video to introduce you to what Joe Dispenza teaches and then two of his books that we own and study.
We have consumed many of his videos and his books, and we are wanting to make the time and education commitment here in 2019 to enroll in his programs. Below are 2 books we own and study, that are a great introduction to this fascinating study of the brain and how you can learn to use your own brain to have whatever you want in life.