ARE YOU READY FOR THE SEASON?
Winter is coming, and seasonal health challenges have already started. Are you prepared to fight off those germs – those invaders – that threaten your good health?
For 36 years we have been using a NATURAL MEDICINE CABINET to help us keep healthier.
One of our favorite natural solutions is Shaklee's Vitalized Immunity. It has lots of beneficial nutrients for your immune system, including Echinacea, zinc and the same amount of Vitamin C that there is in 16 ORANGES!
We are giving away full containers of Vitalized Immunity. Enter to win below and check out this article to learn more about Vitalized Immunity:  16 Oranges.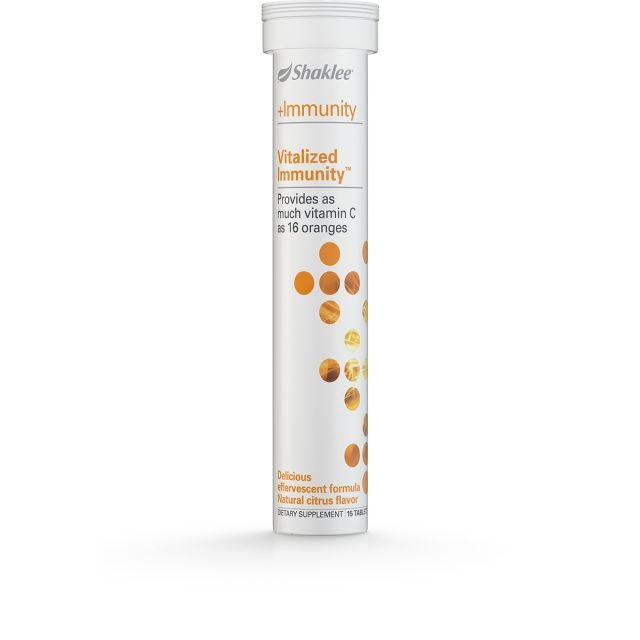 Enter To Win
(At this time U.S. residents only.)