---
Are you struggling with any of these?
Lack of energy, tired all the time, hard to focus, unable to sleep well, food cravings, digestive problems, stress, weight gain, mood or mental health issues, getting sick all the time, or any other health challenge.
Did you know NUTRITION can help?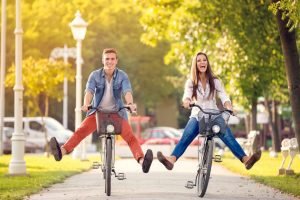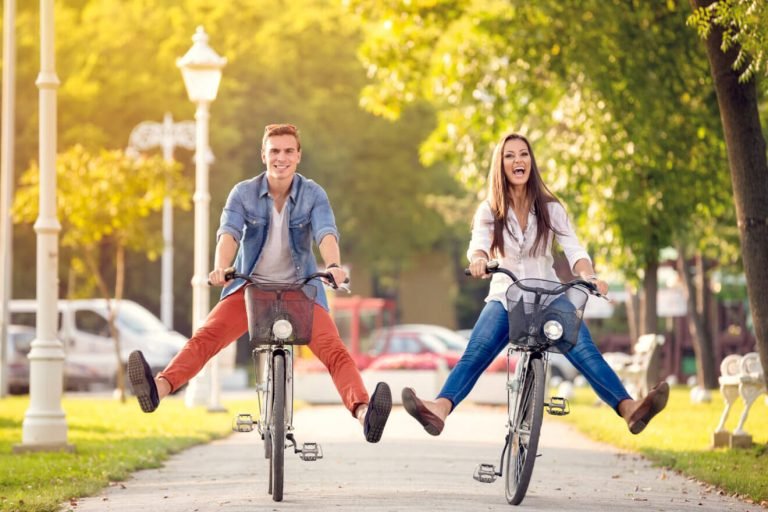 ---
If you have a health challenge and need to FEEL BETTER, or you are wanting to get healthier now and for the long term, check out our 24 Life Changing Nutrition Solutions.
and discover how your body functions better with optimal nutrition!