---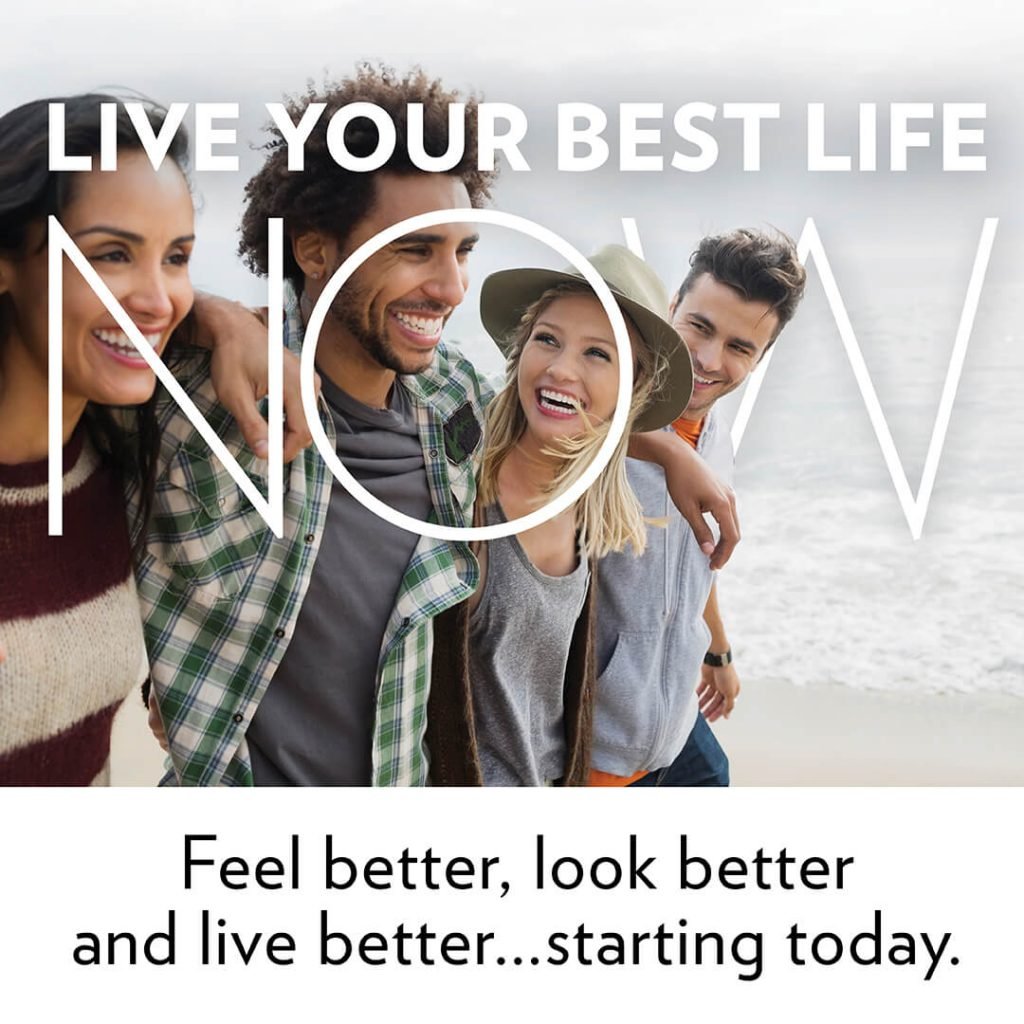 ---
Get the FREE PRINTOUT of 24 Life Changing Nutrition Solutions
Nutrition Matters! Do you want to age the very best way? Giving your body the nutrients it needs for optimal health means that you feel younger, feel healthier and stronger, and stay energized!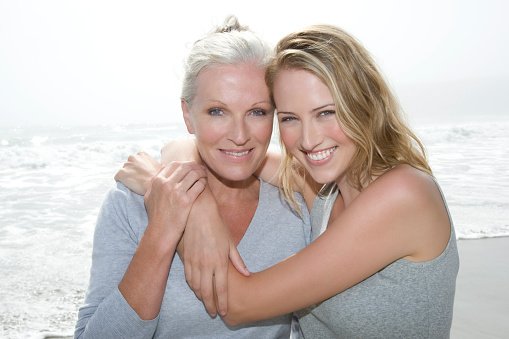 ---
Is it Essential To Take a Daily Vitamin?
---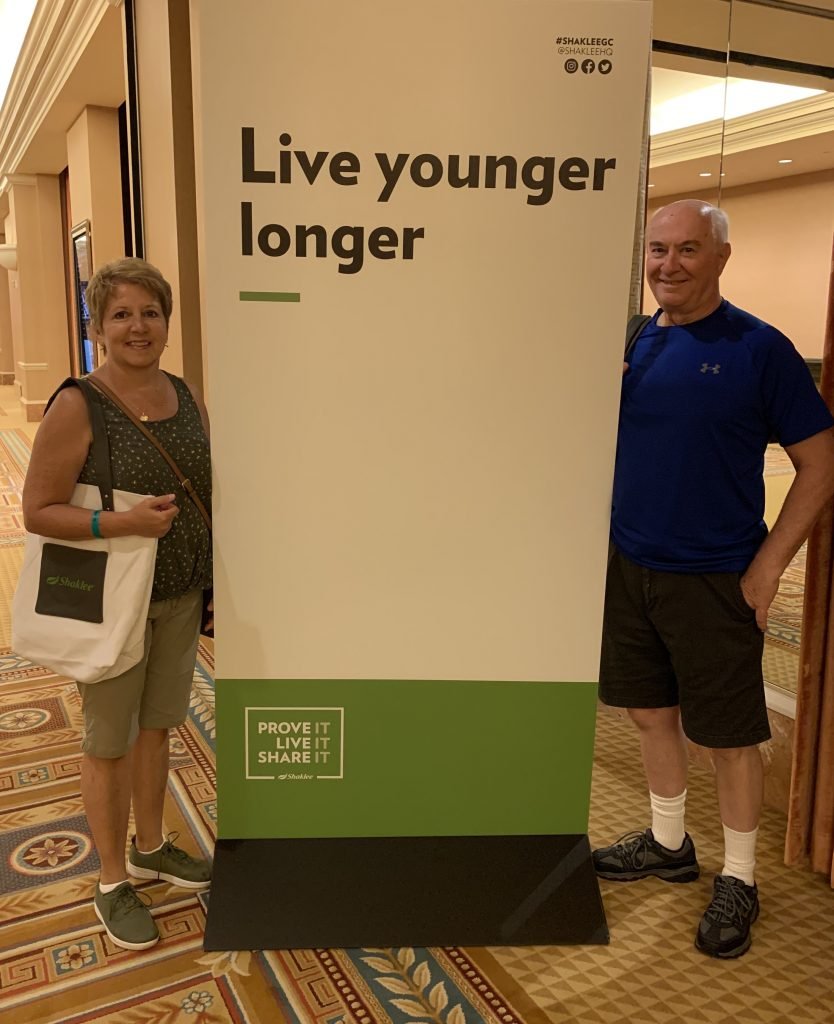 About Us
Hi! We are Vicki and John Zerbee and on this site we share all the ways that we are living younger longer. Our #1 way is with nutrition because it has helped us so much over the past 38 years to stay young, healthy and energized. Click the link below to learn more about us and also check out the Prove it Challenge where you can prove to yourself in 30 days if this will work for you.
---
---
---
The #1 Natural Nutrition Company in America
Check them out! They are 100% Guaranteed to work for you.
---