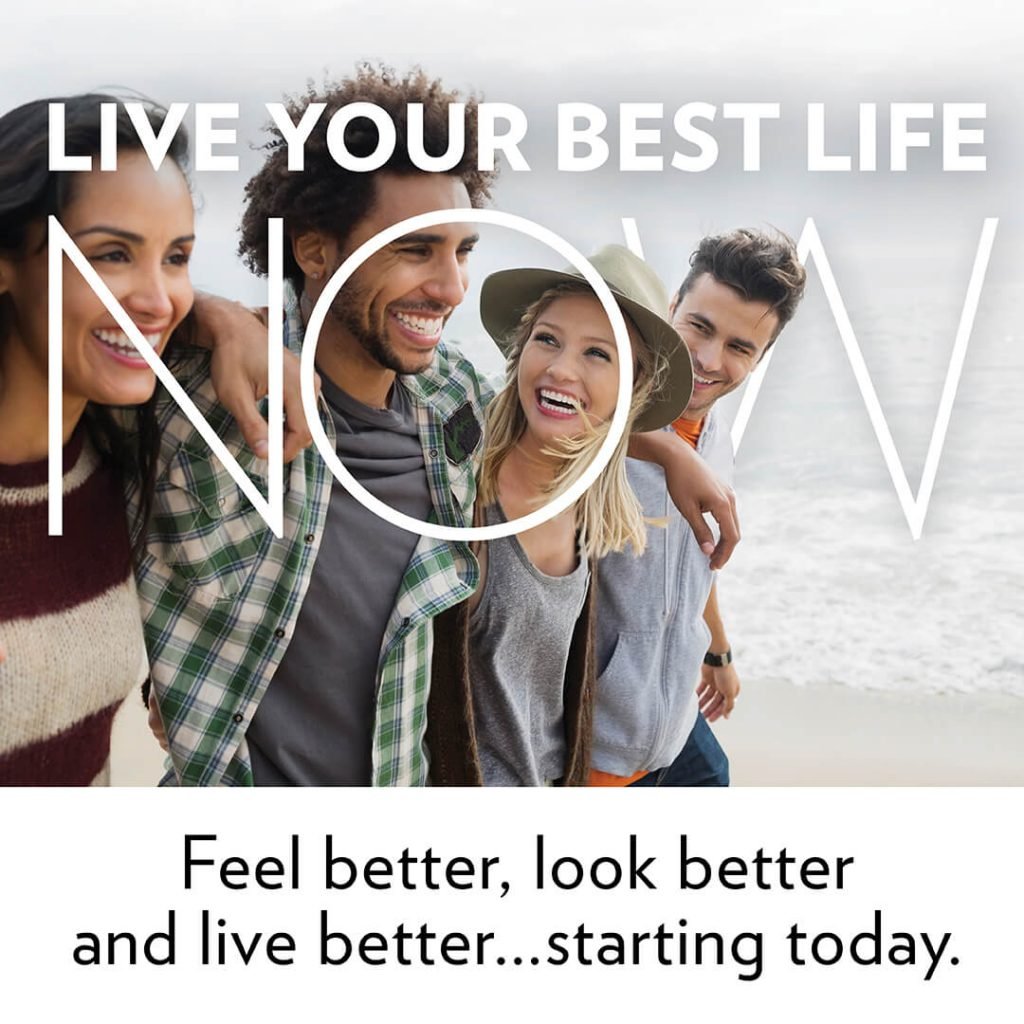 alfalfa all-natural vitamins Allergies anti-aging asthma autism better health Bone Health boost immune system chemical free exercise Fatigue Fish Oil gluten free Green Green Cleaning health news healthy eating healthy heart heart health hydration interferon leucine Longevity Magnesium metabolism natural interferon natural nutrition natural pain relief Natural Supplements non toxic non toxic cleaning Nutrition Omega 3 fatty acids probiotics protein resveratrol Skin Care Soy Protein sports nutrition stress relief supplements Vitamin D3 vitamins Weight Loss
Get the FREE PRINTOUT of 24 Life Changing Nutrition Solutions
---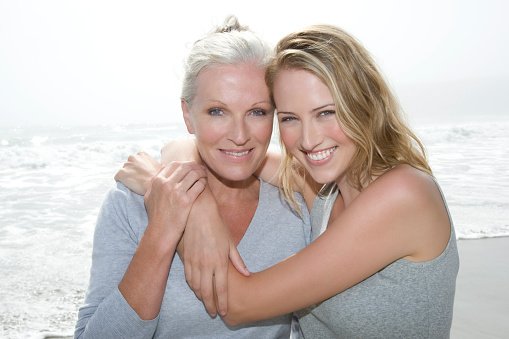 Nutrition Matters! Do you w age the very best way?Giving your body the nutrients it needs for optimal health means that you feel younger, feel healthier and stronger, and stay energized!
---
Is it Essential To Take a Daily Vitamin?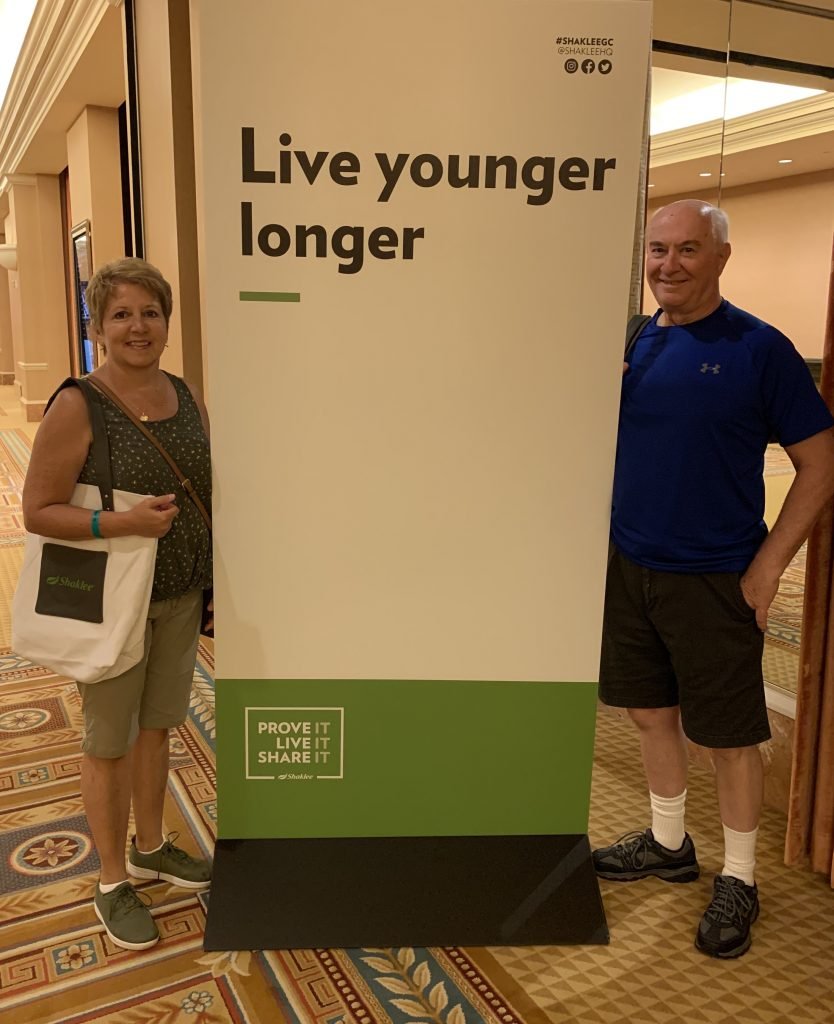 Hi! We are Vicki and John Zerbee and on this site we share all the ways that we are living younger longer.
Our favorite ways are nutrition and keeping active because that's what has helped us so much over the past 40 years to stay young, healthy and energized.
Click the link below to learn more about us and also check out the Prove it Challenge where you can prove to yourself in 30 days if this will work for you.
---
---
---
The #1 Natural Nutrition Company in America
Check them out! They are 100% Guaranteed to work for you.
Every day is a GOOD DAY to keep your immune system strong.
Today, more than ever, it is up to each of us to build a healthy immune system.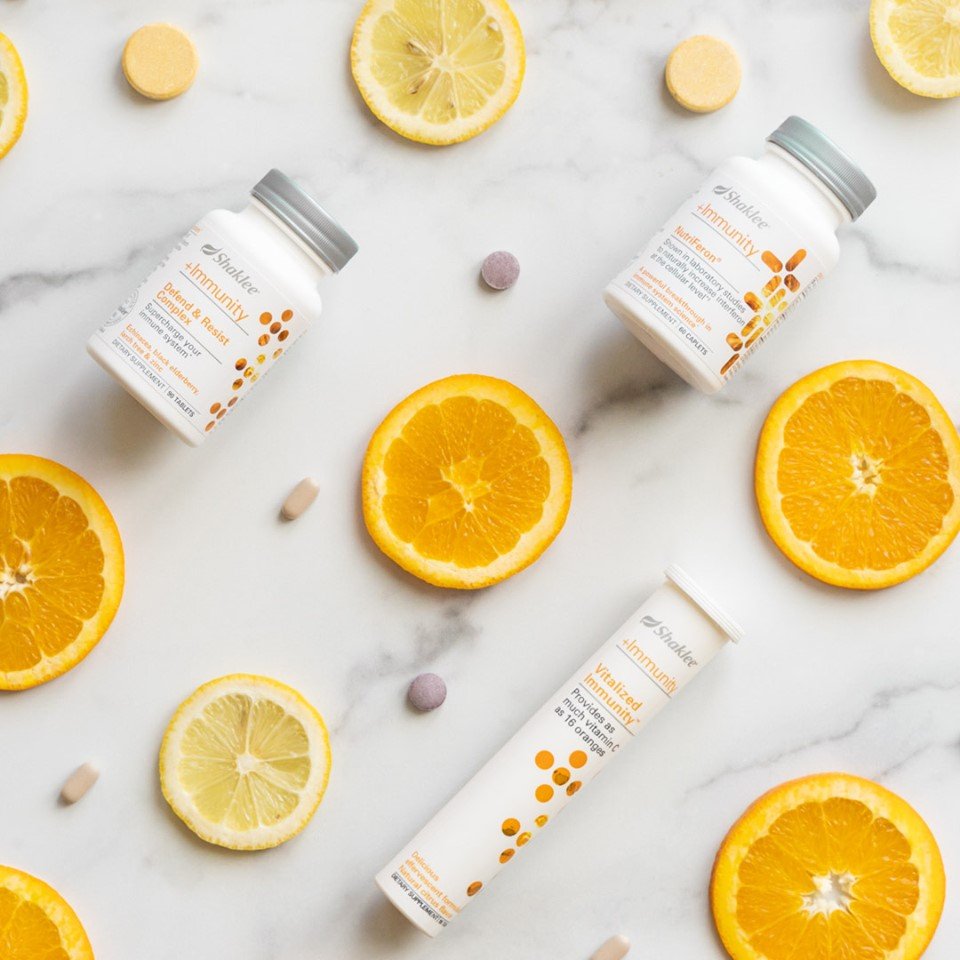 ---
Take the Prove it Challenge Today!
Prove it to yourself that you will FEEL AMAZING in 30 days – guaranteed!