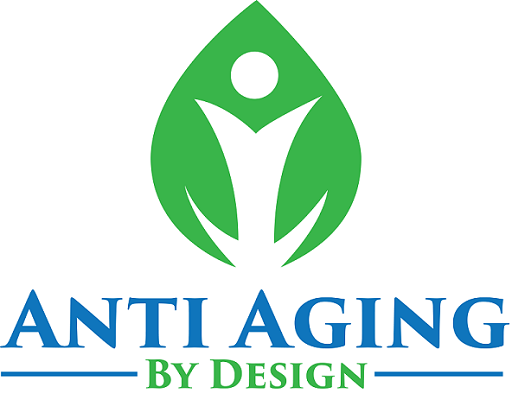 We are Shaklee recruiters.
We're in the process of expanding our health and wellness business.
We are looking for a go-getter type person who's looking to earn extra income each month.
If you want to learn more, EMAIL us TODAY and let us know why you want to start a business – in 2 paragraphs or less.
Contact Us:
John – j.zerbee@gmail.com
Vicki – vickizerbee@gmail.com