IT'S TIME TO SPRING CLEAN
 CHECK OUT THE COST SAVINGS
CLEANING THE HEALTHY WAY
…and you don't have to sacrifice Clean for GREEN:  Basic H2 works AWESOME
NO CHEMICALS OR TOXINS, AND NO STRONG SMELLS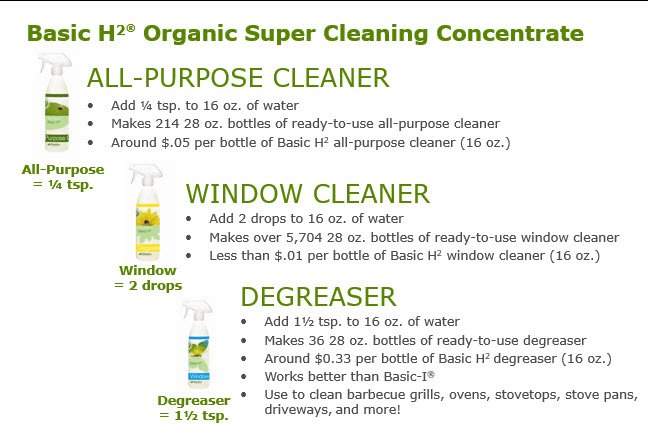 This one cleaner can save you HUNDREDS of dollars:            
One $12.15 bottle of Basic H2 will clean your home for about 6 Months!
Green Clean that is safe. Safe for you. Safe for your family. Safe for our planet.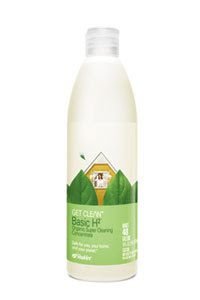 Try 1 Bottle of Basic H and a Set of 3 Spray Bottles
Call Vicki to order locally (Central PA):  814-931-8041
*Retail price plus sales tax. Save 15% with your Shaklee membership.