Can you really FEEL AMAZING in 30 days?
We think so! And that comes with a 100% Guarantee!
---
---
What is the Prove it Challenge?
The Prove it Challenge is part of a global wellness campaign to help people start targeting personal well care vs sick care.
It's about making the choice every day to improve your health so that you stay healthy and energized.
NOW with Nutriferon – our most powerful immune system builder with natural interferon.
While you PROVE IT TO YOURSELF that you feel better in 30 days, your immune system will be getting a powerful boost.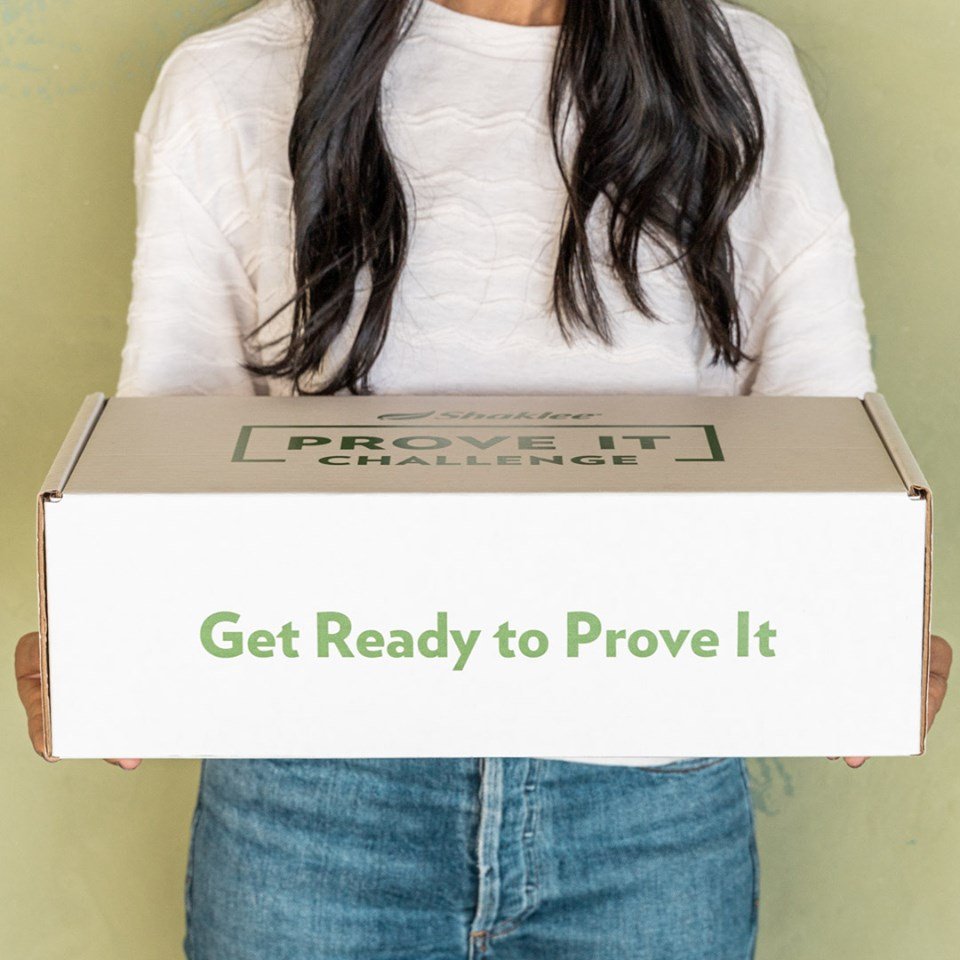 ---
It's about having more natural energy, better focus and clarity, sleeping well, managing stress better, feeling strong and happy, and improving your health.
At least here in America, health care is associated with sick care. And not only is health care a mess across the board right now, it seems like people are more sick than ever before.
Focus on WELL CARE
What if that was turned around and people started to focus more on well care, their own personal well care, every day?
That's what the Prove it Challenge is all about.
It is a very unique, very healthy, daily nutrition supplements that will be the cornerstone of improving your health over the next 30 DAYS.
It is the only nutrition plan that is proven to work, based on The Landmark Study – a long-term supplement study that now has over 30 years of clinical proof behind it.
And now you can..
PROVE IT TO YOURSELF!
This post contains affiliate links to products we use every day from the brand we have used for 37+ years. You can see more about our disclosures in the links provided.
Your challenge is to commit to 30 days of the Prove it Challenge and then assess how you feel at the end of the 30 days.
It's the easiest way you can get healthier in 30 days. Just follow the simple plan every day!
---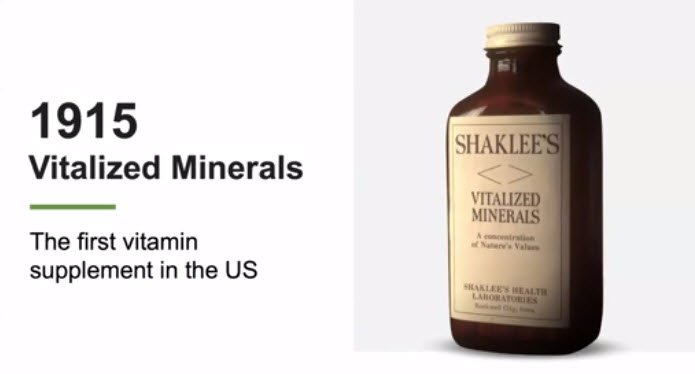 ---
All of the science and research and clinical studies and proof of use has already been done.
There is a 100 year legacy behind Shaklee nutrition supplements. This brand has pioneered nutrition in the United States, creating the first multi-vitamin and one of the first plant protein supplements.
The Prove it Challenge was developed using those 100 years of science and clinical study.
And the products have been proving themselves for all of these years!
100% Guaranteed
If you don't feel better, you get your money back. No questions asked.
Are you ready to feel better?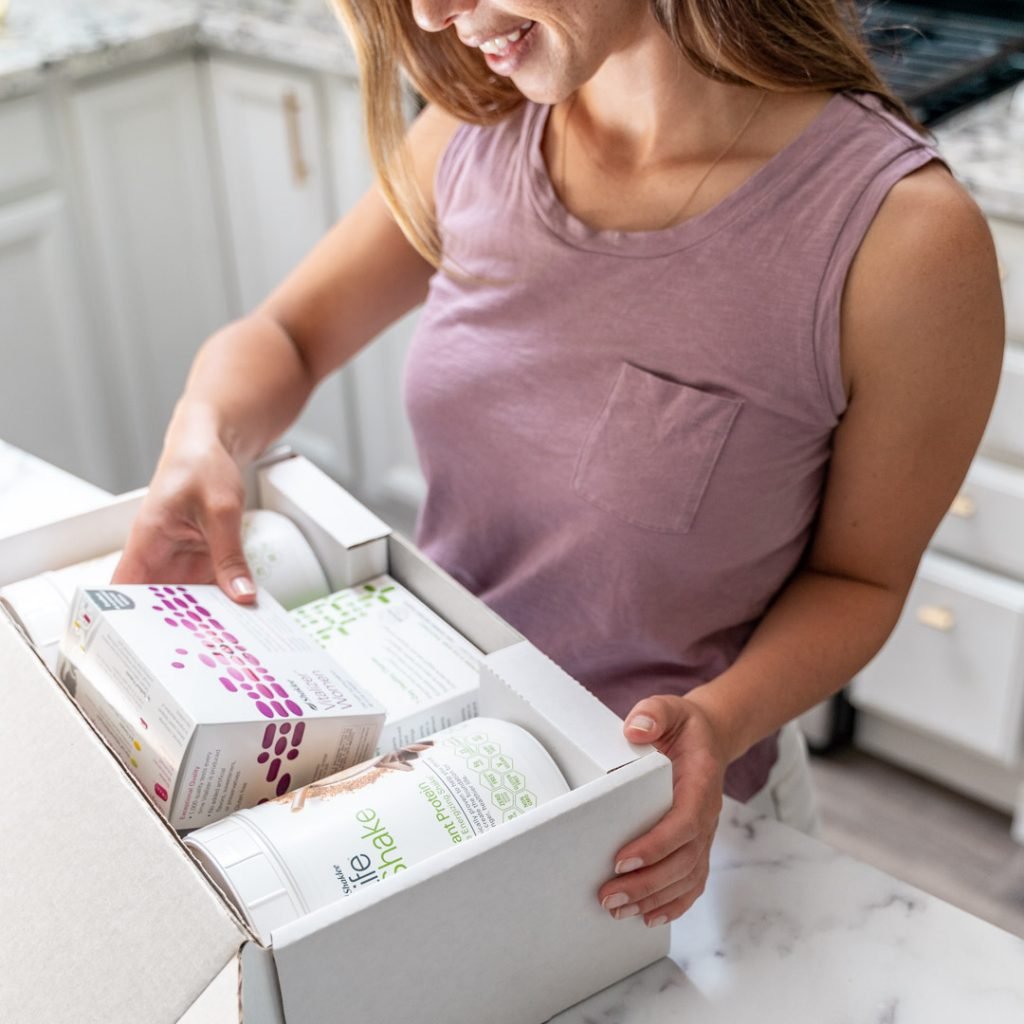 ---
If you can do something every day for 30 days and be guaranteed to FEEL BETTER, would you do it?
PROVE IT CHALLENGE DETAILS:
Order your Prove it Challenge box and use it for 30 days. Inside you will get:
1. The most comprehensive, food-based, nutrition supplement that you can find anywhere
2. Breakfast for 30 days – or change up whatever ONE MEAL you want for the day
3. Your choice included for FREE: A 7 Day Cleanse to kick start the 30 days and completely reset your digestive system OR Nutriferon – our most powerful immune system builder with natural interferon.
*If for whatever reason you are not wanting to do the full Cleanse, you can still take the cleansing supplements to help detoxify your body – doing the cleanse is not required for the 30 day guarantee*.
*The 7 day Cleanse is a Healthy Cleanse – protein free so that you are truly able to reset your digestive system. It is healthy for almost everyone to be protein free for 7 days but if you have a health condition or a heavy labor job you should check with your doctor or evaluate completely cutting protein.
Experience better health and wellness, more energy and focus, better sleep and mood.
The reason I can stand behind the Prove it Challenge 100% is because I have been living it for over 38 years now. 'Way back then' I chose to focus on wellness (with this brand) and it has proven itself to me over and over again.
Choosing to keep good health and living younger longer are two of my primary goals in life because your health pretty much affects everything in life. When you feel good you can do anything you want to do!
I am 58 years old, on no medications, and definitely feel younger than my age – my 5 grandbabies who are 5 years old and younger think that I am 5 also – and I want to keep it this way! I attribute much of my great health to using Shaklee supplements – they are proven and they are 100% guaranteed. But most important – THEY WORK!!
---
Affiliate Disclaimer: Our blog posts contain affiliate links, which means we receive a small commission, at no extra cost to you, if you make a purchase using this link.
---
Science behind the Prove it Challenge
This video explains more about the science behind Prove it Challenge. To get even more of the technical info, call me anytime – 814-931-8041.
---
You will not be alone on your journey. You can plug in as little or as much as you want in terms of support and encouragement.
There is personal assistance via phone, text or email. There are Facebook groups for both the Cleanse and the Prove it Challenge. And there are follow-up communications to walk you through your 30 days and for you to learn all kinds of new health and wellness tips and info.
This information will be sent once your Prove it Challenge is on the way to you.
Click here to order your PROVE IT CHALLENGE today:
---
There is also a post here on the blog that explains more: The Prove it Challenge.