---
Are you up for a Nutrition Challenge?
If it can change your life?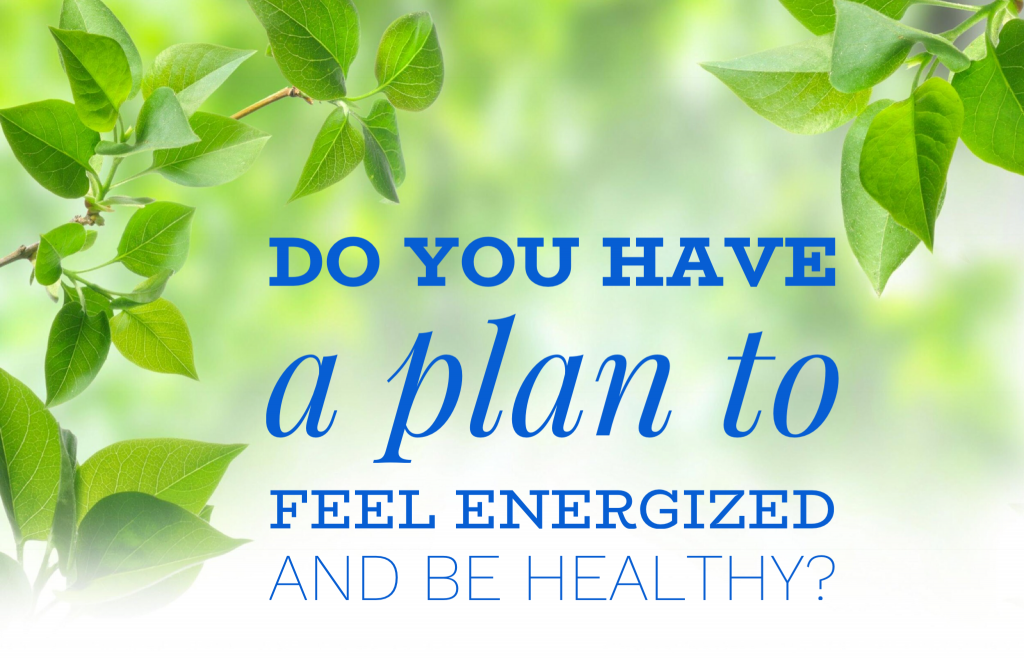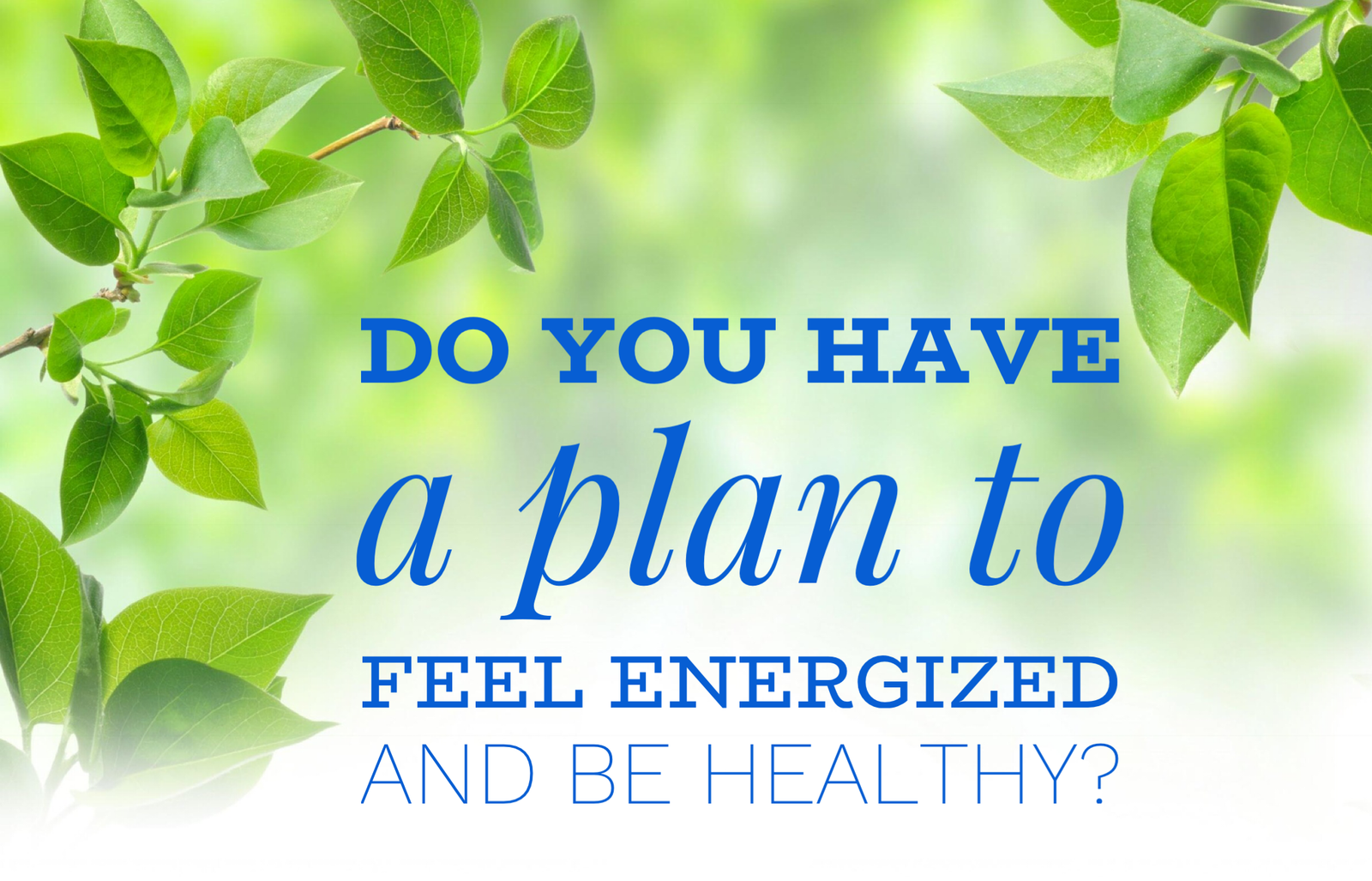 ---
Do you have an anti-aging plan?
Hello. When I talk to people about anti-aging, it's not just about looking younger and keeping the wrinkles away. In fact, more often, it's about keeping young on the inside.
I love helping people live their best life, and the primary way to do that is to take care of your body, and keep it healthy.
Once you realize how important it is that your body get the fuel it needs to function at its best, AND you take action on that fact, your life can change in a BIG way.
There are a lot of things in our daily life that can prevent us from feeling our best energized self, and that directly threaten our good health.
We may not be able to control all of these lifestyle factors like exposure to illnesses or chemicals and toxins that are everywhere, or even our own unhealthy lifestyle choices.
But we can choose to put better nutrition in our body that can help our bodies deal with all of these other challenges.
If you are ready for a change – that has already been proven to work – keep reading.
Your health is something that can be hard to get back.

Truth
The Prove it Challenge is for everyone!
If you are under 40 and in pretty good health, you don't have to feel bad to benefit from better nutrition. It's not really a thing that people say, "I get too much optimal nutrition." The reverse is more true: most kids and adults today need better quality nutrition, and high quality nutritional supplements help fill those gaps.
**If you're getting close to 40 or are already over 40, you need more protein if you want to keep lean muscle and a healthy weight; and most of us need more nutrition, in addition to our food, to help your body from getting age-related health challenges.
It is safe to say that most of us need better nutrition because what used to be the diseases of aging (that affect 'old' people) are now affecting even kids today – proof that we don't give our bodies what they need to provide us with optimal health. Plus we have totally different food than our ancestors did, more environmental challenges, more stress, and we get less sleep.
All of these things challenge our bodies, and nutrition is what fuels our cells and helps keep us healthy.
---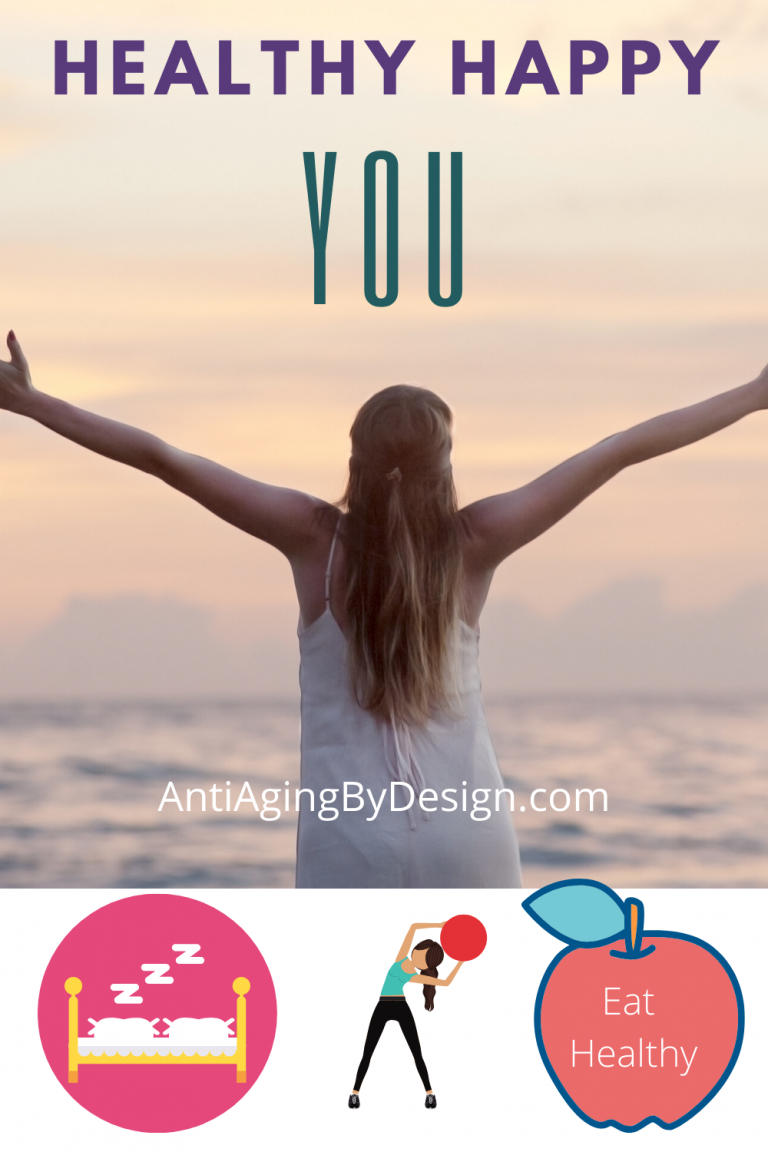 ---
The 30-day Prove it Challenge is a way to start feeling more energy, feeling more healthy and focused, and especially building good health for the future. It's very anti-aging! Essentially it's like radically changing the way you feel!
There's no more guesswork on the nutrition that's best for you. It's a clinically proven plan that has 100 years of science, research and nutrition behind it – and that is designed for you to LIVE HEALTHY and FEEL HEALTHY.
This post contains affiliate links to products we use every day from the brand we have used for 37+ years. You can see more about our disclosures in the links provided.
---
THE INFO:
Who: The Shaklee Corporation, the #1 Natural Nutrition Company in America with a 100 year legacy, designed the Prove it Challenge.
What: A daily, healthy nutrition program clinically proven and designed to help you feel better in 30 days, guaranteed.
Where: Delivered to your home where you complete the challenge as part of your daily living.
Why: To feel stronger and healthier, have better digestion, sleep better, have more focus and clarity, and feel more energy.
When: NOW. You can start this program any time.
Note: It is 100% guaranteed to work for you! Try it for 30 days and if it's not working for you, get your money back.
---
---
It's EASY: The Prove it Challenge is 2 daily nutrition products that you take every day.
1. Change up your breakfast and have the Life Shake
2. Take your Vitalizer strip of 80 natural nutrients
---
(As part of the Challenge, you also get the detox nutrition for a FREE 7 Day Healthy Cleanse.)
---
---
---
It's GUARANTEED: Nutrition so good it is (money back) guaranteed to work! Try it at no risk.
---
Not just any protein and not just any vitamins – it's the Shaklee brand, the #1 Natural Nutrition Company in America.
---
---
NUTRITION THAT MAKES A DIFFERENCE IN THE QUALITY OF YOUR LIFE!
---
Keep reading to learn more about Vitalizer – 80 nutrients inside one strip of 5 tablets plus a probiotic – and Shaklee's unique Plant Protein.
Shaklee Difference
---
These are not the supplements you find in the grocery store or even health food store. They are the only brand of vitamins that have a long term (20 year and 10 year followup) supplement studies behind them. No other brand does the research or the clinical studies that Shaklee does. It's the only reason they can offer this kind of guarantee.
THE FEEL BETTER DUO
Plant Protein Shake has always been 1/2 of the FEEL BETTER duo. It is available in both Soy and Non-Soy options and there are also different formulas based on carbs and sweeteners, including no-carbs options.
The other half is a daily vitamin strip – Vitalizer – consisting of Vita Lea multivitamin/multimineral + extra Vitamins A, B, C and E + Fish oil + a probiotic + more — a total of 80 nutrients – all in one convenient daily strip of 6 tablets and clinically proven to help you be healthier.
VITALIZER
---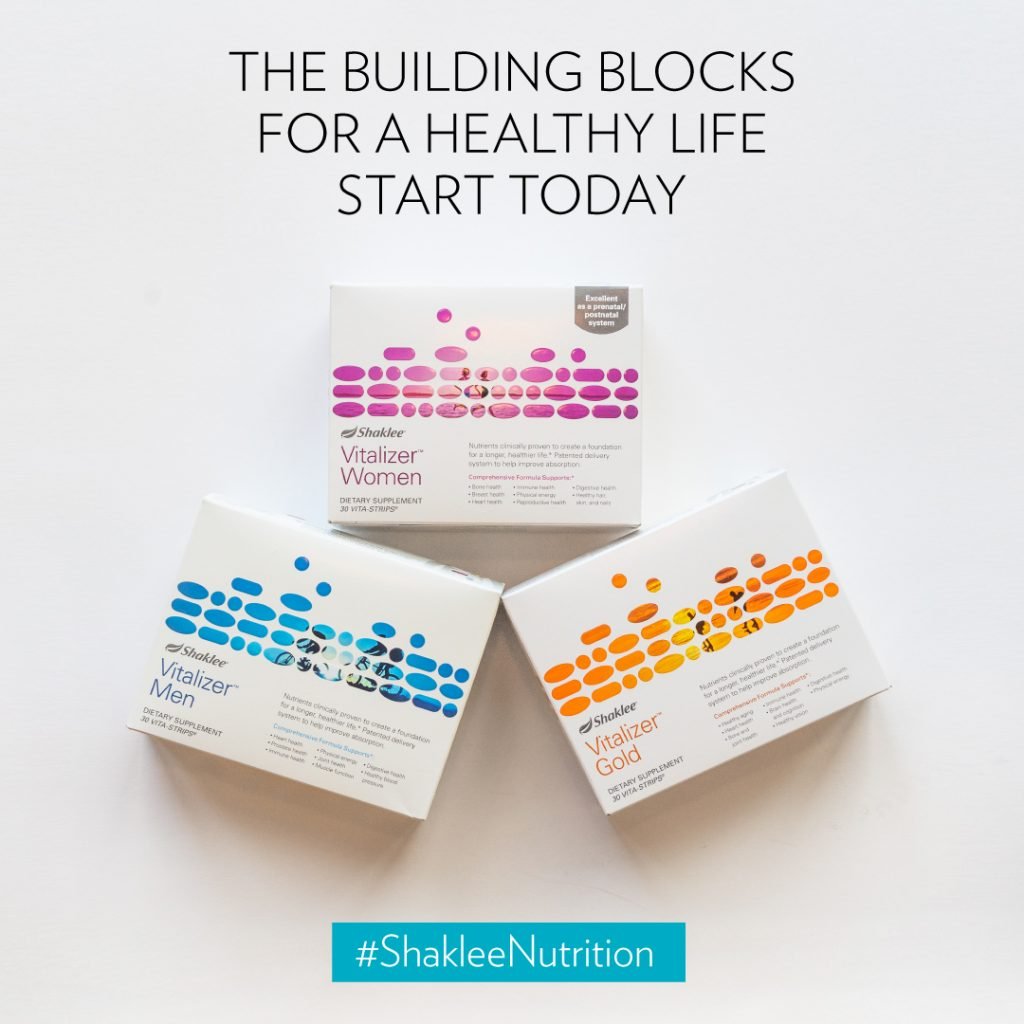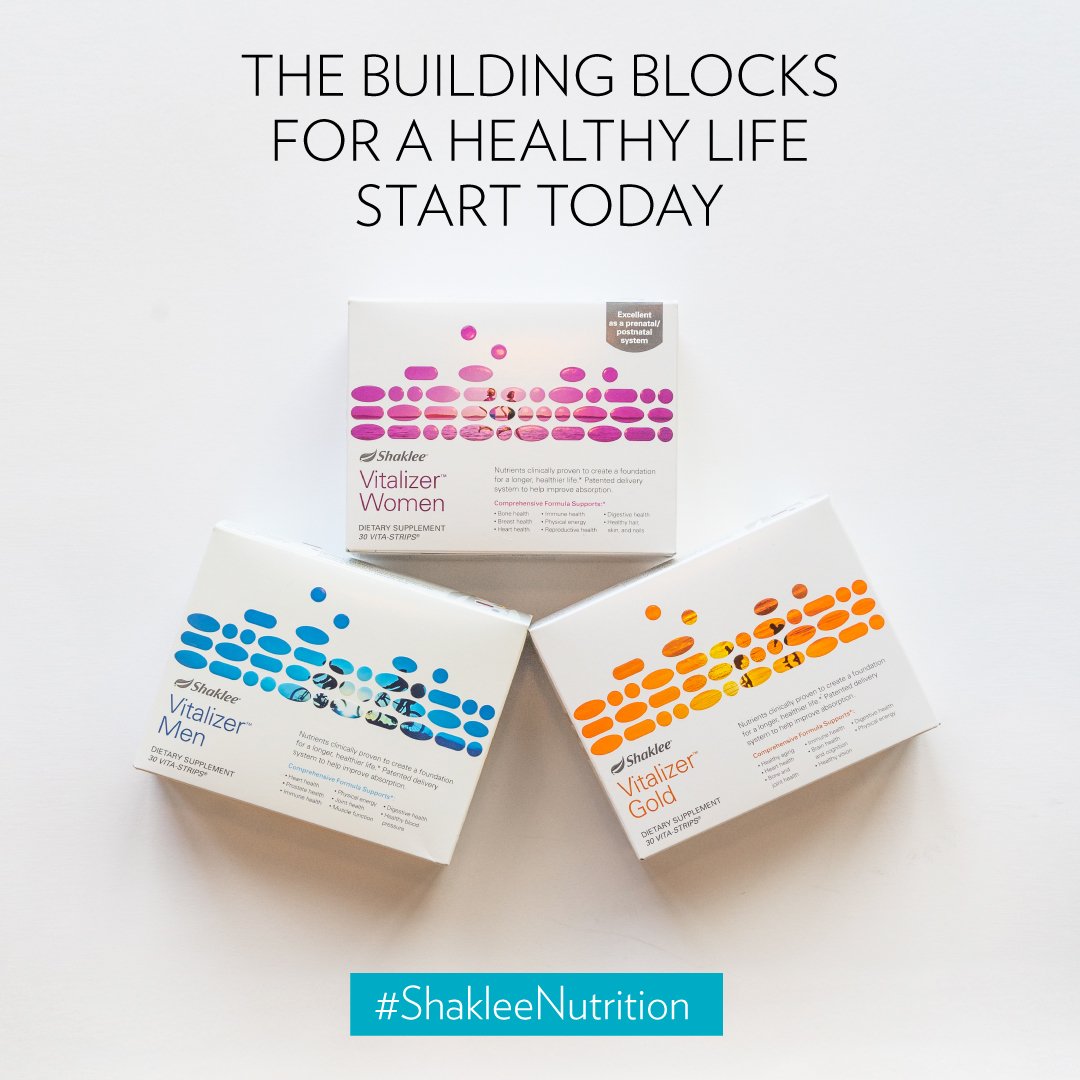 ---
This video presentation tells you more about the 3 parts of the 30-day Challenge: Cleanse (detox your body), Vitalizer (nutrition for your body including its unique ingredients and 4 delivery systems that help make sure the nutrients get to the right part of the body at the right time to be able to be absorbed into your cells and help you feel healthier, and the very unique protein supplement with so many healthy benefits (Dr. Shaklee created the very first protein isolate supplement in the U.S).
---
---
PLANT PROTEIN ISOLATE
Shaklee created one of the country's very first plant protein isolate because Dr. Shaklee believed very strongly that taking a plant protein supplement every single day is so beneficial to your health. He used to say "don't take one without the other," in terms of the protein and vitamin.
There is so much research and so much science behind Shaklee's plant protein products – the source of protein, the unique way it is formulated, and how it is designed to help you feel better and be healthier taking it.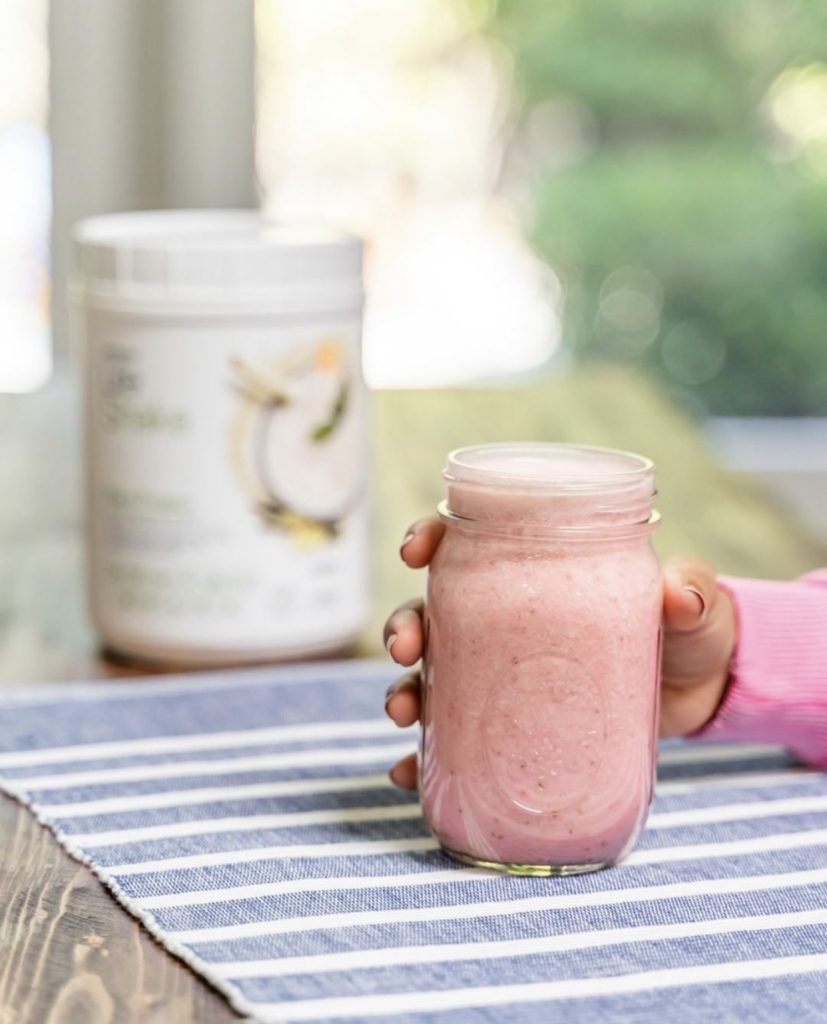 Shaklee Plant Protein makes a difference in our daily lives. Especially when taking it in the morning because it balances your blood sugar levels right away, for the start of an energized day!
---
When I first started taking soy, I would take it through the week for breakfast each morning, but not so much on the weekends. Now, when I don't take it, there is a noticeable change in the way that I feel.. that I don't like.
I like how it is low glycemic and balances my blood sugar levels from the start of my day. It really does make a difference for the whole day when you eat (or drink!) a healthy breakfast.
I prefer how I feel much better than when I eat most other breakfast foods. Plus it makes me feel good to know that I am starting the day off doing the best I can for my body with this particular plant protein source.
---
---
---
How To Order:
Customize your nutrition choices here: Prove it Challenge
If you like the idea of trying high quality, 100% guaranteed nutrition from the #1 Natural Nutrition Company in America, we invite you to plant to start the challenge as soon as you can.
There are Facebook groups for both the 7 Day Healthy Detox Cleanse and the Prove it Challenge. You can get as much or as little support as you like, both personalized and in group settings.
There are all kinds of smoothie recipes posted for the Prove it Challenge and many cleanse recipes shared.
All Shaklee products are guaranteed to help you FEEL better and healthier, and be building health for your future as well.
---
---
More About Plant Protein
Protein: There are quite a few options for Shaklee's Energizing Protein. There is a 'Life Shake' that includes the protein plus all of the other nutrients you would find in a full meal, so it is essentially one of your daily meals.
The Soy Protein Life Shake is available in Vanilla, Chocolate, Strawberry and Cafe Latte flavors; and the Plant Protein (non soy) comes in Vanilla and Chocolate flavors. Both are low carb and low glycemic.
---
Contact me at 814-931-8041 if you would like some personal help with getting started.
---
Links to other articles about: Best Protein Shakes and Vitalizer.
Have an ENERGIZED, fantastic 30 days. Guaranteed to change the way you feel!