Are you up for a Challenge?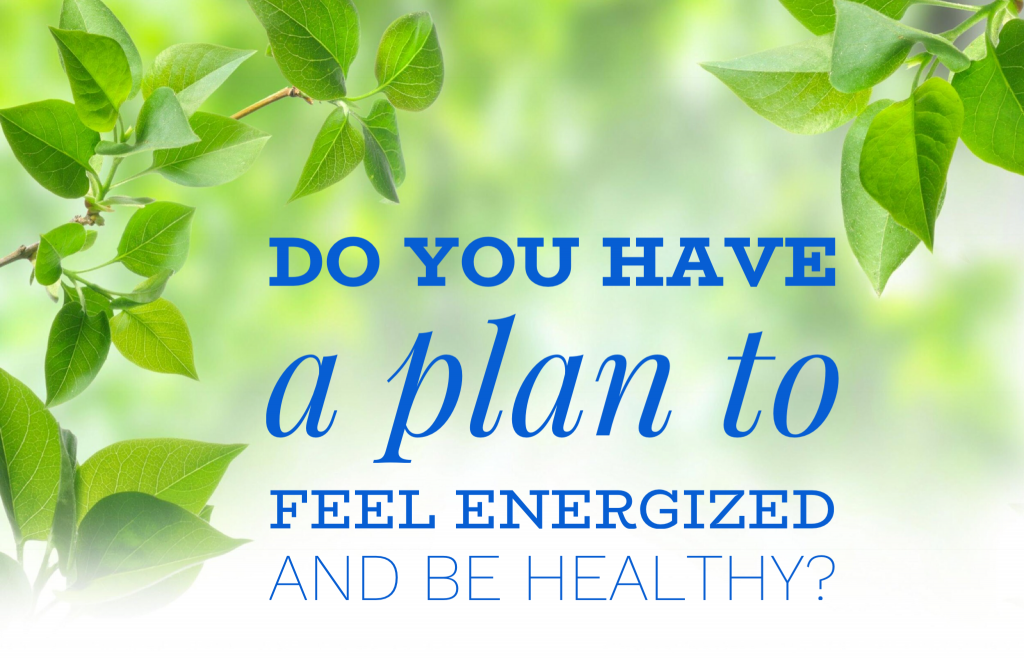 ---
The 30-day FEEL BETTER Challenge, most recently known as The Prove it Challenge, is a guaranteed way to start feeling more energy, feeling more healthy and focused, and building good health for the future as well. Essentially it's like radically changing the way you feel!
There's no more guesswork on the nutrition that's best for you. It's a clinically proven plan designed for you to LIVE HEALTHY and FEEL HEALTHY.
This post contains affiliate links to products we use every day from the brand we have used for 37+ years. You can see more about our disclosures in the links provided.
It's EASY: You order the Prove it Challenge which is 2 daily nutrition products and you take them every day. (As part of the Challenge, you also get a FREE 7 Day Healthy Cleanse to kick off your 30 days in a big way by doing the 7 day cleanse ahead of your 30 day challenge.)
---
---
---
It's GUARANTEED: Nutrition so good it is (money back) guaranteed to work! Try it at no risk.
Not just any protein and not just any vitamins – it's the Shaklee brand, the #1 Natural Nutrition Company in America.
NUTRITION THAT MAKES A DIFFERENCE IN THE QUALITY OF YOUR LIFE!
---
AND AS PART OF THE 30 DAY CHALLENGE BE SURE TO ENTER YOUR NAME IN THE FORM BELOW SO THAT YOU GET ALL OF THE NATURAL HEALTH SUPPORT INFORMATION. THE BENEFIT IS FOR YOU TO UNDERSTAND WHY YOU WILL FEEL BETTER!
---
Keep reading to learn more about Vitalizer – 80 nutrients inside one strip of 5 tablets plus a probiotic – and Shaklee's unique Plant Protein.
These are not the vitamins you find in the grocery store or even health food store. They are the only brand of vitamins that have a long term (20 year and 10 year followup) supplement studies behind them. No other brand does the research or the clinical studies that Shaklee does. It's the only reason they can offer this kind of guarantee.
If you don't FEEL BETTER after taking these daily vitamins and very unique protein isolate for 30 days, well then ask for your money back!
*Note: As an alternative to Vitalizer, you can take Vita Lea multivitamin/multimineral and still have the same guarantee. Vita Lea is multivitamin/ multimineral without the probiotic, omega-3's and additional amounts of vitamins A, B, C and E that are part of the Vitalizer Strip.
THE FEEL BETTER DUO
Plant Protein Shake has always been 1/2 of the FEEL BETTER duo. It is available in both Soy and Non-Soy options and there are also different formulas based on carbs and sweeteners, including no-carbs options.
The other half is a daily vitamin – either Vita Lea, a unique multi-vitamin/multi-mineral that is very different from any you will find in the grocery store or even a health store, or Vitalizer – consisting of Vita Lea + extra Vitamins A, B, C and E + Fish oil + a probiotic + more — a total of 80 nutrients – all in one convenient daily strip of 6 tablets and clinically proven to help you be healthier.
This video presentation tells you all about Vitalizer and its unique ingredients and 4 delivery systems that help make sure the nutrients get to the right part of the body at the right time to be able to be absorbed into your cells and help you feel healthier.
If you choose Vita Lea – a comprehensive multivitamin/multimineral on it's own, instead of taking Vitalizer, you will still get key foundation nutrients your body needs every day.
The 30 Day FEEL BETTER Challenge is to take the Vita Lea or the Vitalizer Strips along with your choice of Shaklee's Plant Protein products (Soy or Non-Soy). With this combination, you are sure to feel significantly better in less than 30 days!
---
THE FIRST PLANT PROTEIN ISOLATE
Shaklee created the country's very first plant protein isolate because Dr. Shaklee believed very strongly that taking a plant protein supplement every single day is so beneficial to your health.
There is so much research and so much science behind Shaklee's plant protein products – the source of protein, the unique formula and the way it is made guarantee that you will feel better and be healthier taking it.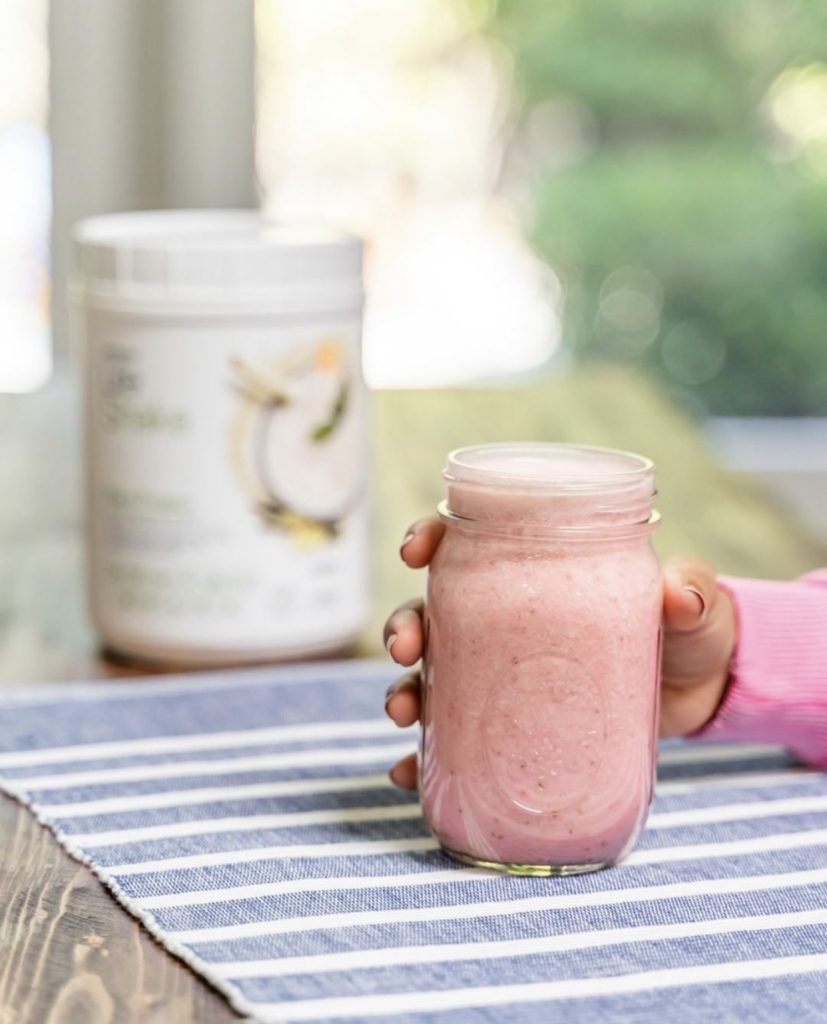 We have had this audio presentation about Shaklee's soy protein for a long time. It's a great presentation by a cancer researcher who is passionate about sharing the health benefits of Shaklee's unique soy isolate shake. Keep in mind, the newer, Non-Soy formula that Shaklee worked so dilligently to create has all of the benefits of the soy Jim talks about – which was the country's very first protein isolate product over 60 years ago.
Plant protein makes a difference in our daily lives. Especially when taking it in the morning because it balances your blood sugar levels right away, for the start of an energized day!
Click:

LISTEN

to Soy Presentation.
---
When I first started taking soy, I would take it through the week for breakfast each morning, but not so much on the weekends. Now, when I don't take it, there is a noticeable change in the way that I feel.. that I don't like.
I like how it is low glycemic and balances my blood sugar levels from the start of my day. It really does make a difference for the whole day when you eat (or drink!) a healthy breakfast.
I prefer how I feel much better than when I eat most other breakfast foods. Plus it makes me feel good to know that I am starting the day off doing the best I can for my body with this particular plant protein source.
---
---
---
How To Order:
Customize your nutrition choices here: Prove it Challenge
If you like the idea of trying high quality, 100% guaranteed nutrition from the #1 Natural Nutrition Company in America, but not yet ready to commit to the Prove it Challenge, we invite you to do your own nutrition challenge.
All Shaklee products are guaranteed to help you FEEL better, so go ahead and start with at least the multi-vitamin/multi-mineral, and if you can the Protein Shake (that really does energize you noticably right away).
There are multi-vitamin formulas (called VitaLea) for Women that include Iron, for Men without iron, and for you if you are over 50 years old. You can use the SEARCH BAR at the top right to search for any product, such as 'Vitalizer Men' or 'Vita Lea Women'. Shop: SHAKLEE
---
Protein: There are quite a few options for Shaklee's Energizing Protein. There is a 'Life Shake' that includes the protein plus all of the other nutrients you would find in a full meal, so it is essentially one of your daily meals.
The Soy Protein Life Shake is available in Vanilla, Chocolate, Strawberry and Cafe Latte flavors; and the Plant Protein (non soy) comes in Vanilla and Chocolate flavors. Both are low carb
There is also the option of the Energizing Soy Protein as a supplement, or part of one of your meals, if you don't want it as a meal replacement. This protein is not labeled 'Life Shake' and comes in Vanilla and Chocolate flavors.
You can use the SEARCH BAR in the top right once you are on the order website and search for 'Protein' or 'Plant Protein' to view all the protein options.
The Very First Protein Isolate in the U.S.A. – Unique and Life Changing
---
ORDER YOUR Prove it Challenge here: Challenge
Contact me at 814-931-8041 if you would like some personal help with getting started.
---
And make sure that you have entered your email to be part of the 30-Day Challenge and get all of the information throughout the 30 days.
---
---
---
We have other articles that go into more depth about both Shaklee's plant protein and Vitalizer. The links are below. Plus, when you start the challenge, you will receive more info about both, especially how they can HELP YOU, throughout the month.
Have an ENERGIZED, fantastic 30 days. Radically change the way you feel!
Follow Us on Social Media