HOME BUSINESS STIMULUS
I write this post in the middle of a global pandemic because the home business I have is still growing at this time, and the company that I partner with is offering an extra stimulus plan.
WHY ARE WE STILL WORKING? BECAUSE WE ARE AN 'ESSENTIAL' HOME BUSINESS.
We are working from home and helping people stay healthy.
And many, many people need more income right now.
Are you out of work right now? Or have some extra time (stuck at home) and want to (finally) add that side hustle to increase your spendable income?
You may have a stimulus check from the federal government on the way, and while that will be a huge help to many, it's not going to be enough.
This is one of the reasons why Shaklee, the company that I have trusted to my nutrition and non-toxic personal care and home cleaning products for over 38 years, and that I have been receiving side gig checks for over 20 years, has created an additional stimulus plan.
YOU CAN EARN INCOME FROM HOME + EXTRA STIMULUS NOW.
The major part of the stimulus plan will be detailed and will begin on April 9, 2020 at 8:00 PM ET (5:00 PM PT) – ask us for the replay!
It is a simple plan: DO THIS and GET THAT!
1) Evaluate this opportunity and determine if it is something you can benefit from right now (link at bottom that details more).
2) All that is required if you decide to start your business is to make the small investment of only $25 for a business fee that qualifies you to earn income in multiple ways and pays for your store website for 3 months and choose just one from any of about 300 products so that you can experience the brand. Click this link: Stimulus – and then click on Become a Distributor.
WHILE YOU WAIT FOR YOUR PRODUCT TO ARRIVE, YOU WILL GET IMMEDIATE ACCESS TO YOUR WEBSITE AND BE IN BUSINESS RIGHT AWAY!
Note: The $25 fee is reduced for this stimulus plan and does require one product purchase. If you have more of a budget to get started, you can purchase as much as you want (our favorite is the Prove it Challenge because everyone now has the opportunity to take 30 days and prove it to yourself if you feel healthier at the end of those 30 days AND everyone is wanting to boost their immune systems right now); or you can choose the minimum one product. We recommend starting with products that you personally already use and maybe running out of (so you are simply changing brands) or that you want to get some experience with so that you can refer others.
Where else can you start a business, with guaranteed income, if you follow the plan, and that covers the cost of your personal store website for 3 whole months?
Note: You don't have to 'sell' products. You 'refer others to evaluate' for themselves and they choose whether they want to try a new brand. You don't handle product orders, inventory, shipping, customer service, or managing employees.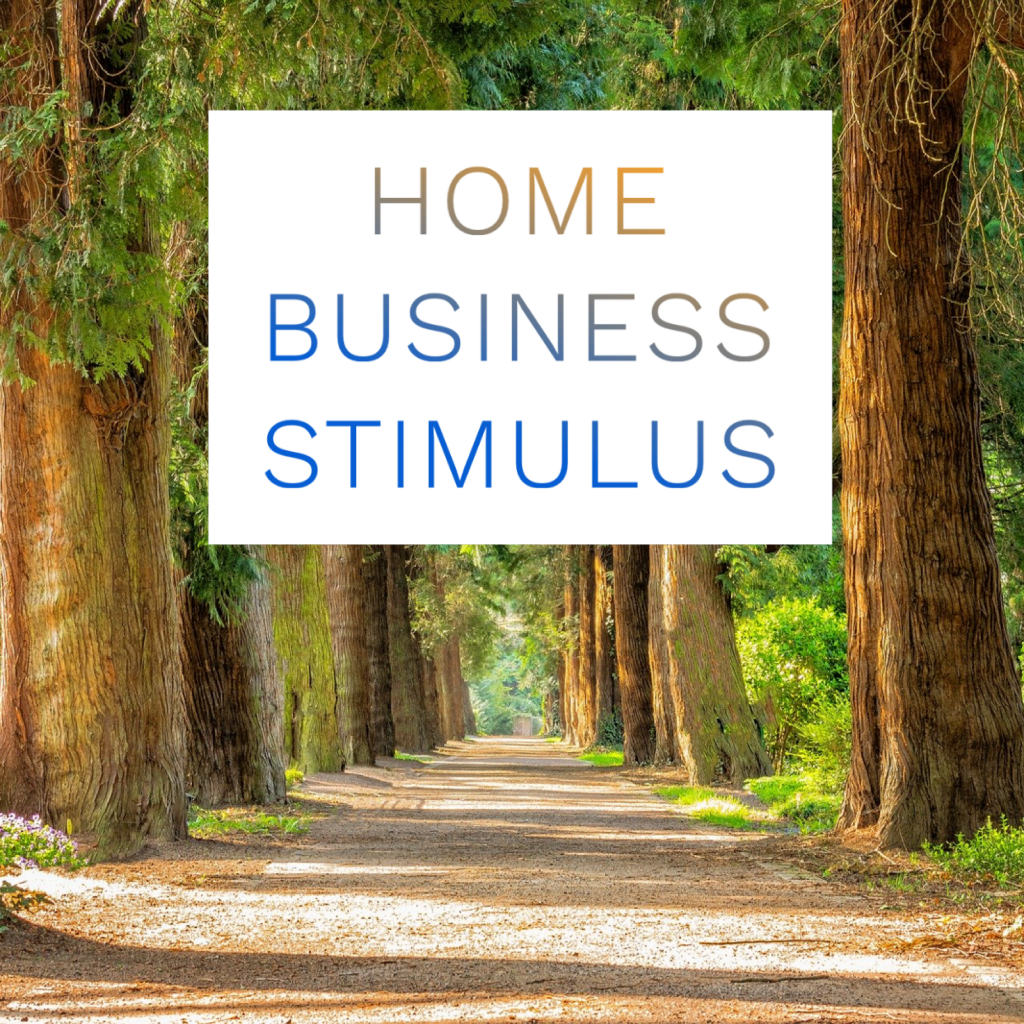 THIS IS A 100 YEAR OLD BRAND YOU WILL PARTNER WITH THAT CONTINUES TO GROW.
You can run your business from your phone if you want!
Shaklee makes products that people already buy. When you 'refer' them to this new brand, people are given the opportunity to try a new brand that guarantees all products 100% (money back guarantee).
Even more impressive is that these are products that truly make a difference. They are products where you 'feel a difference.' You will learn all about that if you come on board – it is why (the last time I checked) the average customer keeps using the brand for almost 20 years which is very high in most any industry (we are in year 39).
Your store website will have a unique website URL where you can customize a portion of the website and then all business is done through that website.
WE ARE GROWING! JOIN US NOW.
Your two options now are to 1) evaluate a little more by clicking the image below – it is a link to more business information, or, 2) scroll up and follow the two steps outlined above.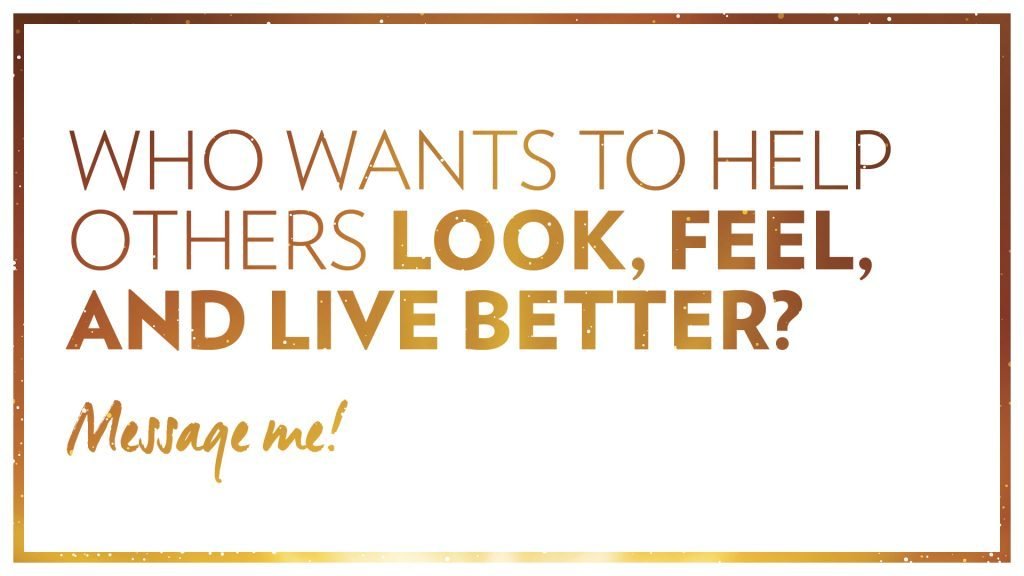 Last Note: We are real people working a real business and offering a real stimulus. Call or email if you would like to talk about any of this.