Do you need a home business? We said, 'Yes!' many years ago.
The benefits of starting a business are great. In essence, you earn another source of income which is always good, and then you immediately become eligible for tax deductions here in the U.S. as a home business owner.
Starting a home-based business means that you have a way to earn extra income every single month, working from anywhere.
Do extra expenses every month – like going to the doctor, or a call to the plumber that results in a $400 setback, or your car breaks down (there are always those extra bills popping up!) – prevent you from getting ahead?
Want to pay for activities or experiences for your kids? Vacation? College tuition? A car? Help with your mortgage payment? Pay off your house?
Pay off your credit cards. Supplement your retirement. Medical bills. Travel. Donate to a favorite charity.
Or maybe you have another goal such as having something of your own to manage, making a difference helping others (and the planet), or another important reason.
EVERY DAY IS A GOOD DAY TO START SOMETHING NEW!
---
2022:
1) We are in the health and wellness business at a time when people are (more than ever) concerned about their health, and wanting to improve their immune system
2) We have a home business that you can even run from your phone if you would like, and that has been paying people for 65+ years.
There is lots of information for you to evaluate on this page and the pages we have linked, and then we encourage you to call, email, or text us to discuss or get any questions you have answered.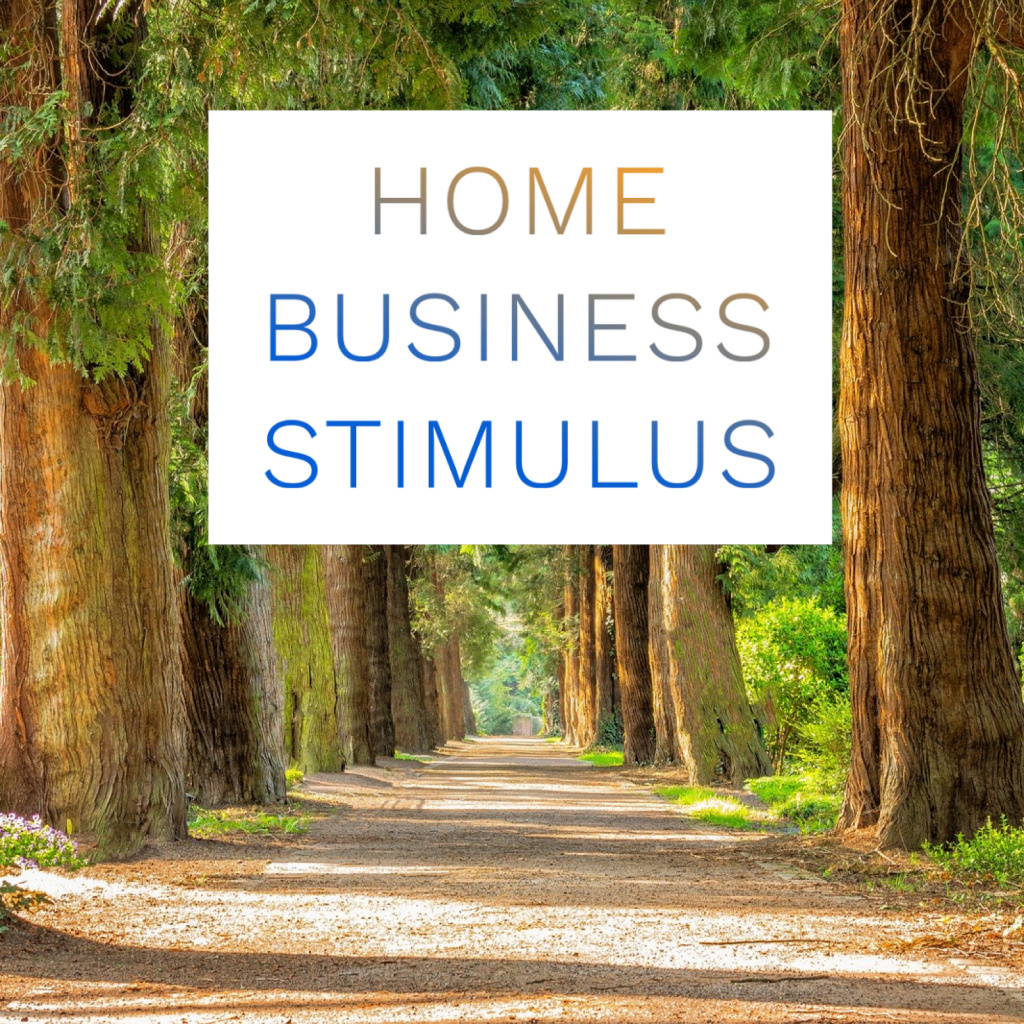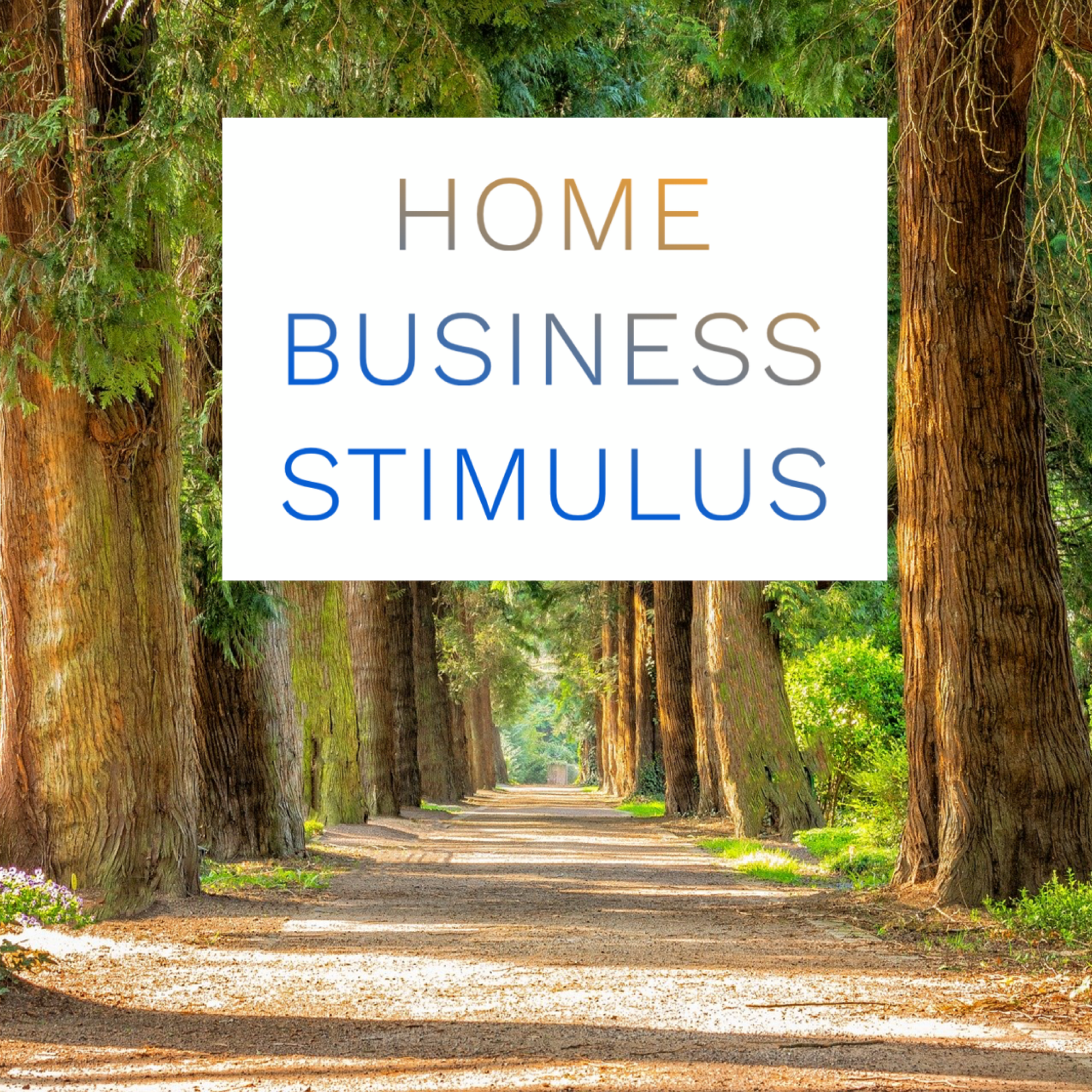 ---
We are pretty passionate about Shaklee and how both the products and the business help so many people, because we have lived it for so long. And what's also great is that the barrier to entry, to try this home business for yourself, is so low.
All that is really required to get started is a small business fee and to choose one product to experience so you get to know the brand.
Why start a side business in 2022?
Where else can you start your own business this easily? You can start your business, get everything you need to get started today including your own product website for 3 months at just $50.
That's right, a very small business fee that makes you a small business owner, and gives you your own business website for 3 whole months.
Owning your own business means that you work when you want, where you want, how you want, and with who you want. In other words, you call the shots – and you are building something for yourself!
---
You are invited to read through this page to learn more. The DETAILS for taking action are at the very bottom. This page contains affiliate links that we use every day.
So what is this business and why start a side business?
The Age of Entrepreneurship
Today, you can start something of your own, on the side, that doesn't interfere with your day job that pays the bills.
Or, if you are a work-from-home parent or retired and need more income, or want to build something of your own for purpose or for extra income, there has never been a better time to start.
This is the kind of business that you RETIRE INTO – not out of. It is your own – where you work from home, when you want, how you want, and why you want.
You don't need big capital to start.
You can run a business from your smart phone (people run million dollar businesses from their phone).
And in this age of starting something on your own, from your home, you can choose a business that is a DO GOOD BUSINESS – one where you make a difference in your own life as well as helping improve other people's lives.
---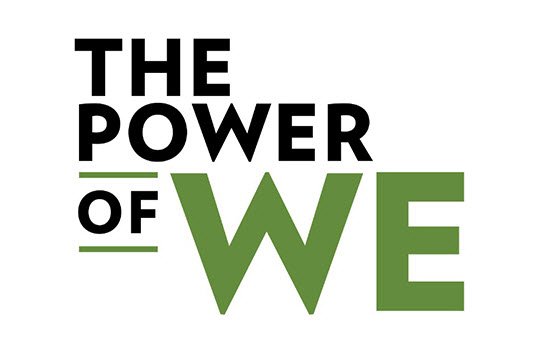 ---
The Best Home Based Business We Know
Are you looking for any of the following:
Something that won't interfere with what you are doing now.
A second income to help with your WHY.
Some additional income to do the extra things your primary job doesn't cover.
An opportunity to start something on the side that will build wealth.
Something to work at in order to make a difference in the world.
Starting a business that you control and enjoy.
These are some of the reasons why people just like you 'lean a little closer' to find out more information.
We have this business that you can start, that won't interfere with what you are doing now.
Where you decide how much time you can put toward your efforts.
Where you decide exactly how much income you want to earn.
Where you can have that extra money to do whatever you want: pay off your house, put it toward a college fund, travel, save for retirement, start to build wealth for you and your family.
And where you do make a difference in the lives of others: helping them create a healthier life.
---
You are in business FOR yourself, but not BY yourself. It is a $180 billion industry that started back in the 1940's so it has plenty of longevity; and it works because people like you and me keep it working and because the products are superior.
The Best Opportunity
When you look at a brand to partner with, it's important to do your due diligence on all of these:
Products: PROVEN, safe, effective, unique, and with the Shaklee brand – provide remarkable results.
Integrity: Shaklee is a leader in the nutrition industry as well as a leader in their mission of responsibility for our environment.
Longevity: will the company be around next month – Shaklee has a 100 year legacy and really just getting started!
Compensation: one of the best in the industry, rewarding you for the work you do, creating over 1000 millionaires and paying $8 billion dollars in income.
You can check all of these boxes with Shaklee.
You can work your business on the go, whenever you have a few minutes to spare. And it can all be from your phone if you choose.
The right product plus the right income potential plus the most convenient technology to run your business = an entrepreneur opportunity that allows you to earn income now and pay you forever.
---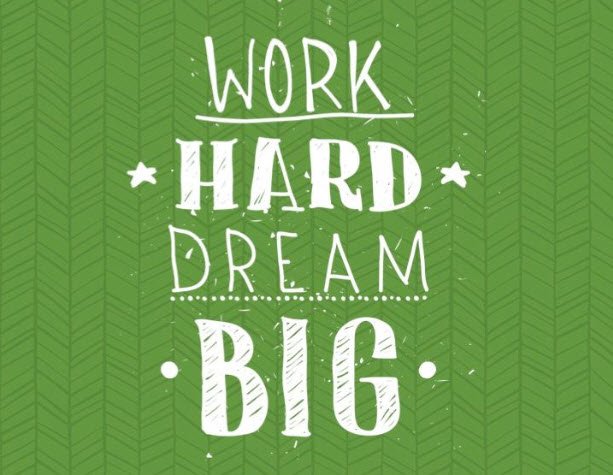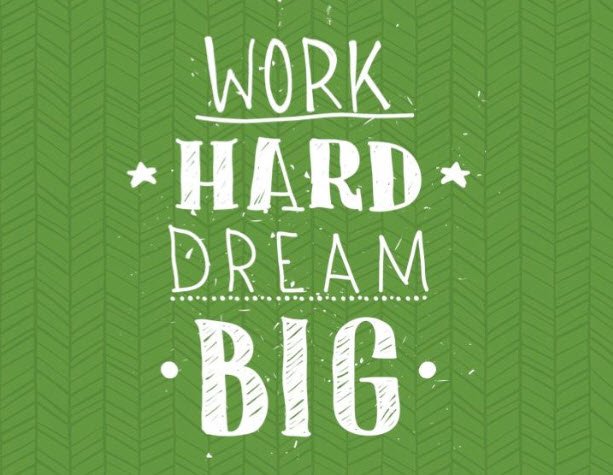 ---
We used Shaklee products for 17 years before we decided to build a business helping other people be healthier, and look and feel younger. You might say we are late bloomers, but any time is a good time to start to network more.
We can't imagine life without our Shaklee products, and we shouldn't be keeping them a secret. You will feel the same way when you start to experience their value.
Would you be interested in creating new, residual income that continues to grow month after month, year after year – even if you have to take some time off for a life situation.
Where your income does not stop because you can't work for months.
This kind of income is called ASSET INCOME because you build it up over time and it continues to pay even when you are not actively working. And then you jump right back in when you are able.
The other best part – not only are you living a healthier life, you are helping other people live a healthier life.
We packed a lot on this page for your to evaluate, and to validate that you are joining a reputable company that is expanding at a time when many companies are closing.
Contact us after you are finished reading and watching the videos. We would love to discuss with you.
THIS IS A FUN BUSINESS!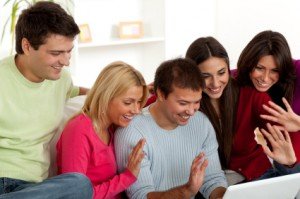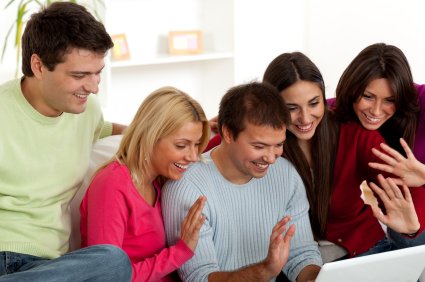 Use the tools you like best:
Offline (in person connections)
Your Mobile Phone
The Internet
Telephone
Webinars
Live videos
We will train you for any of these. Here in 2019 you can run your business completely from your smart phone if you choose – Shaklee's new technology update just leapfrogged this brand ahead of our competitors.
This business can also still be done the 'old fashioned way' if you are not looking for an all-digital business – chatting with people in 'real life'.
That's the great part about 'your business' – it's yours to do any way you choose!
Dr. Shaklee created this business model over 100 years ago, where you build ongoing (residual) income – money that comes in month after month. That's because:
we represent consumable products to very loyal customers who use the products and then reorder month after month
new people start buying each month (and stay with us an average of 17 years!)
Your Shaklee business, that continues to produce income forever, is also a legacy business because you can leave it to your kids or grandkids or whoever you choose.
The Health and Wellness Industry is Exploding!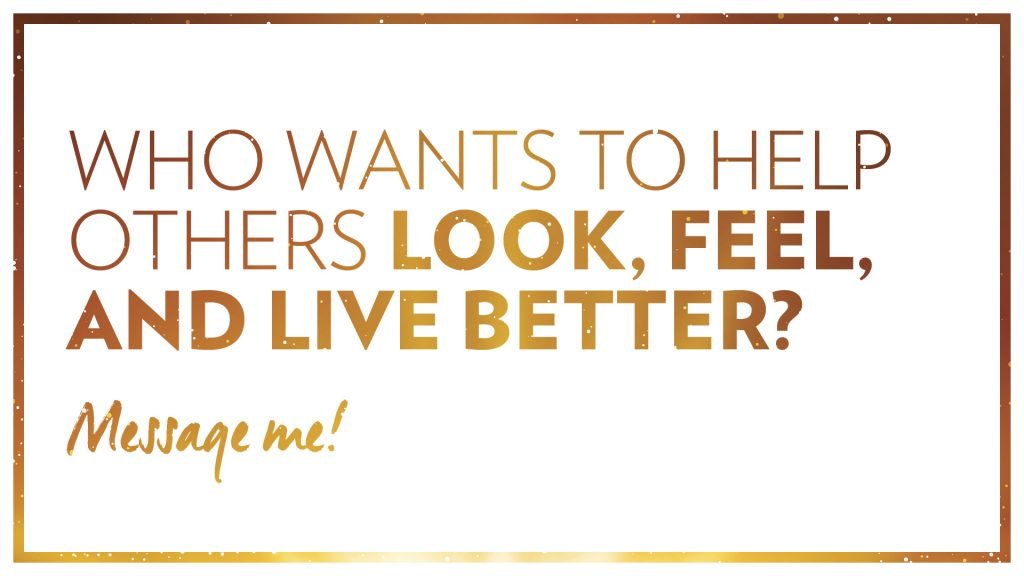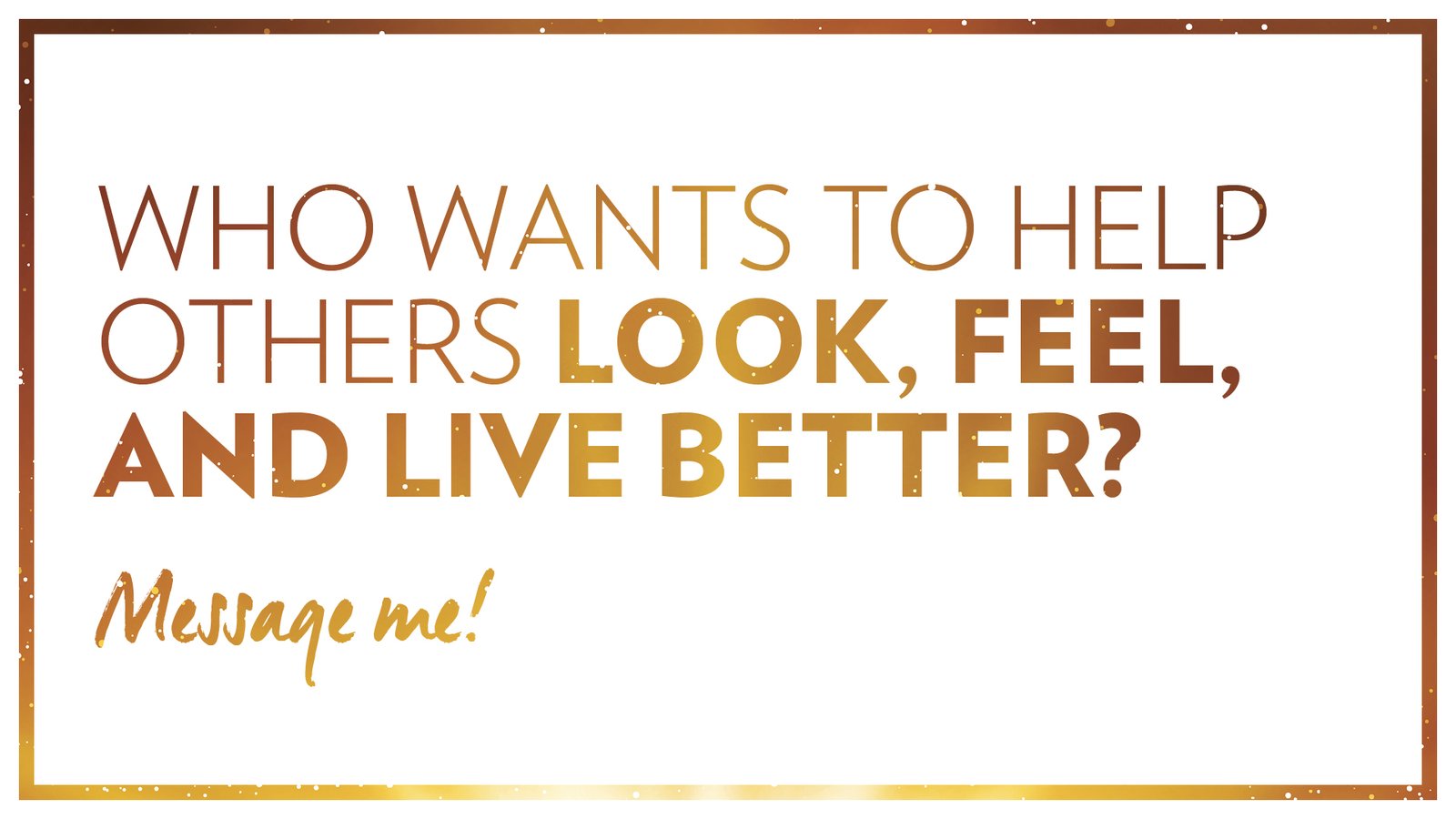 Evaluate How A Shaklee Home Based Business Can Change Your Life!


Products from the Shaklee brand are distributed through a social marketing business platform – where you own your own business – eliminating middle men, physical stores, and other overhead.
This gives individual people like you and I, who want to refer products and offer others the same, the opportunity to earn residual income – money that comes in month after month when loyal customers who love this brand re-order consumable products.
How to Start Your Business. Click the link:
We have made starting your own business from home easier than ever before in our long history.
You can work a Shaklee business any way you choose.. go in full force or take it a bit slower. Either way, we, as your partner team, will help and support you.
Scroll all the way to the bottom to get started!
Shaklee products and business opportunity can change your life.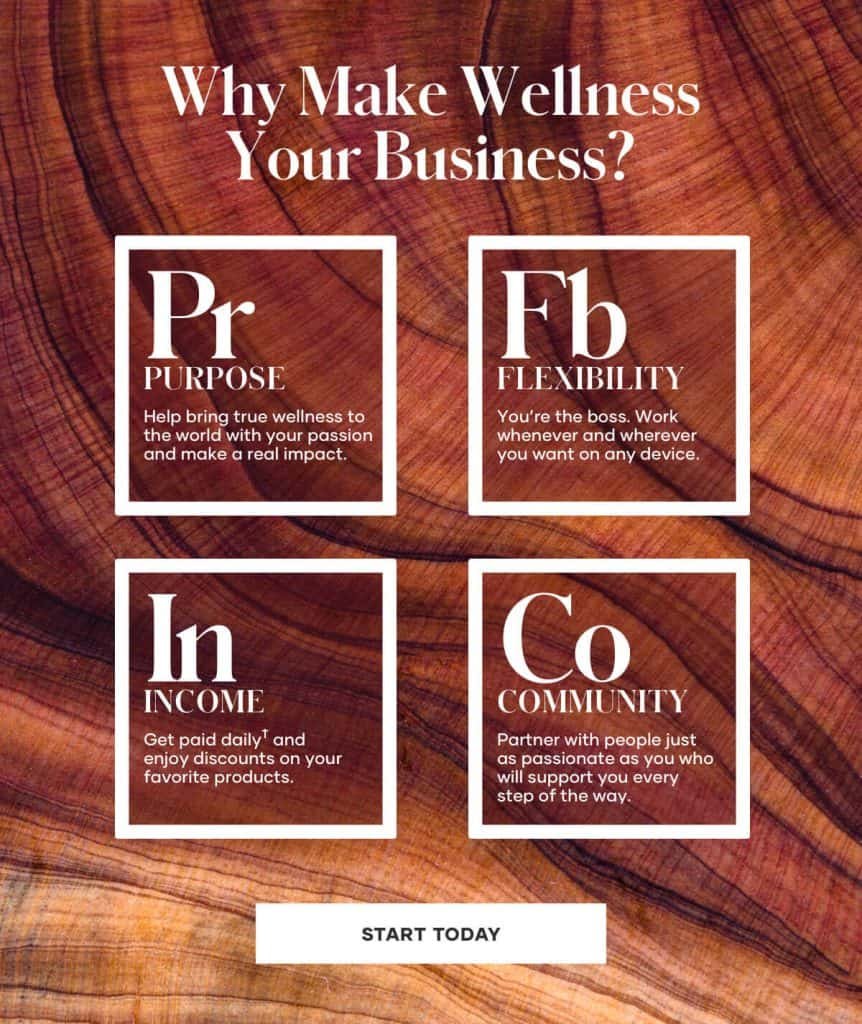 A Shaklee business starts with your personal website.
Your personal website does a lot of the work for you. It will take orders. It will take payments. It will give access to customer service and Shaklee provides customer service on products, orders, questions or problems.
Look at our STORE WEBSITES – Shaklee distributors are given the opportunity to have one of these store websites so that people can visit and buy Shaklee products through your business. The first 3 months are at no cost and after that just $14.95 per month.
You don't take orders, ship products, exchange products, or handle them at all. That is all done FOR YOU.
Your main task is to NETWORK with your Shaklee business: share the Shaklee story, share your personal story about how Shaklee products changed your life (they will!), or share your store website to tell the story. Work your business any way you choose.
This business is driven on products that change people's lives.
On your personal Shaklee website, there are pages that you can edit so that you can tell a personal message, add content, etc. We can help you get set up, and you get your FIRST THREE MONTHS of your personal website for FREE.
After that your only cost to run your business starting the 4th month is $14.95 for your completely secure store website that takes orders, ships products and provides customer service.
Your primary job in this business is to invite people to try Shaklee products, and, if you choose, offer people the opportunity to do what you are doing.
Click around to get familiar with the site!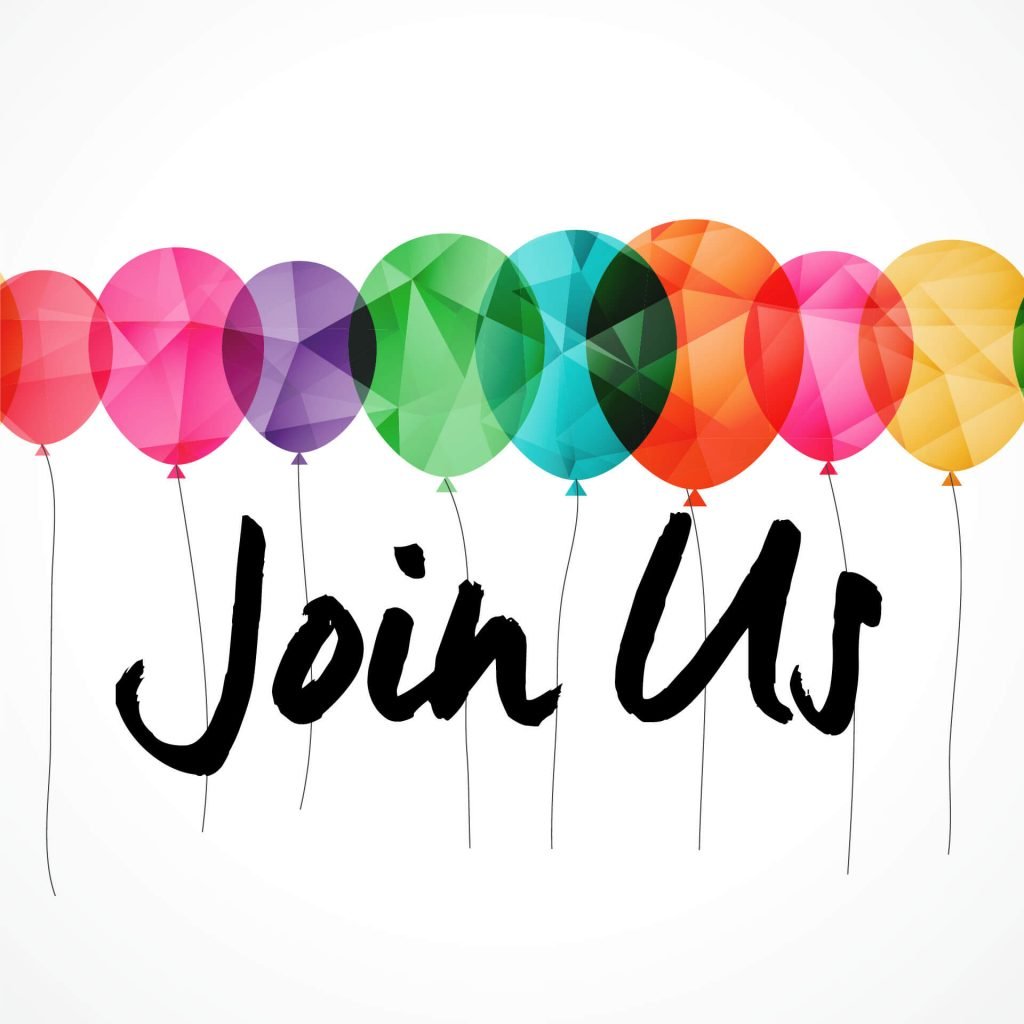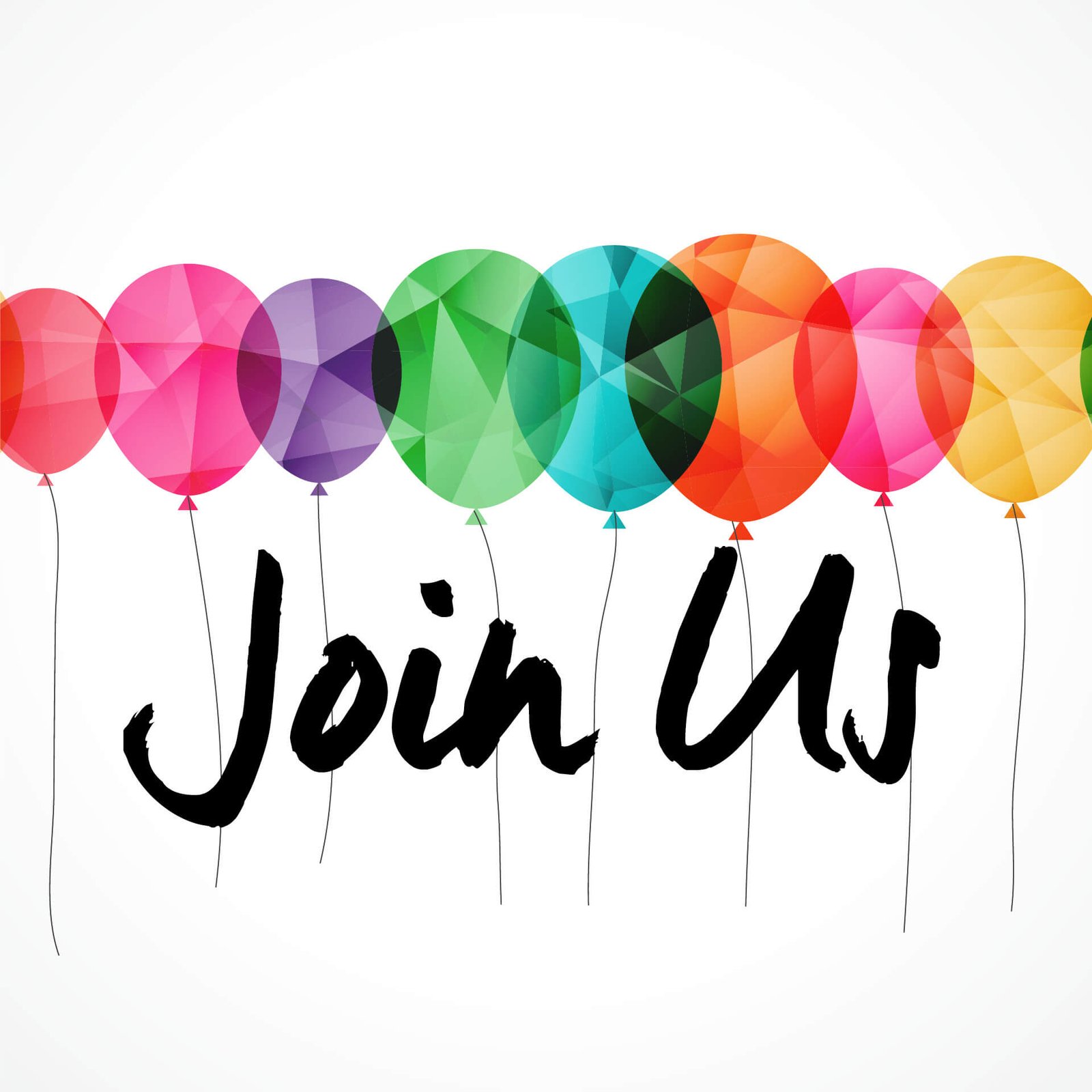 ---
That's it. You are on your way to starting your business, and taking it wherever you choose!