Hello and welcome to the blog where we like to talk about wellness, living younger longer and preventing the diseases of aging.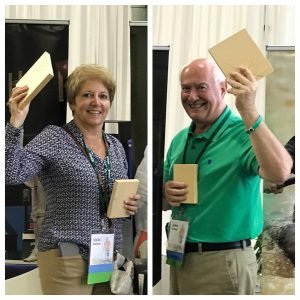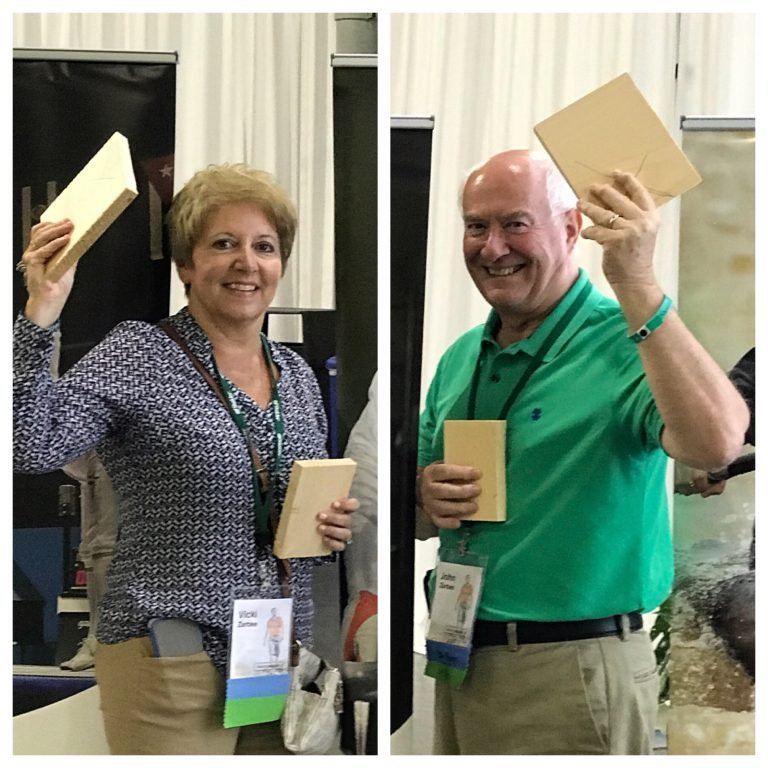 We are John and Vicki Zerbee, married for 41 years, and started on our journey of living healthy and learning about natural health and wellness months after saying I Do.  We are Shaklee distributors, and we have used the Shaklee brand of natural supplements as well as the whole line of Shaklee natural, non-toxic products since 1982.
If you are not familiar with the name Shaklee, it's because this company is one of the best kept secrets in the country – that has 100 years of natural health legacy. More about that in a minute..
We are blessed to have 4 awesome adult children and to live close by our 7 grandchildren (9 years old and younger). Family is #1 to us and we love spending time with them, and having the littles help us feel young and energized.
We are building this site at AntiAgingByDesign.com to share what we learn as well as what has worked for us that helps keep us feeling healthy and younger than our years.
Gratitude for our life and all of our blessings is something we feel and focus on daily.  Keeping a healthy, positive mindset feels empowering and is so important for wellness, peace and happiness.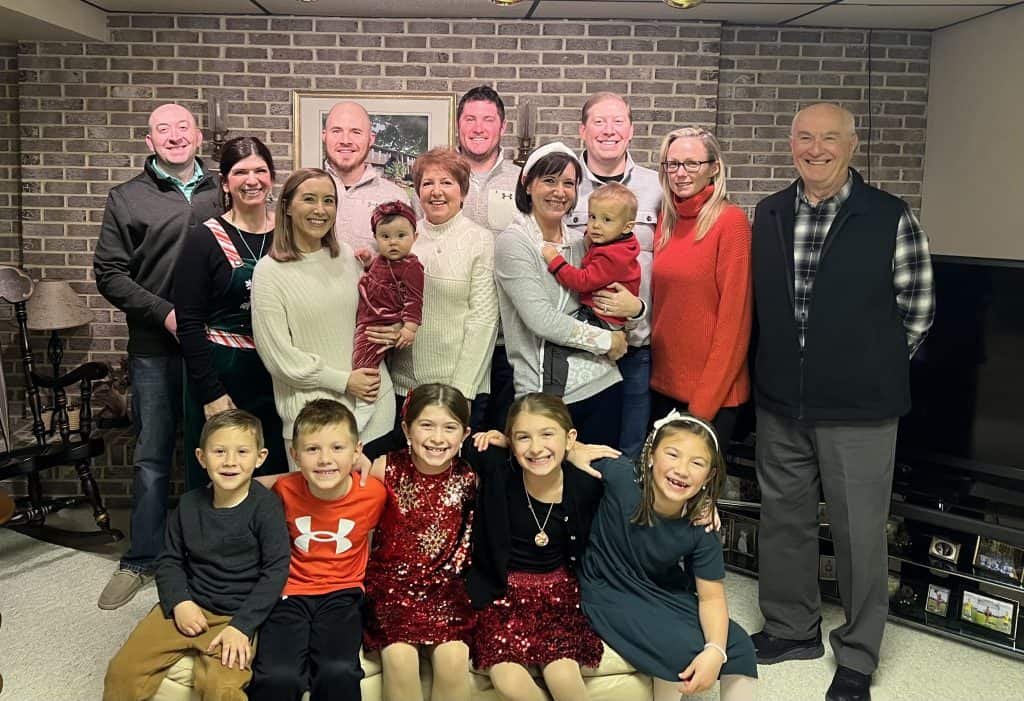 We love to learn new things that can help us and help other people who are interested in improving or changing their lives.
Recently we started studying research on the brain because it is so fascinating and helpful to understand how the brain works and the power we have to both manage and change it when we choose.
We like to talk about natural nutrition, trying to live more chemical-free and lots of other anti-aging topics like looking younger including natural skin care, eating healthy, fitness and exercise, and the latest research and science on having better health and living longer. In order to have good health and feel great every day I believe you have to have a plan.
From the time we are born there are environmental and lifestyle factors that will influence our health. It is up to us to be our own advocates for staying healthy. Today we are learning that what we do, what we eat, and the choices we make in terms of lifestyle contribute to the health we will get even more than genetics. Young children as well as teens are experiencing illnesses and diseases that used to only affect us when we were much older – further proof that it is choice and not our genes that will control our longevity.
The right nutrition can help your body repair and rejuvenate, and most important fight the diseases of aging. We expect to wake up and feel good. We don't like to get sick, and if we do we know that the symptoms will most probably be less than they could be and not last as long. A healthy immune system may not be perfect but it doesn't take you down and out like illnesses can – and it helps you get better faster.
We used to have health challenges like frequent colds and sore throats, hormone issues, be bothered by restless legs and some digestive issues, and have had some joint and muscle pain challenges. What we have learned is that there are nutritional answers that can help your body address pretty much any health problem.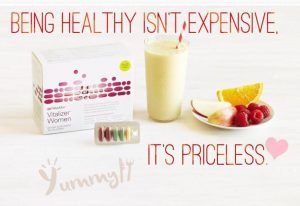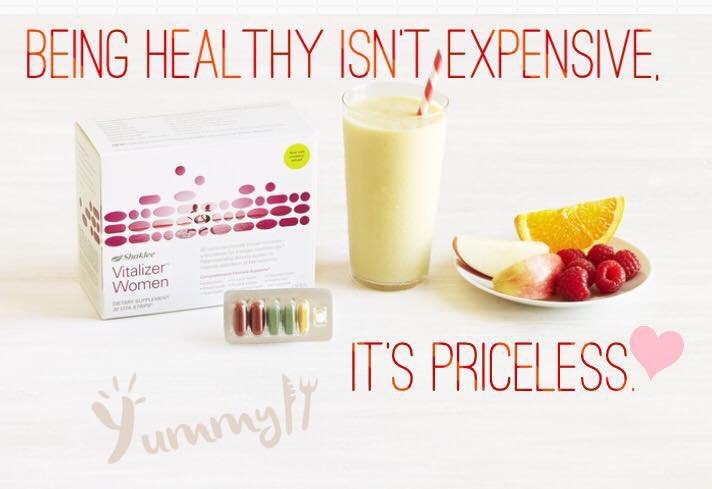 We have a lot of choices every day:  what we eat, how much we eat, what chemicals we're exposed to, how active we are, how well we rest, and many others. The more we choose healthy living, the better and more energized we feel today and the healthier we will be as we age.
The reason we choose The Shaklee Brand is because nutrition supplements are not created equal. More recently we learned that it can be more harmful to your health to use synthetic vitamins than to use none at all, and we also have long-term supplement studies that prove Shaklee products work to help make you healthier.
We hope that you learn something helpful here and we welcome talking with you about natural nutrition, targeting better health, or your anti-aging plan. Contact us through the blog here anytime and we will get back to you about a good time to talk – email discussions are great as well.
Thanks again for visiting,
Vicki & John