I scream. You scream. We all scream for the best firming eye cream!!
What's the best firming eye cream?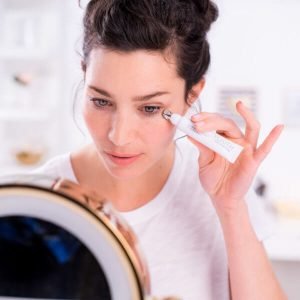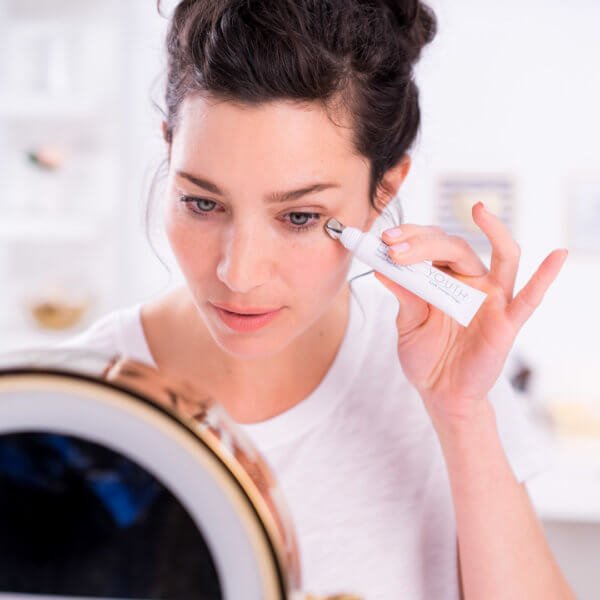 If you ask us, it's Youth Restoring Eye Treatment that works at the cellular level to firm the skin under your eye and so much more.
Who needs it?  Everyone over the age of 20  –  IF you really want healthy and young looking skin around your eyes throughout your life!
Since last August when we started using the rest of the new and very unique Youth Anti Aging Skin Care products, we have been waiting for the FIRMING EYE CREAM to arrive.
We knew it was more than 'just an eye cream' because, well, Shaklee is making it. The #1 Natural Nutrition company in America takes nutrients very seriously – and that includes what goes ON THE SKIN as well as in your body.
Your eyes are the first place you notice aging on your face, so who doesn't want a little help.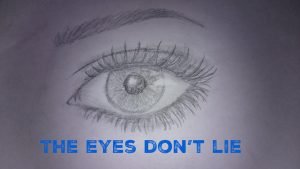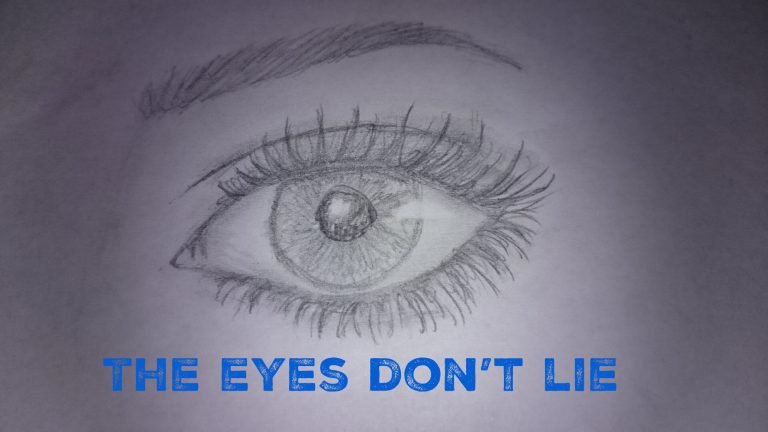 Do you need to reduce puffiness around your eyes?
Do you need help with tired eyes? Dry eyes?
Do you need to firm up the skin on and around your eyes?
Do you need help with the dark circles under your eyes?
Do you want brighter more youthful looking eyes?


TLC for Your Eyes
Worked late into the night?
Baby didn't let you sleep?
Stayed out with your friends?
Your eyes are the first to reveal fatigue, stress and lack of sleep.
Because life doesn't always let us get 8 hours of sleep, we look for solutions to help us wake each day to brighter, smoother, more youthful-looking eyes!
Now an Eye Firming Cream can deliver a whole lot more results. 
All-in-One Treatment.
For ALL AGES – especially if you are over 20 years old!
..and ladies:  men will totally steal your eye cream because they are into eye cream (remember it is the eyes that first show signs of aging). And it's an easy product to use and they don't have to put it all over their face.
2 Eye Treatment Benefits
We all want an eye cream that will help with all those visible signs mentioned above. But also important is the overall health of your skin – down deep at the cellular level where skin issues and even cancer start to develop.
An eye treatment product that can deliver those visible results PLUS be working at restoring your skin and really fighting the aging process is a Win-Win wouldn't you say?
The reason Youth Restoring Eye Treatment is more than just an eye cream is because it is a corrective treatment that works on your skin from the cellular level to deliver powerful anti-aging benefits, and prevent aging challenges, along with visible solutions to tired, dry or puffy eyes.
When you use Youth Restoring Eye Treatment regularly, it will not only brighten and revitalize your eyes but will improve suppleness and firmness of your eye contour as well.
More Benefits
But we want our eye cream to do a lot more.  Since the eye area is so thin and delicate you need to protect it from the environment:  keep it hydrated and moisturized.  When you go outside and change the temperature – change your  environment – you want your eyes to be protected and cushioned.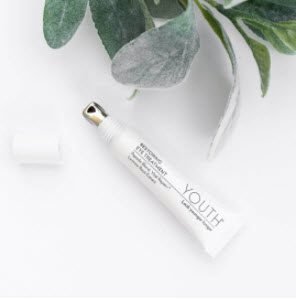 Fast and Real Results With Unique Ingredients
Fatigue and stress will show through puffy and dark circles under your eyes.
When you wake up in the morning or at the end of a very long day, you want an eye cream treatment that is going to reduce puffiness and the appearance of dark circles.
The skin around your eyes is very delicate, very thin and very fragile. Youth Restoring Eye Treatment is formulated with added nutrients that provide wonderful, visual benefits to your eyes.
Peptide Blend
Peptides are really special. They are made out of amino acids, and when they form a group of amino acids they become proteins. Proteins like collagen are the scaffold of your skin, and you want to make sure you have enough of them and that you replenish them as time passes.
Peptide blends add a lot of firmness and elasticity to your skin, and a reduction in the number of wrinkles including
the depth of those wrinkles and fine lines. They also help with eye lid sagging.
Benefits – Anti-aging: Appearance of fine lines and wrinkles, eyelid sagging, firm and smoother skin
Action – Helps support collagen production and accelerate skin cell renewal
Licorice Extract
Benefits – Appearance of dark circles
Action – Helps brighten skin in the undereye area to reduce the appearance of dark circles
Lotus Japonicus coupled with Schisandra Chinensis fruit extract
Schisandra Chinensis is a botanical known for its anti-inflammatory benefits.
Benefits – Anti-aging
Action – Helps support production of collagen, elastin and fibrillin and helps structurally provide more nutrients/ energy to skin
Hyaluronic Acid
Hyaluronic Acid is known for its moisturizing effect and long term hydration and it is protective for you skin.
Benefits – Moisturize and protect
Action – Hydrates by binding water to the skin, absorbs up to 1,000x its weight in water to moisturize
Muscadine Grape polyphenols and Vital Repair+ Complex
Benefits – Moisturize and protect
Action – Helps reduce the effects of free radicals, protects cellular DNA and protects collagen & elastin from breakdown
Cooling Applicator Tip
The cooling tip on the end of the eye treatment tube will enhance the benefits of the formula.  It was designed to have a soothing effect that you feel instantly, whether you use it in the morning or at night.
Benefits – Helps support microcirculation to reduce appearance of puffiness and redness of your  undereye area
A special benefit for the ladies:  if your eye area is well hydrated, as Restoring Eye Treatment helps provide, your makeup stays on better.
Safety:
One of the things we are most proud of when we share Shaklee products is Safety. With the Youth skin care products, we have clinical results without compromise.
Shaklee has proven that you don't have to sacrifice safety and purity for effectiveness.
YOUTH products are all 100% vegan, cruelty free and gluten free.
Shaklee's comprehensive "Free of" list goes beyond what most companies list (the largest 'Free of' list in the skin care industry). Free of parabens, sulfates, phthalates and  over 2,500 questionable ingredients that you will never find in any YOUTH products.
Testimonials:
Here's what people are saying about Youth Restoring Eye Treatment already:

"Eyes stay moist and alert all day."

"The feeling and texture stays on you all day. It feels nice and moist."

"My makeup stays on all day – no touch ups."

"I can't wait to put it back on again after washing my face."

"The cooling applicator tip feels like a mini massage."

"My eye area can get fatigued and puffy. The cooling tip feels very refreshing and is a wonderful combination with the cream."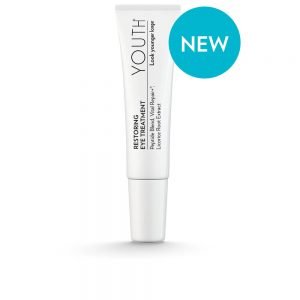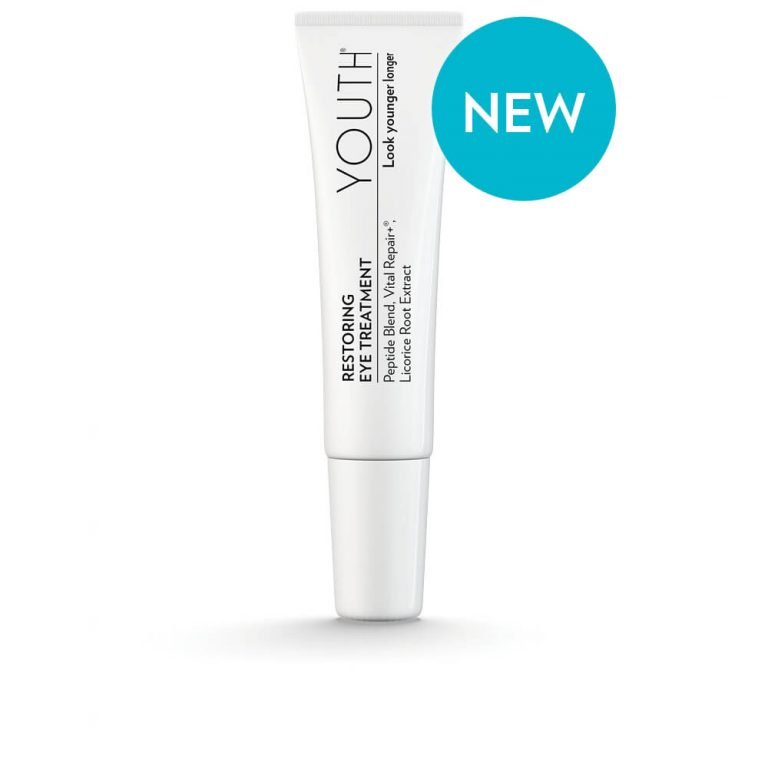 We invite you to contact us to answer any questions you may have about Youth Restoring Eye Treatment, our best Eye Firming Cream. Or you can visit our order site and enjoy the NO RISK opportunity to try this unique and 100% guaranteed eye treatment.
(814) 931-8041