More research is linking healthy intestinal bacteria with better health including stronger immunity. Bacteria has a huge role in your body, breaking down the food that you eat so your body can use the nutrients to stay healthy. In addition the 'good bacteria' has been shown to improve colon health and prevent cancer, boost your immune system, keep your bowels healthy, and help with the important task of metabolizing your fats and sugars.
We all have good and bad bacteria in our bodies. You are born with 85% good bacteria and only 15% bad bacteria. Then, as you go through life that balance changes. Food choices such as sugars, fats and processed foods, the environment, stress, life choices, and the normal aging process all contribute to increasing bad bacteria in your body.
Problems like gas, bloating, intestinal problems, Candida can develop into more serious problems. Balancing your good and bad bacteria makes your colon and digestive track healthier. There are lots of healthy benefits that result from taking a probiotic supplement.
Probiotics are becoming very popular as a supplement but finding the best probiotic can be tough. Something that challenges all probiotic manufacturers is getting the live bacteria into the intestines where it need to be absorbed and help you the most.
Shaklee, the #1 Natural Nutrition Company in America, has made a 10 year commitment to research the microbiome and currently has 2 probiotics available. We have had the Optiflora pearl for awhile, and now have a new advanced probiotic formulation Optiflora DI as well.
There is a more in depth article about Probiotics here:  Heal Your Gut Naturally
Shaklee's probiotic Optiflora is a triple encapsulated pearl that does not release until it is through your body and inside your intestines.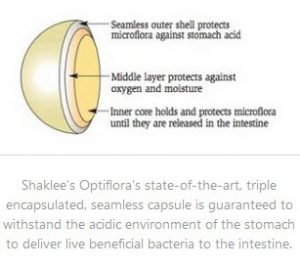 You have most probably done your research on probiotics before you reached this page, since you are now searching for the best probiotic. We are focusing today on a particular product, the Shaklee Optiflora probiotic supplement, because it is the best for delivering all of the good bacteria to your colon. We encourage you to do more research on all the healthy benefits of probiotics if you haven't yet.
The reason Shaklee can make the best probiotic is what the company has always stood for when creating supplements. Intensive research and rigorous testing result in superior supplements that get to the right part of the body at just the right time where they need released in order to be absorbed best to do their work in your body.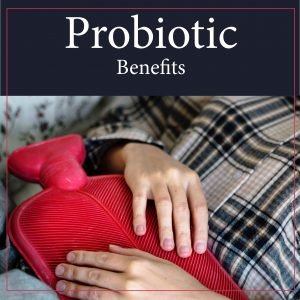 Benefits of Probiotics
healthy digestive track
boost immune system
replace good bacteria destroyed by antibiotics
suppress disease causing bacteria
helps chronic constipation
helps irritable bowel syndrome
helps inflammatory bowel diseases
Shaklee Optiflora Probiotic
triple-encapsulated pearl
withstands the acidic environment of your stomach
guaranteed to deliver 500 million live beneficial microflora directly to colon
contains Bifidobacterium longum
contains Lactobacillus acidophilus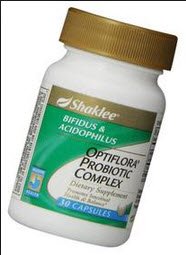 Shaklee also makes a Prebiotic powder or you and buy the Optiflora Probiotic and Prebiotic together as a set. Prebiotics are a fiber source as well as food for the probiotic to help the good bacteria in the probiotic multiply.
Probiotics are a natural, gentle way to keep a healthy amount of good bacteria in your body. If you eat foods that upset your balance of bacteria or take antibiotics that destroy all your good bacteria (along with the bad bacteria that's causing your illness) you may benefit from the best probiotic available in the U.S. Learn more by visiting:  Optiflora DI.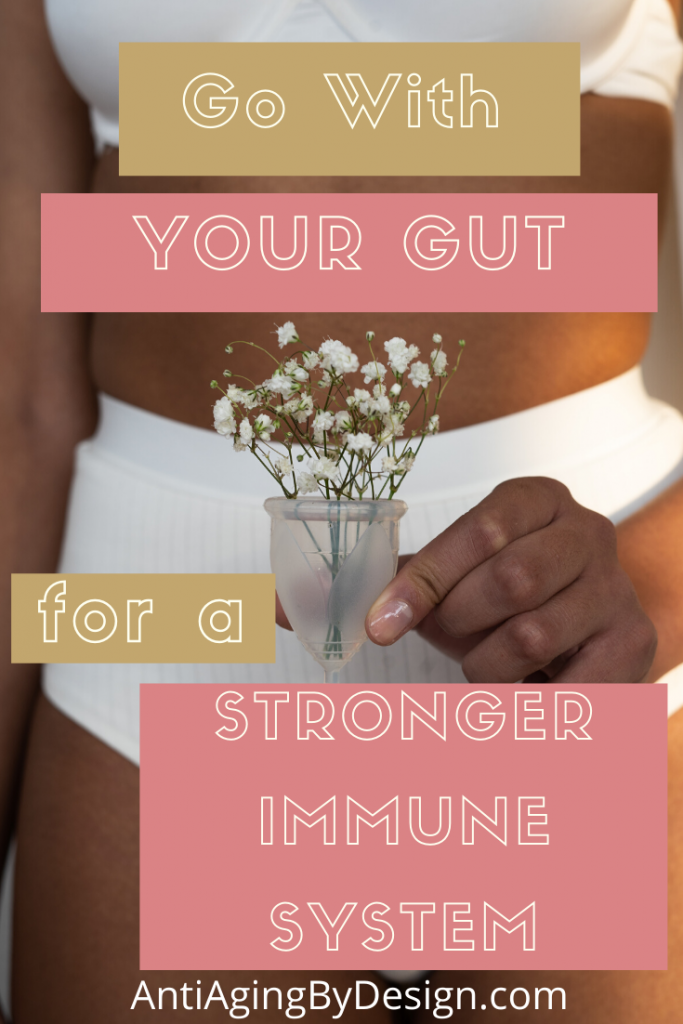 The complete list of supplements we are discussing this month can be found at the bottom of this article:  What Supplements Should I Take.
Save
Save