The Best Home Based Business We Know
Welcome COLLEGE STUDENTS who are interested in developing an income source while still in college.
Our new Mission Within A Mission is doing this business that helps so many people, and helping to impact the current situation where college graduates are not making enough income to pay their school loans.
Developing multiple streams of income helps you be able to take care of all your expenses, including student debt.
Having a reputable and desirable product, that people love and even reorder, is what drives the sustainable businesses we build as entrepreneurs.
Being able to do this as a YOUNG PERSON, still in school, is truly a fantastic opportunity.
Using your mobile phone, you simply network with people about products that they already use, and that are 100% guaranteed. So they have to like them and use them – there really is no risk to them supporting your business.
You know lots of people. They use everyday products. People are always looking for BETTER PRODUCTS. You now have those to share.
Your business will not take away from your studies. It can be run entirely from your smart phone that you keep in your possession 24/7.
Work your business on the go, whenever you have a few minutes to spare.
The right product plus the right income potential plus the most convenient technology to run your business equals an entrepreneur opportunity that allows you to earn income now and that will pay you forever.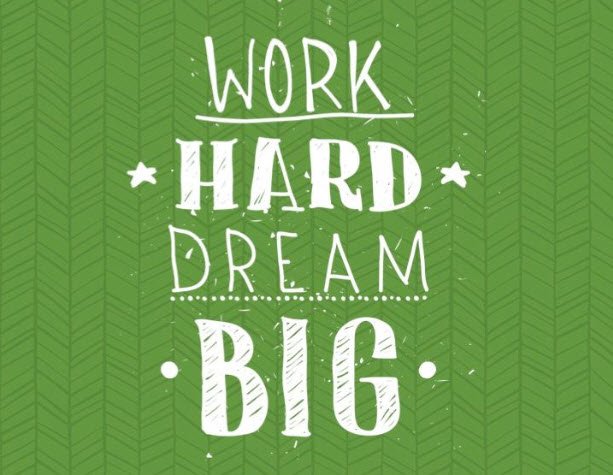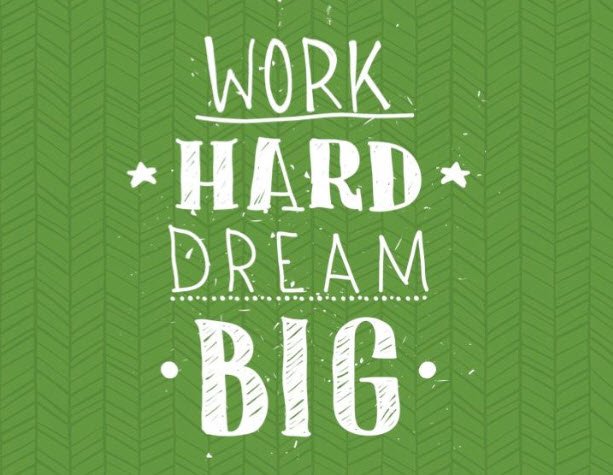 We used Shaklee products for 17 years before we decided to build a business helping other people be healthier, and look and feel younger. You might say we are late bloomers, but any time is a good time to start to network more.
We can't imagine life without our Shaklee products, and we shouldn't be keeping them a secret. You will feel the same way when you start to experience their value.
Are you interested in creating new, residual income that continues to grow month after month, year after year – partnering with a brand that has a 100 year legacy in an industry that is really just getting started and has tremendous growth potential? Plus you are helping people!
This kind of income is called ASSET INCOME because you build it up over time and it continues to pay you even when you are not actively working.
We packed a lot on this page for you to evaluate, and to validate that you are joining a reputable 62 year old company (100 year legacy) that is expanding at a time when many companies are closing.
Contact us after you are finished reading and watching the videos.
We will be in touch right away to get you plugged in to our training and support.  
THIS IS A FUN BUSINESS!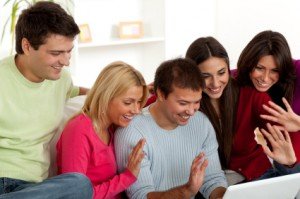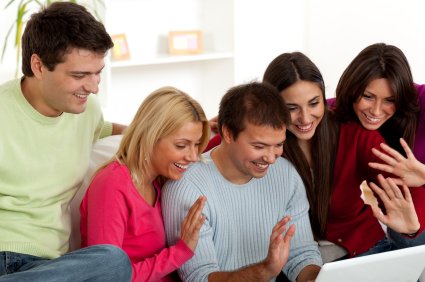 Use the tools you like best:
Offline (in person connections)
Your Mobile Phone
The Internet
Telephone
Webinars
Live videos
We will train you for any of these. Here in 2018 you can run your business completely from your smart phone if you choose – we keep up with technology if that's what you like.
This business is also still done the 'old fashioned way' – chatting with people wherever it's convenient.
That's the great part about 'your business' – it's yours to do any way you choose!
You may be considering a home business for any number of reasons. A full-time income. A second income. To be able to earn enough money to buy a new car, help a child with college tuition, pay a mortgage, get out of debt, go on a dream vacation – make a difference in the world while you do better for your family – or for another reason that is equally as important to you.
The good news is that the kind of business opportunity that's behind AntiAgingByDesign.com is one where you build ongoing (residual) income – money that comes in month after month. That's because:
we represent consumable products to very loyal customers who buy month after month
new people start buying each month (and stay with us an average of 17 years!)
We are a 56 year old company with a legacy of leadership in all areas of our business, from science, research and unique product development to the best compensation plan in the industry.
The other unique part of our business is that WE HELP PEOPLE! I can't tell you how rewarding it is to introduce people to products that solve their problems, make them feel better and truly change their lives.
Do You Need A Plan B? A 2nd Income? Asset Income?
We would like to introduce you to an income opportunity that may be the very best you will ever have the chance to evaluate.  It has it all! Income.  Purpose.  Integrity.  Incentives.  Longevity.
Our Chairman and CEO will tell you more in this video – in five minutes – than we could tell you in  an hour.  We would still like to talk with you, so once you evaluate this page, give us a call or shoot us off a quick email and tell us a good time to talk with you.  Looking forward to hearing from you!
Roger Barnett – a billionaire businessman AND family guy – buys a 50 year old company with a legacy of being the #1 Natural Nutrition company, committed to science, efficacy, quality and safety, keeps all of that intact, and revolutionizes the business opportunity afforded to Shaklee Independent Distributors.


Evaluate How A Shaklee Home Based Business Can Change Your Life!
Since 1956, many loyal consumers have been using the unique Shaklee natural nutrition products – vitamins, minerals, herbal combinations – and other family products such as skin care and green (safe) cleaning products. We are excited for you to learn more about the products and also the brand..
Shaklee products are unique because:
they WORK – providing us with solutions to health challenges and helping us build good health so that we feel energized every day

the science – this brand has 75 full time scientists who research and develop only products that they can guarantee will work

because of the high quality ingredients and safety standards (it's almost unbelievable the amount of quality and safety checks they do)

because Shaklee offers an opportunity for anyone, regardless of education, race, gender or anything else to earn income
What are you looking for?
some e extra money each month

a CEO type salary

a part-time income you can count on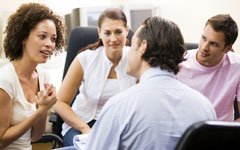 Products from the Shaklee brand are distributed through a social marketing business platform – where you own your own business – eliminating middle men, physical stores, and other overhead.  This gives individual people like you and I, who want to refer products and offer others the same, the opportunity to earn residual income – money that comes in month after month when loyal customers who love this brand re-order consumable products.
Easy
We have made starting your own business from home easier than ever before in our long history.
You can work a Shaklee business any way you choose.. go in full force or take it a bit slower.  Either way, we, as your partner team, will help and support you.
You can start for as little as $50 for your business kit that also includes 3 months of your store website (see below).
We recommend that you join us by also getting a product package to experience the products if this brand is new to you. It's the best way to come in, try the products you are going to represent, and get all the business materials you need.
Shaklee products and business opportunity can change your life:
===============================================================================
Look at our STORE WEBSITES – Shaklee distributors are given the opportunity to have one of these store websites so that people can visit and buy Shaklee products through your business.
You don't take orders, ship products, exchange products, or handle them at all. That is all done FOR YOU.
Your main task is to NETWORK with your store website.
There are pages that you can edit so that you can tell a personal message, add content, etc. We can help you get set up and you get your FIRST THREE MONTHS FREE.
After that your only cost to run your business starting the 4th month is $14.95 for your completely secure store website.
Click around to get familiar with the site!
===============================================================================
More About Starting Your Own Shaklee Business:
===============================================================================
Today distributors still gather in family and friends' homes and share Shaklee products, they connect with people online – in webinars, on social networking sites and internet conference rooms – through email and cell phone calls and texts! Technology has brought lots of new ways to connect.


Contact us through email at vicki@antiagingbydesign.com or call 814-931-8041
===============================================================================
"At Shaklee, we believe that we each have a personal responsibility to do our part to make the world a better and safer place for our children and future generations."