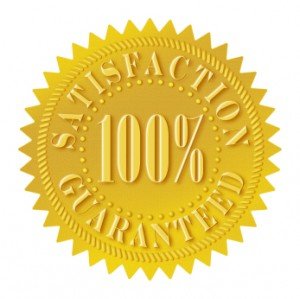 Brita, PUR, Culligan, GE and HoMedics WATCH OUT. There is new drinking water filter technology in town!
Comparing Drinking Water Filters for Water Pitchers:
Even PUR, which filters more disinfection by-products and agricultural pollutants than the other brands listed above, doesn't filter all of the industrial pollutants.
Do Alachlor, Dinoseb, Methoxychlor, 2,4,5-TP (Silvex), Chlorobenzene, Styrene, Xylenes, Trichloroethylene, Ethylene Dibromide, Pentachlorophenol and 1,2-Dichloroethane sound like Greek words to you? They do to me!
The important thing to know is that of the 6 drinking water filter brands reviewed here, only Get Clean Water by Shaklee filters all of these.
Filter life? Shaklee Get Clean wins this category as well.. the only 4 month filter. You can actually buy a one year option and then forget about your clean drinking water for the rest of the year!
When studying the comparison chart (link below) I was surprised to learn that some of these brands primarily only filter four heavy metals, ignoring disinfection by-products, agricultural pollutants and industrial pollutants.
*All Shaklee products are 100% money back, satisfaction GUARANTEED!
——————————————-
Check out the official Comparison Chart:
——————————-
Learn More:
Drinking Water Filter Review
Leave a comment if you have used Get Clean Water or if you have any questions about it!
*Get Clean Water is certified by the Water Quality Association (WQA) that is more comprehensive than NSF certified.