Natural Energy Chews for Staying Focused and Alert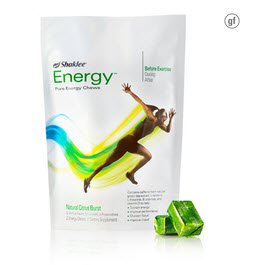 Are you looking for a more natural source of boosting your energy?  An alternative to high caffeine and/or high sugar energy drinks?  And without any artificial colors, artificial sweeteners or?
Need help waking up?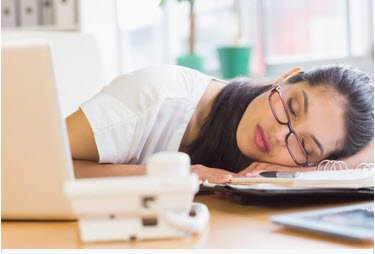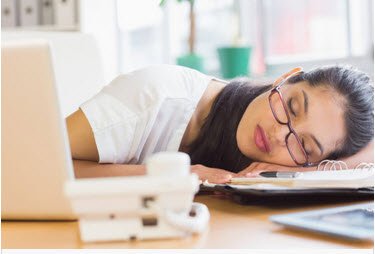 Energy Chews will give you a nice increase in energy – it's not a big boost that may make you jittery or be followed by a crash of some kind – a let down that finds you more tired than you were to start.
It is 'wake up' energy.
And it is better focus.
And it is improved alertness.
Need Better Focus?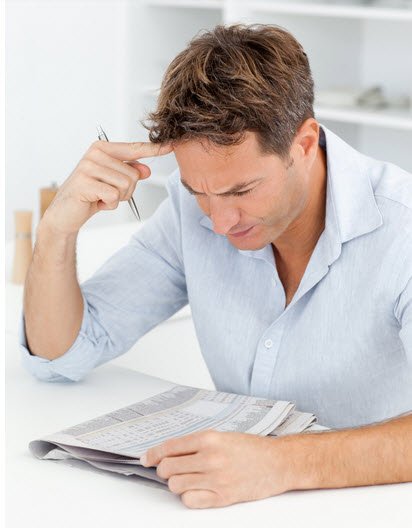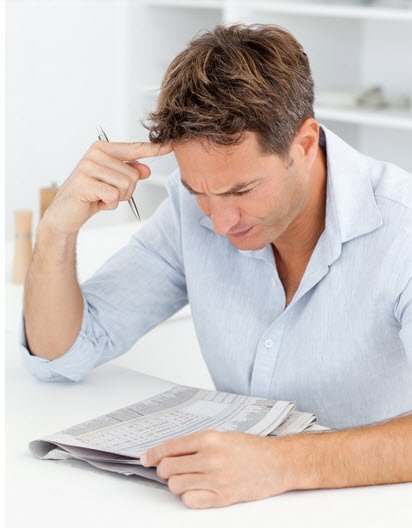 Energy Chews work fast and give you the kind of energy that makes you productive!
It's more like this:  you are feeling tired.. the eyelids are getting heavy.. you can't be tired because you have too much to do.  When I am in this situation and chew just one little Energy Chew, within minutes I no longer feel tired and I am 100% back on task!
You can take one chew or two.. it's up to you!
Check out the awesome side BENEFITS that Energy Chews have, in addition to energizing your body:
Sustain energy
Improve performance
Stay alert
Sharpen focus
Improve mood
Sounds pretty good right?  Safe, natural energy – that really works!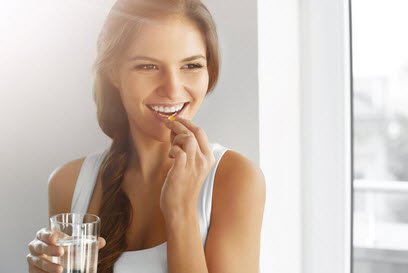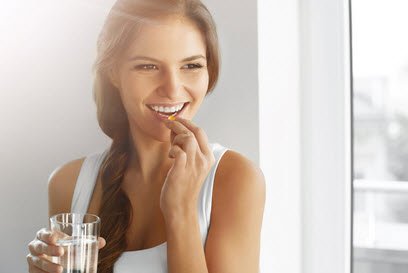 Each chew contains a scientific blend of caffeine from natural green tea extract, plus healthy nutrients L-tyrosine, L-theanine, B vitamins and vitamin D.  There are no artificial flavors or sweeteners, and no added preservatives you'll find in other energy products.  And Energy Chews are gluten free.
Energy Chews come in a bag of 20 and are very convenient to have at home and take along with you wherever you go.
If you find yourself in a mid-day slump, falling asleep at your desk, or having trouble staying alert in a meeting – grab an energy chew.
If you want that extra boost of energy for your workout – take an energy chew about 15 minutes before your workout.
Do you drive distances and have to fight fatigue?  Energy Chews can help you sharpen your focus and keep alert.
To learn more about, or order, these natural energy boosters – visit:  ENERGY CHEWS.
And grab a bunch of bags because chances are you know someone else that will LOVE THEM.
You can get a bunch for the minimum shipping charge and then share the cost.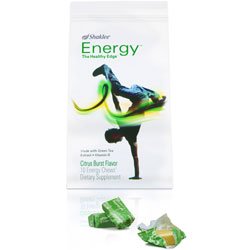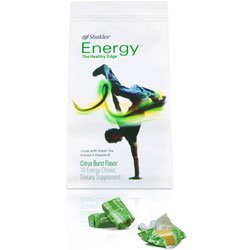 Save
Save
Save