February is Heart Health Month but you want to take care of your heart every day of every month.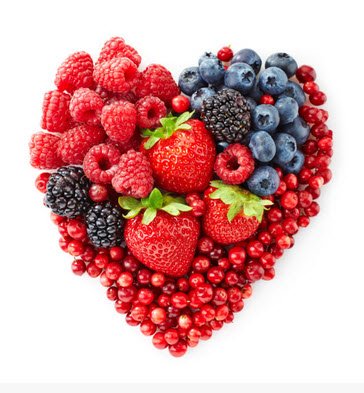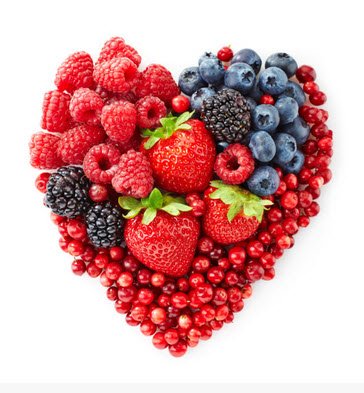 All-natural, whole food supplements can help you keep your heart healthy.  If you are looking for options to target a certain area of heart health, or for general heart health, there are supplements you will want to study further.
As always contact us anytime with questions or to discuss anything you read here at AntiAgingByDesign.com.
*The affiliate links we share on this site are products we have personally used from this brand for 38 years.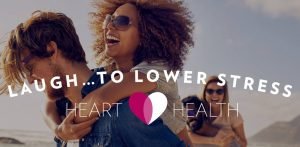 Questions About Heart Health
Do you have any of these questions about your heart health?
How healthy am I? Are there things I should improve? Should I be concerned about my heart health? Do I have a family history of heart disease?
If you have discussed any of these with your doctor, or researched them on your own, you should have information about your diet, getting enough rest, exercising, managing stress in your life, if you smoke or consume excess alcohol, and other lifestyle choices.
Those things are all important, and in addition, there are nutritional solutions to help reduce your risk of heart disease.
Here is a video that talks about the #1 Natural Nutrition Company in America, The Shaklee Corporations's, food-based heart health supplements.
Dr. Shaklee has been helping people stay healthy for 100 years!
Shaklee supplements have carried on his legacy with the very best quality and effective supplements that are guaranteed to work for you.
Remember that such an important part about the Shaklee Difference is the way the ingredients are formulated and the delivery systems. There are different delivery systems because certain nutrients need to be released at a specific part of your body in order for you to absorb and utilize them.
These formulations and delivery systems, along with the best quality ingredients, is what makes the supplements work for you.
Heart Health Supplements:  Shaklee SmartHealth



4 products make up Shaklee's HeartHealth line of all natural, food based supplements.  One, two, three or all four may
Your heart is the hardest-working muscle in your body, and it requires a significant amount of energy to work properly.  You get that energy with the help of a nutrient called coenzyme Q10 (CoQ10), which also supports your blood vessel health.  As you age your body has less coenzyme Q10 so you have to find a way to get more.
Coenzyme Q10 does multiple things in your body and you can feel the difference when these heart related body processes are functioning right:  facilitates the production of energy in your cells, replenishes CoQ10 levels in your blood, protects arteries against the oxidation of low density lipoproteins (LDL), which may help promote blood vessel function.
Shaklee's Coenzyme Q10 supplement is CoQHeart.  It delivers an all-natural, proprietary blend of clinically tested coenzyme Q10, plus resveratrol – that's two ingredients that provide potent support for heart health–plus a
heart-healthy olive oil delivery system.
Shaklee uses plant based, whole food ingredients to make their supplements.  The amount of CoQ10 consumed from foods is typically less than 10 mg a day. To get the same 100 mg of CoQ10 that is in CoQHeart, you would have to eat 6 1/4 pounds of beef or 100 cups of broccoli.
How about an all-natural, plant based supplement that helps support healthy cholesterol levels?  We are talking no side effects  –  only side benefits.
Shaklee's Cholesterol Reduction Complex is made of a powerful blend of sterols and stanols that are found naturally in plants, fruits and vegetables.  These plant sterols and stanols are similar in structure to cholesterol and the way they work in your body is to compete for absorption in the intestines.  That way, the net result is that less cholesterol is absorbed by your body, and less ends up in your bloodstream.
Cholesterol Reduction Complex is a proprietary formula with clinically proven ingredients that may reduce the risk of heart disease by helping to lower cholesterol.  Each serving delivers 2,000 mg of plant sterols and stanols daily  –  to get the same amount of plant sterols and stanols, consider what you'd have to eat every day: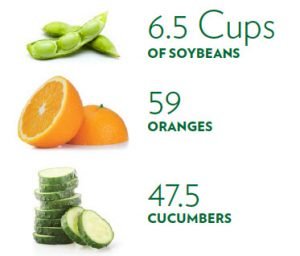 If you live with blood pressure outside of the normal range, it may increase your risk of heart disease.  It is not only genetics that play a role in your blood pressure  –  it is also your lifestyle and diet.
Shaklee Blood Pressure is a safe and natural nutritional supplement that does two things to help your blood pressure:  helps with healthy blood circulation (potassium nitrate) and healthy blood vessels (quercetin and magnesium and grape seed extract).
This video explains more:
Fish oil is a common nutrition supplement and maybe you are already taking it, since you are researching heart health, to help retain healthy  triglyceride levels and to help keep your heart and cardiovascular system healthy.
Shaklee's fish oil, or omega-3 fatty acid supplement is Omegaguard.  What makes it unique are several things.  To ensure purity and potency, the fish oil in OmegaGuard undergoes a proprietary state-of-the-art multi-step molecular distillation process that:
concentrates natural, beneficial omega-3 fatty acids, including EPA and DHA
removes lead, mercury, arsenic, cadmium, dioxins, PCBs, and other contaminants
reduces oxidation and formation of trans fats
minimizes odor and fishy aftertaste
The fish oil found in OmegaGuard comes certified by Friend of the Sea, an international conservation organization that follows strict criteria for sustainability.  Friend of the Sea tracks fish populations and works with fishermen to set catch limits and avoid harvesting during spawning seasons. Their efforts help ensure a constant supply of high-quality fish oil for Shaklee products without harming the environment.
More About OmegaGuard
provides a full spectrum of seven ultra-pure, pharmaceutical grade omega-3 essential fatty acids
naturally found in small, cold-water fish
contains all seven omega-3 fatty acids
small size for easier swallowing
Shaklee has put together a powerful group of supplements in Shaklee SmartHeart.  If you would like to discuss any of them, contact us anytime.  And to learn more or to place an order, visit:  Heart Health.
---
Get your Personalized Health Assessment today. There are more than 1 million possible outcomes, based on your personal answers to 20 questions. There is no cost for this service.
What you get: A diet and lifestyle score plus a customized plan that consists of educational content, practical tips and recommended nutrition support backed by Shaklee science to help you reach your unique health goals.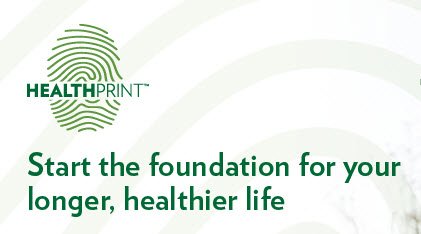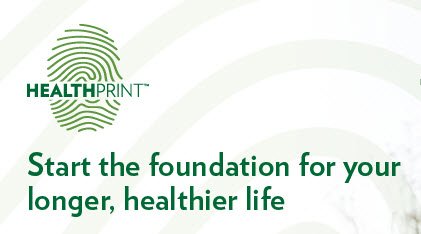 <
Save