I like to try natural hair home remedies when I am looking for help with dry hair, oily hair, frizzy hair, or if I have product build-up in my hair and I want to get it clean without chemicals.
We all want to have nice hair. Chances are one of the first things you notice about someone is their hair, and even if not, how our own hair looks is important to us. That's the same for women and men.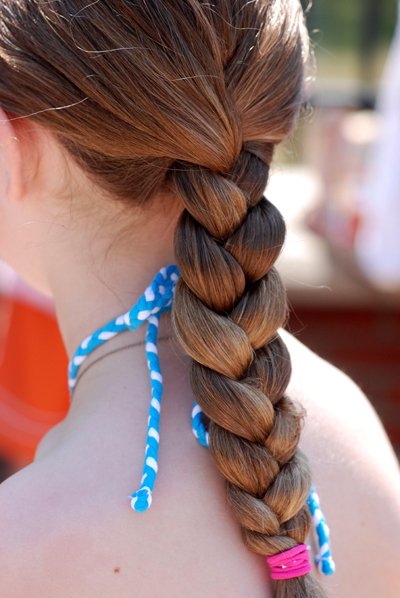 Keeping our hair nice can be a challenge because of effects of the environment, or stress, or chemicals, and even genetics. What kind of problems do you have with your hair?
Have you spent a lot of money on hair products, and/or a lot of time trying to find shampoos, conditioners and other products that can help make your hair more beautiful?
Natural hair treatments can save you time and money, but even more importantly, can give you the results you seek. You may need only one remedy, or you may benefit from combining two or more.
One example is a tip my hair stylist gave me years ago when I complained about hair spray and other 'product' build-up in my hair. She said to wash my hair and then work some baking soda throughout my hair. Finally, wash my hair again. It worked great and I've been doing it ever since.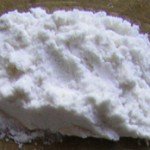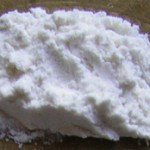 Natural Hair Care To Help Hair Problems
Are you looking for help with dry hair from over processing or from getting perms or hair dyes? Is your dry hair from chlorine exposure, from too much blow drying, or from using a flat iron every day?
Or is your hair frizzy or oily? The good news is that for many of these hair problems, there's a home remedy that you can try to get help with your symptoms.
Natural hair care for dry hair or oily hair
Eggs – Raw eggs are not just for eating (or cooking). Egss are also used as a conditioner for all hair types. Use egg yolks for dry hair and egg whites help oily hair.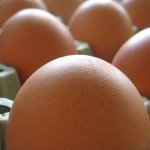 Home remedies treat dry damaged hair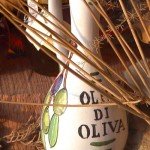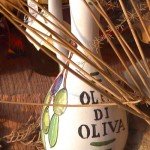 Oil – In doing our research we found lots of favor for using coconut oil for dry scalp and hair, however olive oil may be easier for you to find or use. One treatment is to, immediately before shampooing, combine 2 tablespoons each of olive oil, lemon juice and water. Mix it up well and massage it into your wet hair.
Dry frizzy hair home remedies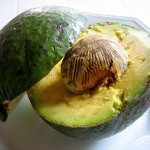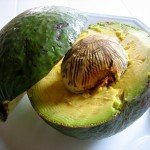 Avocado – Mix 1/2 cup with about a cup of mayo to make a conditioner for frizzy hair. Work it through your hair and then cover your head with a plastic cap for 20 minutes. Using heat by either sitting under a hood dryer or wrapping your head with a hot towel can work even better. Last, wash it out of your hair.
If you are looking for how to clean hair of build up, damage or some unwanted hair problem, there are some other home remedies that I remember hearing about, though haven't tried personally, that may appeal to you.
Natural Hair Home Remedies
Salt – rub it into your scalp to help remove dry or flaky skin
Carbonated water – to help frizzy hair, use like you would a rinse
Apple Cider Vinegar – also a rinse but for oily hair (can wash hair with baking soda first)
Lemons – (so many uses of lemons right?!!) can help both itchy scalp and dandruff.
If you need help with any of these suggestions, or want a few more natural hair care remedies, let us know in the comment section below.
There is pretty much a natural homemade remedy for most all hair problems. The best part is that home remedies are natural, meaning they have fewer chemicals that can further damage your hair. Plus most of them are much less expensive than buying hair treatments.
Here's a link to a line of all-natural hair care products that you can use to keep your hair clean and moisturized without chemicals: