What I remember most about first being introduced to Alfalfa is that the roots of the plant go very deep down into the soil – 20 feet deep in fact – and pick up nutrients that are not present in many foods today. Alfalfa leaves gather large amounts of chlorophyll through the natural process of photosynthesis. This storehouse of nutrients has many health benefits for your body.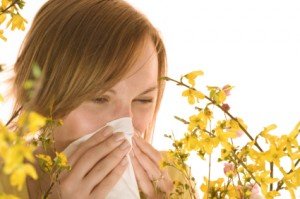 Alfalfa is a rich source of minerals, is high in protein, contains eight different digestive enzymes, plus is an excellent source of vitamins A, C, E & K.  Many people take it at the first signs of a cold or flu, or during allergy season – also as a digestive aid or an anti-inflammatory.
Alfalfa has an alkalizing property that gives an antacid effect and discourages antigens that produce allergies and pathogens that result in bacteria, virus, fungus, etc. This means Alfalfa helps alleviate many illnesses.  It is a blood and body cleanser. Alfalfa helps dissolve uric acid that can cause joint inflammation and pain.
Alfalfa is also known for helping to slow cancer growth, improving hormone balance, acts as a blood thinner preventing clots, and can be beneficial for anemic conditions.  Think of Alfalfa as a super healthy salad or green veggie that can help counter the typical American diet that is too acidic – and diseases thrive in acidic environments.
Nutrition Alerts
Sinus problems, allergies, and hayfever
Swelling, pain & stiff joints
Arthritis
Ulcers and stomach ailments
Colon problems and gas pains
Hiatal hernia
Water retention
Hormones and menopause
Skin issues
Swollen ankles and feet
Gout
Body odor and smelly feet
Bad Breath
Detoxification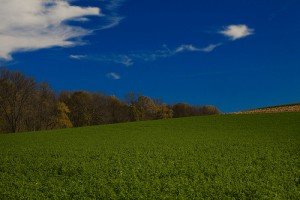 Alfalfa Benefits
Natural antihistamine
Natural diuretic
Digestive aid
Provides fiber & cholorphyll
Rich source of trace minerals
Aids diabetics
Lowers cholesterol
Anti-tumor activity
Anti-bacterial activity
The Shaklee brand of ALFALFA has no artificial flavors, sweeteners, colors or preservative. It is caffeine free and a vegetarian formula.  Shaklee Alfalfa is California grown with no fungicides, bacteriocides, synthetic hormones, growth regulators or chemicals.