Baseball.. Hotdogs.. Apple Pie and SuperStars! For lots of people, spring and summer mean watching a lot of baseball games. Today in Blair County there was national media attention to watch pitching phenom Stephen Strasburg's professional career begin. Major League Baseball was sending authenticators to secure important items from this Harrisburg Senators player's first game. Wow! Exciting.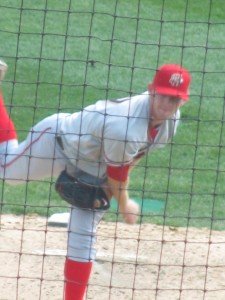 My husband and son were part of the huge overflow crowd of 7887 (record-breaking in terms of most single game tickets sold in franchise history) on a beautiful Sunday afternoon, as they watched the #1 overall pick pitch 5 innings – giving up 4 runs, only one earned, and striking out 8. The Altoona Curve lost 6-4, after having a 4-0 lead over Strasburg.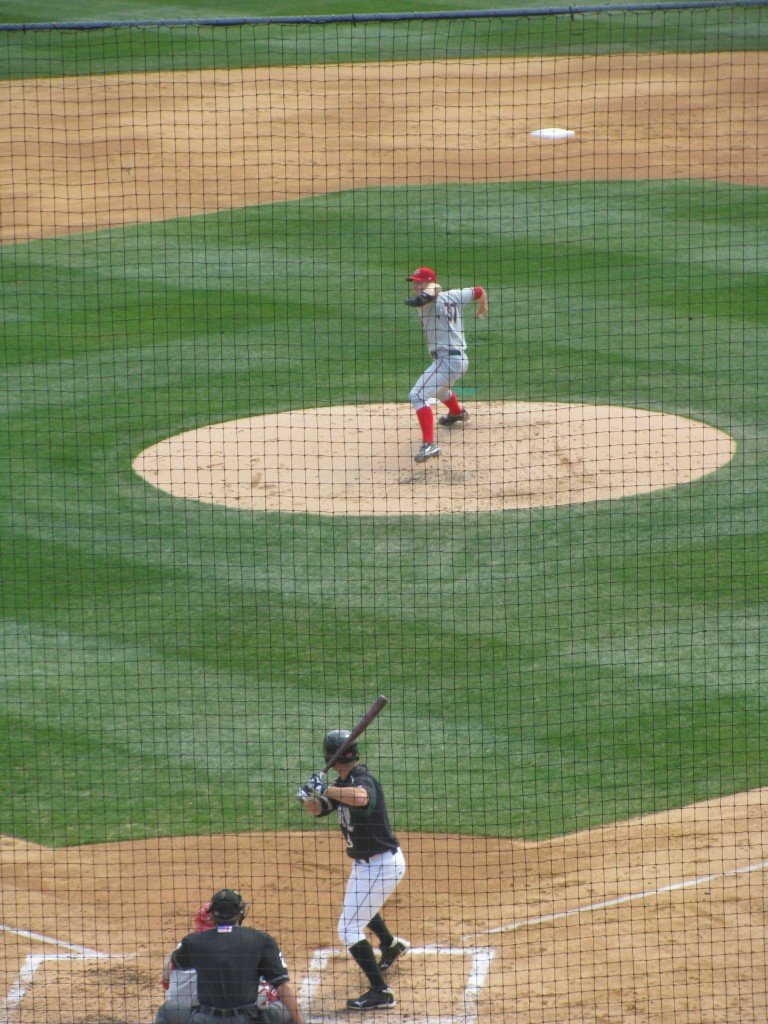 I also have a nephew playing Division I baseball and making some noise as a freshman already. Go Neil! Baseball is a true passion for players and fans alike, and a life-long past-time. Spring and summer lifestyles of baseball fans include long hours at the ball park, and entertainment of all kinds with ball parks planning fun activities, providing lots of food and drinks, and even fireworks on special nights.
Maybe the best anti-aging advice I can give in regard to spending hours in the sun as baseball player or fan, other than enjoying a great time, is to use sunscreen. The rates of skin cancer and other skin conditions are high and can be devastating. Prevention is key for your body's largest organ. Taking care of your skin is important in regard to health, and beauty as well.
To learn more about Strasburg, I would google his name and team and you should find plenty! To learn more about taking care of your skin, visit the Mayo Clinics anti-aging skin care page.