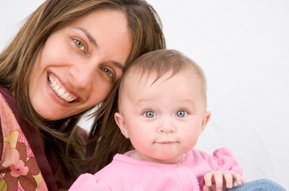 Every day is Mother's Day in terms of maintaining good health to be energized for your busy life.  If you are a woman, and not a mom, your goal is still the same:  build better health for now and for your future.  This is the second of a two-part series on Women's Health.
Are you confused about what kind of supplements to take?  And why you need to take vitamins and other nutrients to supplement your diet in the first place?  This is the second of a two-part series on Women's Health.
You  may be trying to cope with monthly cycle issues like PMS. Maybe you are transitioning to or already going through menopause. Or maybe it's another season of your life. Women are all unique and have individual needs through every stage of life.
Below is a link to a women's health discussion about nutrition and how it can benefit you.  We hope you learn some new information and get some questions answered.  When you click on the link it will open into a new window for you to listen to the audio file.
As always, you are invited to leave a comment and/or contact us directly to discuss!
Nutrition for Women
Listen by clicking the link here:
[audio:http://antiagingbydesign.com/wp-content/uploads/2012/07/Nutrition-for-Women.mp3|titles=Nutrition for Women]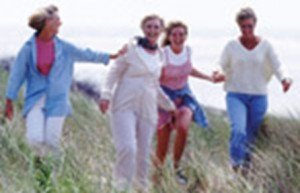 To learn more about Shaklee products that were discussed in this audio, visit Supplements for Women.