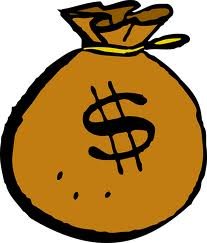 Are you looking for a weight loss cost comparison? While we can't review every single weight loss program out there – well let's face it.. there are just too many diet programs – we will look at some of the most popular.
Did you ever wonder WHY there are so many weight loss programs? And that the average American goes on 4 of these per year? If they really worked, would there be a need to go on diet after diet?
Before we compare prices, it is noteworthy to mention that there are measurable differences in programs. For instance, some are healthier than others. One may be low carb and the another no carb. One diet may be high protein or target specific foods and each can exclude certain foods.
Personally we prefer balance of food groups because your body is getting more of an overall variety of nutrients and food sources that is close to the way we should eat to be healthy. In fact, in some cases, we feel it is unhealthy to go on some of these diets.
Further, we like science based programs that have a benefit to the body. For instance, a leucine based weight loss program that targets losing only FAT and holding on to your lean protein that burns calories best. And we like a program that addresses how the body responds to reducing calories and needing to feel satisfied in order to stay on the diet and get the intended results.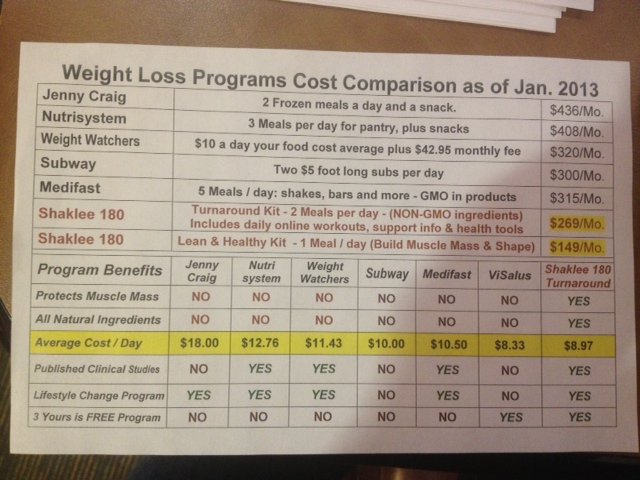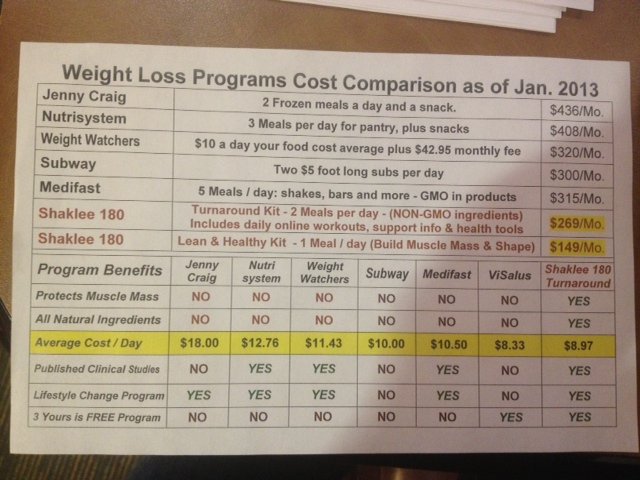 As you can see, there's a lot more to consider than the comparison of cost. It is important to consider the benefits of the program, and the LACK of those benefits. Also, artificial ingredients vs real food. The good news is that we now have Shaklee 180.
Lose only FAT
Keep your lean MUSCLE
All natural
Science based
Lifestyle change program
Opportunity to earn free products
Proven to work
100% guaranteed
Diets, or weight reduction programs, are pretty much a dime a dozen these days, and yet they vary widely in quality, safety and efficacy. When we go on a diet we'd like to think it will work and it will be the last weight loss program we will have to use.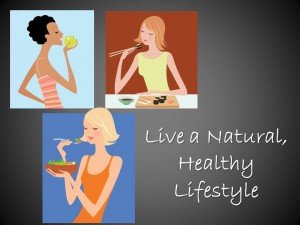 To learn more about Shaklee 180, visit either of these two sites:  Top Weight Loss Program  –  Design Your Weight Loss