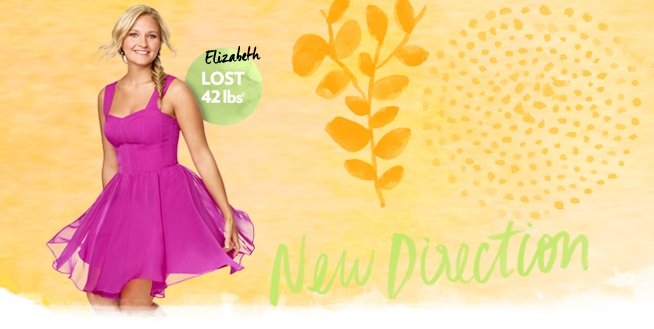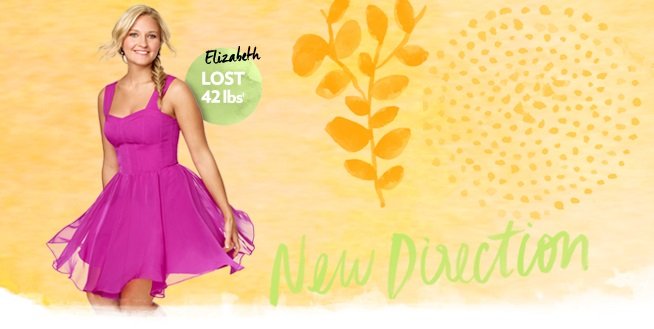 One of the most popular times of the year for diets is the beginning of January, after the holidays and eating too much or as part of a new year's resolution. In any case, diets are started over and over again. What's the reason for that? Unfortunately because most of them fail. And even worse, it's unhealthy to go on diet after diet.
That's called yo-yo dieting and it's actually unhealthy for women and for everyone. Why? Because you lose fat on the diet but you also lose muscle. Then when the you abandon the diet you gain back the fat but not always the same amount of muscle.
The next time you start a diet and then stop, you lose more muscle. Since muscle burns fat and is healthier to have in your body, it's not a good thing to be losing.
What is a Healthy Diet for Women?
A healthy diet is one you can stick with, one that you will be successful following.

A diet where you lose fat but you keep your muscle.
As you can imagine, such a diet needs a certain amount of power nutrition behind it. Mix in some science, some research, some solid proof that it works, and some evidence that you can keep the weight off – and you might just have a winner!
More than 10 years ago just such a diet, or inch loss program, was introduced. And yet it's still one of the best kept secrets.
My goal is to help spread the word. This weight loss program for women, this healthy diet for women, is offered by the #1 Natural Nutrition Company in America – with over 100 years legacy in natural nutrition.
Now that's a whole lot of legacy that I am proud to be part of. Personally, as a woman who is 58 years young and has been using all natural nutrition products from this company for over 37 of those years, I am not obese – but I do have a few lbs I would like to lose.
Following a healthy lifestyle has helped me keep my weight in a healthy range, but we all get off track and it has always been easy for me to do that over the holidays, and even throughout the year at lots of family gatherings and celebrations, and because I naturally have a sweet tooth (there! I said it!).
The fact is we all start weight loss programs at different times throughout the year, depending whether it is an event that we want to look good for or maybe summer is coming, or any number of reasons. We try to eat healthier, exercise more, and maybe even go on a organized diet.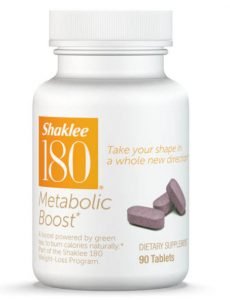 Shaklee 180 is the plan I choose to get where I want to go. It's the answer to my question of, What is a Healthy Diet for Women.
I'm sure you've heard about the tv show, Extreme Makeover: Weight Loss Edition. Jacqui McCoy competed on that show and she is also part of the Shaklee family. I think she also tells a great story about healthy diets for women. This is a short but very powerful video testimony that Jacqui shares:
To learn more about Shaklee 180, click the link below or contact me.
Wishing you much success in your weight management goals! Please contact me if you would like discuss.