Supplement Questions
There is a simple, personalized quiz you can take that will help determine what supplements may work alongside the food you eat to help you stay healthy.
Let's first explore the topic of supplements. Are you confused about taking supplements?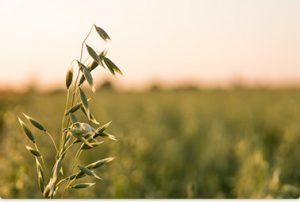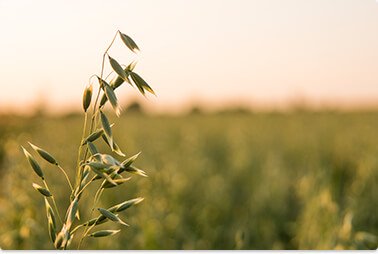 If they can help you? How they can help you?
Supplement benefits are everywhere to be found, online and off. Supplement myths are also plentiful.
On the internet everybody is an expert and anyone can write anything they want. Misleading information repeated often enough becomes generally accepted as true.
And it's so hard to understand which supplements are really healthy and safe, and will give you the results you want.
Research in the nutrition supplement field confirms that supplements are NOT created equal. That certainly aligns if you have tried to take supplements and failed to get the results you were wanting to get.
There are brands that are clinically proven to make you healthier (though they are few), and at the other end of the spectrum are those that pass through your body and do nothing – or potentially hurt you.
Do I Need Supplements?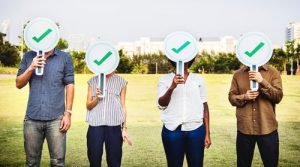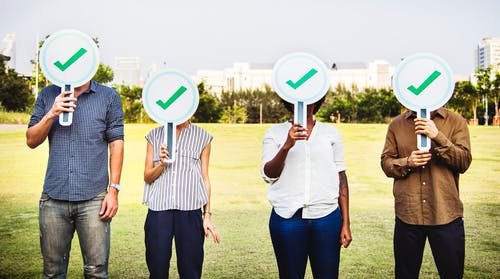 Your busy lifestyle may leave you feeling exhausted at the end of the day, or even worse during your day. The fast pace you keep may be leading you to find tips or tricks to feel healthier and have more energy.
You may eat perfectly and get every nutrient your body needs through your diet, but that is not the case for most of us.
Even if you do give it your best effort to eat healthy, many of our fresh food choices are less nutritious than they were just decades ago, and processed food consumption has increased even though there may be very little nutrition value in processed food.
What's worse is that processed foods can actually pull vitamins from our cells. Here is just one example: you try to get enough B vitamins and then white sugar and white flour (check those labels) can deplete the B's from your body.
As hard as it can be to accept, most of us fall into the 90 percent of Americans category that are lacking key nutrients in our diets.
Why Take Supplements?
Insurance: Nutrition supplements are designed to help fill in the gaps of the nutrients you don't get in your food, or that you might need more of than is in your diet.
Proof: There are now many research studies confirming that supplementing with specific nutrients can help the cells in your body get what they need so that your body can perform all of its functions.
Results: It is amazing to think about how complex your body is and how many different things are happening inside you at any given second. This doesn't work without nutrition; and can work better with optimal nutrition.
So it boils down to a very personal answer. Your answer.
Are you feeling your best?
Do you need to feel better, or plan better for the future?
Supplements Quiz
Can a simple quiz about what supplements to take make a difference in your life? We, here at AntiAgingByDesign.com, are proof that Yes! it can.
Answering 20 easy questions has already proven life-changing to others who have used this personalized health builder. You simply answer a set of questions about your diet, your lifestyle, and some of your daily habits.
As you list your top 3 health goals, the quiz utilizes 60 years of nutritional brand leadership and a trillion potential answers to come up with a customized nutrition plan for you.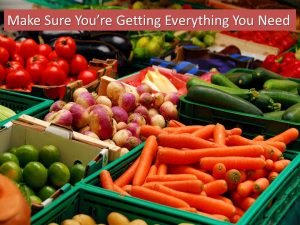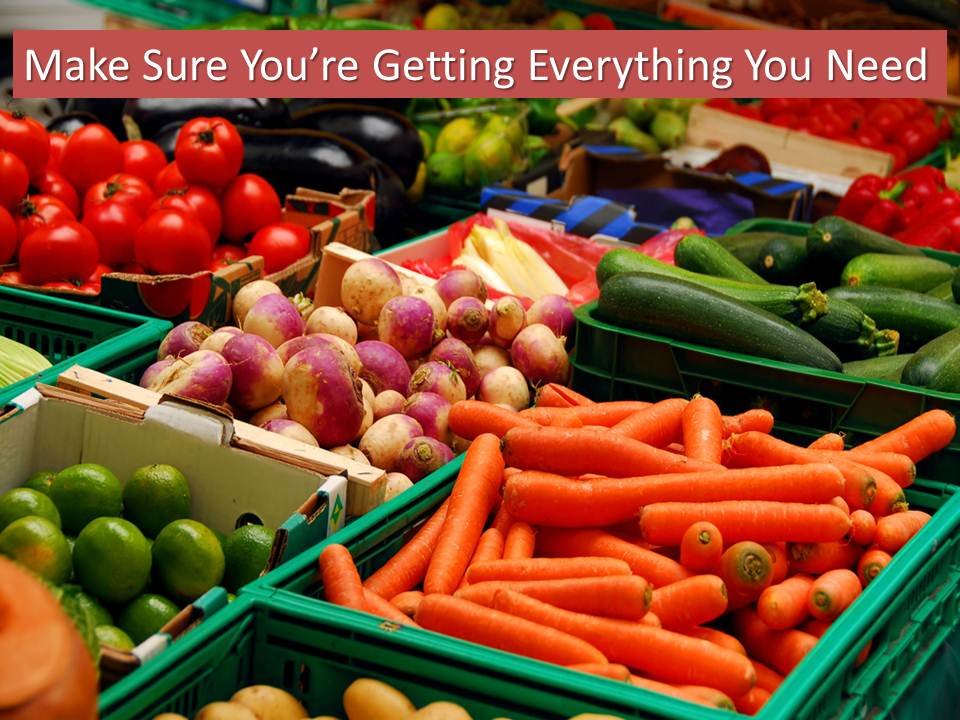 It starts with a diet and lifestyle score that is based on where you are relative to optimal wellness.
You will get customized educational content, practical tips and recommendations that are all backed by a 20 year landmark study.
You will also get personalized diet, lifestyle, and product recommendations that you can consider if you do want to supplement.
Also unique to this supplement quiz is the opportunity to have a dedicated consultant to help you sort it out, and for ongoing personalized support if you want it.
There is no obligation to pay for the quiz and no obligation to purchase any product. There is no cost to the quiz, which is actually a personalized health assessment.
You will get the results emailed to you. And it will be up to you what you do with the information returned to you.
Are you ready to start your journey to a healthier you?
This quiz is a powerful tool, backed by doctors, scientists, and nutritionists, that can help you create a nutrition plan customized for you.
Answer a few questions and you will get a personal health assessment to help point you down the path to a healthier life.
Click here:  SUPPLEMENTS QUIZ – or on the image below to get started: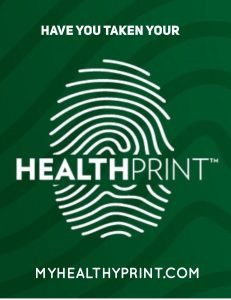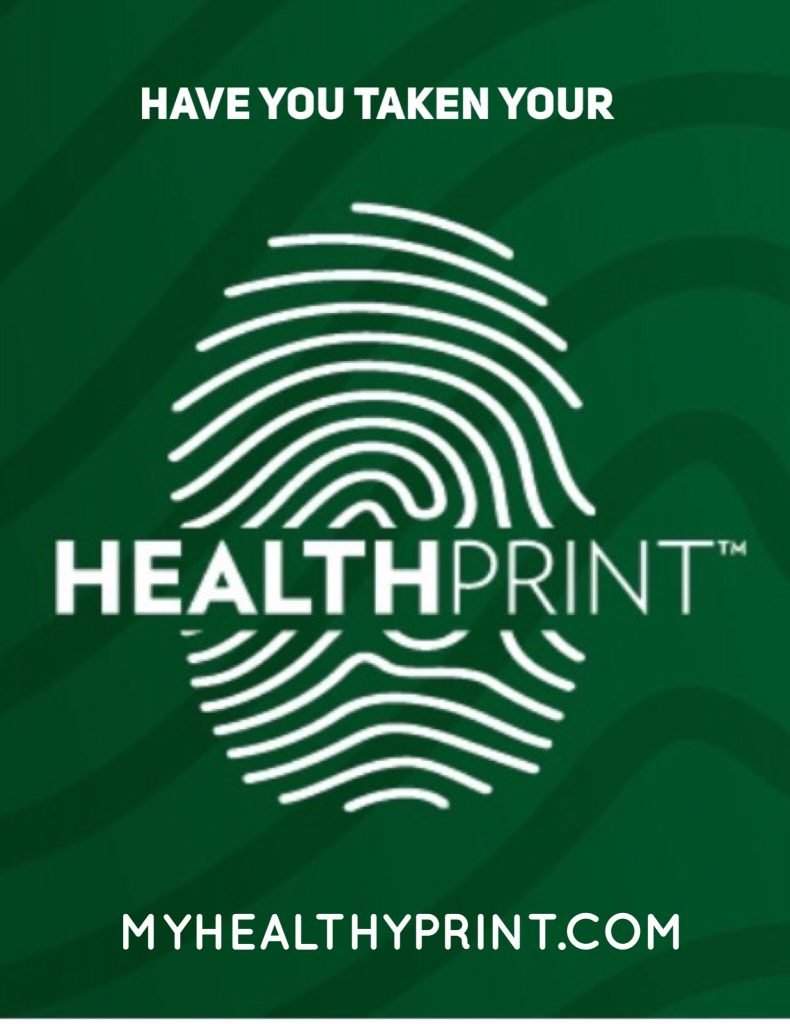 Our Story
We started on our journey of getting better health, and looking to build health for our future as well, over 37 years ago.
We found the brand that now offers this supplement quiz back in 1982. They didn't have it then, but they have always had the very best quality nutrition supplements.
We have been part of the brand's journey toward being recognized as the #1 Natural Nutrition Company in America, and every day feel blessed to have found the only supplements that have powered our health all these years.
You have to find a brand you trust, and we feel it's important to choose a brand of supplements that are backed by science and research, ingredient quality, the right formulations for digestion, and many, many safety and quality checks. And to stand behind all that, a 100% guarantee that the supplements work.
It's kind of crazy to think that the things we learned back then about the vitamin and supplement industry are just as true now, and probably even more scary.
Takeaways:
There is a health crisis in America today. More people are overweight and obese than ever before. That leads to all kinds of health problems. Other illnesses and diseases continue to threaten good health and take lives. With all our knowledge of how to stay healthy, Americans seem to have more health problems than ever – including our children.
Research is finding that chronic illnesses – heart disease, stroke, asthma, diabetes, and even cancer – are preventable. The Centers for Disease Control report that 50 percent of adults have at least one chronic condition, and 7 out of 10 deaths each year are caused by these largely preventable conditions.
There is a National Prevention Council that is composed of the heads of 17 Federal agencies and is chaired by the Surgeon General. The primary goal of this council is to help encourage the ideas of prevention and lifestyle changes, so that individuals can help reduce their risk of chronic disease and the health care costs associated with chronic disease.
Can supplements help you stay healthy, and avoid these chronic illnesses? We believe it can and have been living toward that opportunity for 37 years. Our journey to stay healthy, strong and energized is working for us and we like to share the opportunity for it to work for you as well.
Your journey can begin with a quiz that will tell you what supplements you can take to reach your health goals.
You can use your phone, your tablet, or a computer to complete the simple online questionnaire in 10 minutes or less – anytime, anywhere. Complete your supplement quiz today and take the first step to a healthier you!