Power Thinking
You cannot afford to think a negative thought.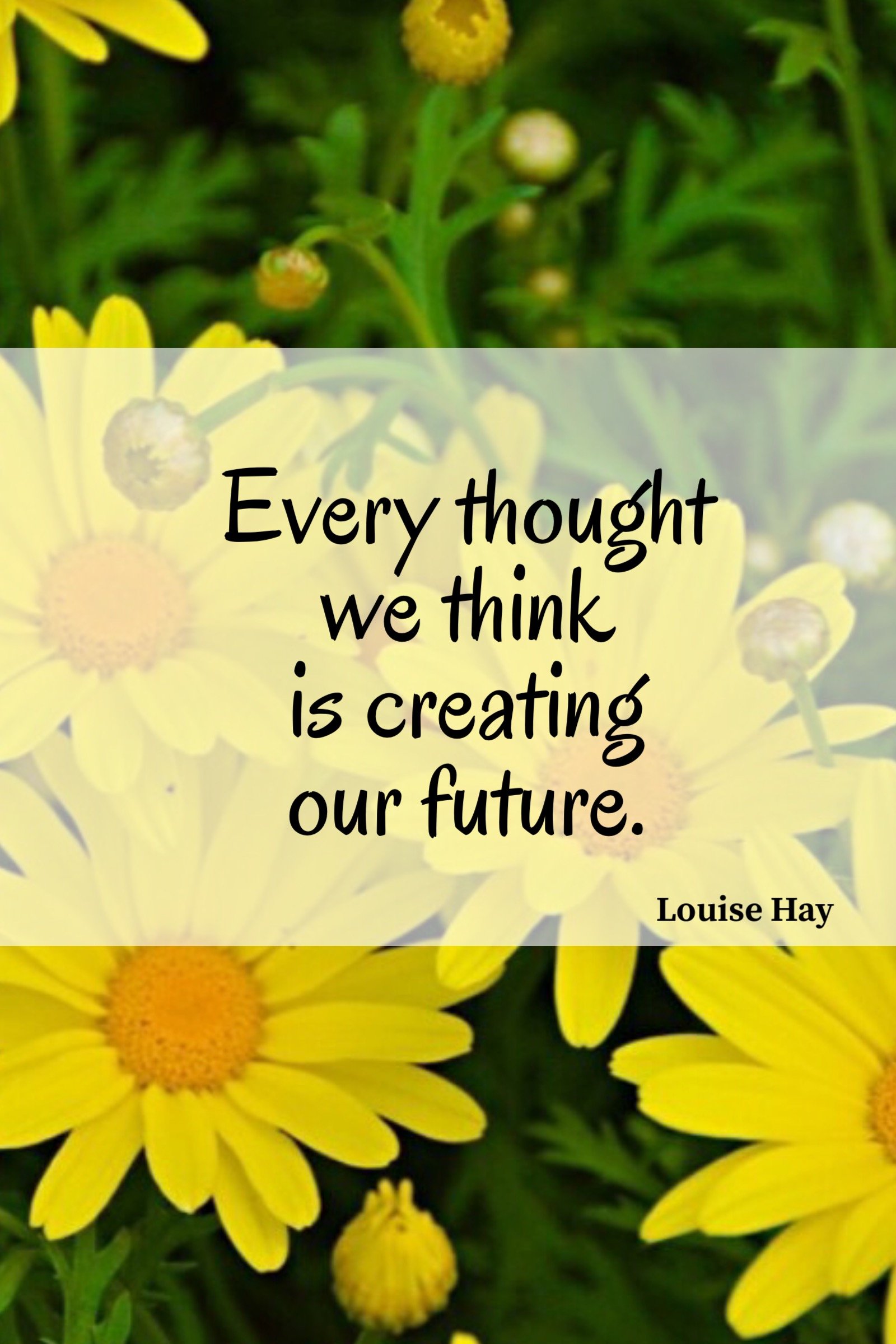 The more we learn about the power of our thoughts, the more it leads to the opportunity of better health, and living younger longer.
It's not just that negative thoughts produce stress, although they do.
The problem is that our bodies were built to handle short-term stress – like the flight or fight response.
Today we have chronic stress – or a lot of negative thoughts.
We think 40-60,000 thoughts per day and research says that 70% of these thoughts we think are negative. Even if research is wrong, and the numbers are much lower, it's still too many negative thoughts.
Why is this important?
Negative thoughts produce stress hormones that can lead to an unhealthy life, including weakening your immune system.
Positive thoughts release growth hormones that help you lead a healthy life, including strengthening your immune system.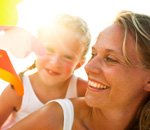 There is a difference between positive thinking that we hear about a lot when we are looking for ways to improve our mindset, and power thinking.
Example: positive thinking is that everything is just rosy! Power thinking is realizing everything is not rosy.
Power thinking is looking at a situation or circumstance as neutral, understanding that there is a positive and negative side, but choosing to put a positive meaning to the situation instead of feeling negative.
Learning about Power Thinking is a whole new level of training your brain in order to be in better control of your life.
We are currently on a journey of learning more about our thoughts, our brain, our two minds – and how they can keep us healthy and happy.
We would love to share what we've been learning about Training the Brain with you.
Our studies have taken us from discovering new doctors, scientists and health coaches that are teaching fantastic information about our brains and techniques to practice  –  to programs that we have found helpful on our journey.
We will be posting more about our studies, our experiences, and the tools we find helpful.
Most every individual we are learning from and post here on the blog has free information you can find in a Google or Youtube search, as well as the paid resources below.
They can help you change your life by changing your way of thinking.
Dr. Robert Anthony
He has a great technique to get into a theta stage in your brain in order to change old beliefs and install new beliefs into your subconscious. And he explains why that is important.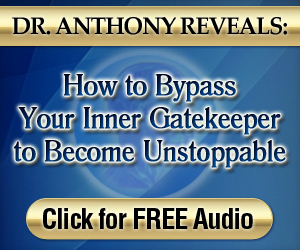 Dr. Bruce Lipton Books

Dr. Bruce Lipton Explains the science behind the importance of changing old habits, old beliefs and old memories in your subconscious – in order to create new positive beliefs that can positively affect your health and change your life.
More Dr Bruce Lipton Books on Amazon
Dr. Joe Dispenza
We discovered Dr. Joe Dispenza while studying the two leaders above. He has a unique way of simplifying complex information about neuroplasticity – or the idea that your brain cells can be changed, renewed, and repaired to learn new things no matter how old you are.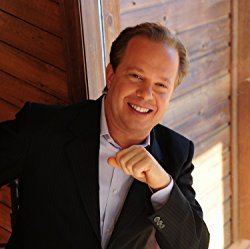 Robert Williams
Robert Williams is the founder of Psych-K which is a technique to change a program in your subconscious in 5-10 minutes – even if the habit has been with you for fifty years!
T. Harv Eker 
T. Harv Eker teaches that when you change your belief about money, you can change your personal financial situation. This is relevant to many people today, and he also has other very good positive messages.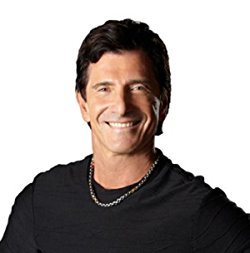 Links on this page are our affiliate links for products we have discovered in our study of the brain, mind and power thinking.
Save
Save
Save
Save
{ 0 comments }