The definition of Entrepreneur is: "a person who organizes and operates a business or businesses, taking on greater than normal financial risks in order to do so."
Part of that definition may seem scary to you. Yes, there is financial risk involved in starting a business.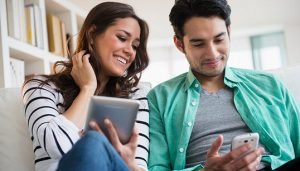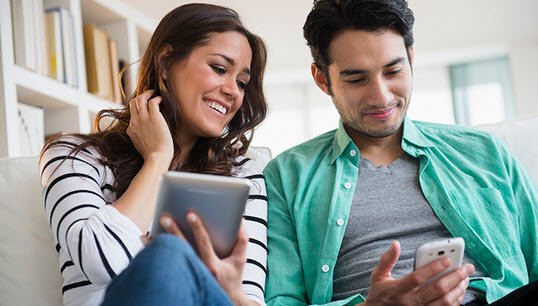 However, the business we are talking about is an internet based, home-based, business that has very low financial start-up costs, and therefore low monetary risk. It does not even compare to the cash outlay or risk (especially today) of purchasing a franchise or opening a brick and mortar business.
I am talking more about using the internet to become an entrepreneur, establishing your own real estate online, and utilizing free or low-cost platforms to build your business.
You Choose Your Entrepreneur Path
I like this definition of entrepreneur better: "start, run and grow your business."
And that business can be anything you choose – there are so many different ways to earn income using the internet.
You definitely will be an organizer and operator. You definitely will put in your time and hard work. It's more about YOU than it is about money or risk.
How To Be An Entrepreneur
Developing your own product or service is an option. Working with an existing product or service is another. I should address another entrepreneurial example.
The initial decisions would include options like what kind of business and what industry interests you, the structure of the business, and sorting out ideas you have for getting started.
A popular way to do business online today is to build a large social media following and monetize that as an influencer. That may work for some but is much harder than it appears, and may not be as stable since it can be pulled away from you at any time.
Seeing the changes that happen with social media platforms, and taking into account all that I am learning, it makes a lot of sense to take the advice I have been given about working online. That advice is to not build your entire business on free platforms, as you have no control and can lose your business or income overnight.
You can certainly utilize all the free social media accounts available, or any that interest you, but you need to have your own website that you control – even if your primary business is done on the social media platform.
Starting a business is as easy as picking a domain name and getting hosting for your website.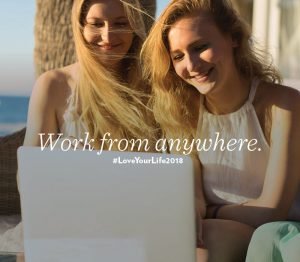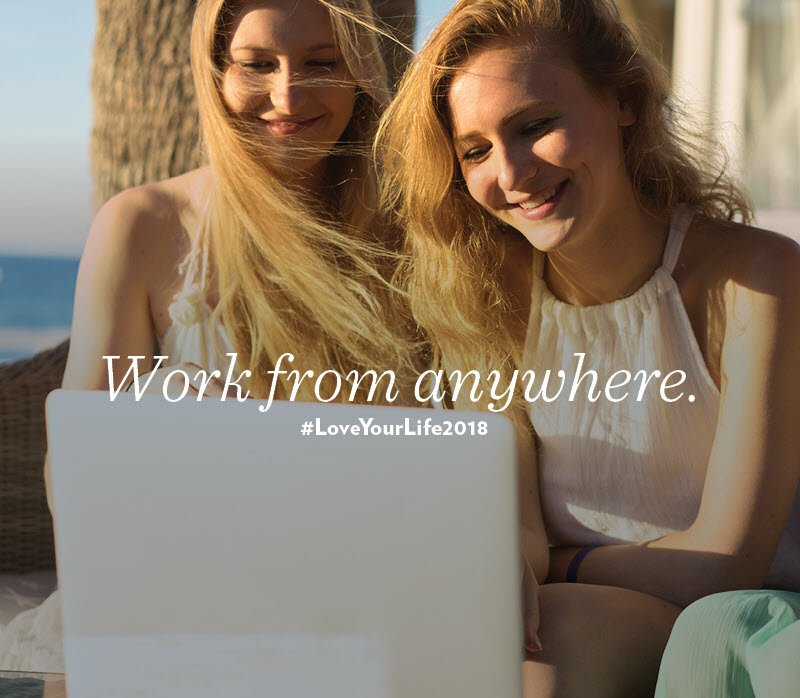 Your website and hosting can be paid in full one year ahead for just over $100. Where else can you start a business for that small an investment.
To begin, you can search on Google or Youtube for anything you need to learn, or if it's in your budget invest in a program that will teach you about growing your business.
I listen to a lot of business podcasts, have consumed a lot of training from leaders who are successful earning income working their own business online, and currently work with two coaches who provide marketing training and help keep me up to date with the forever changing internet.
2 Recommendations Given To Me
Choose your business in an industry or around a topic that interests you so that your hard work building your business will be fun and interesting
Choose your content medium – written, audio, video or image based – around what you are good at doing so that your success rate at it is higher.
These two choices are important and not to be overlooked. It is the work you will do every day and it can make or break your business.
Best Kept Secret Entrepreneur
In Part I, I mentioned the best kept secret. It is the company that I chose to partner with to build a sustainable business where I would be making a difference in the world and earning a living.
Businesses are being started and dissolved at a higher rate than ever before. Older, well established businesses are closing. Entire industries are shifting or becoming obsolete. Robotics are taking human jobs and that is projected to grow.
I still chose to partner with an existing business because I did not have a desire to create my own products or service. A factor important to me, if I was to become an Entrepreneur through partnering with a company, was stability.
The company I chose has many attributes, and the industry happens to be one that is projected to grow for many decades ahead. That is more important than ever.
Reasons to Choose the Best Kept Secret Business
True Entrepreneur opportunity: start, run and grow your business
Do not have to invest any meaningful money to get started
Residual income in growing industry
Stability with 100 year history, always ahead of its time, and a stellar reputation
#1 in the industry and in research, with patented products developed
Sustainable business with consumable products
Products help make a difference in people's lives
Business opportunity changes people's lives and is accessible to anyone
Be proud of the work you do
Not part of Gig economy, earning hourly income only for hours worked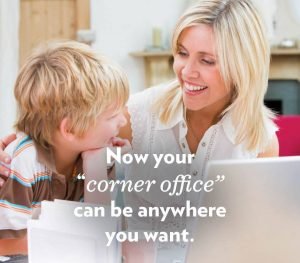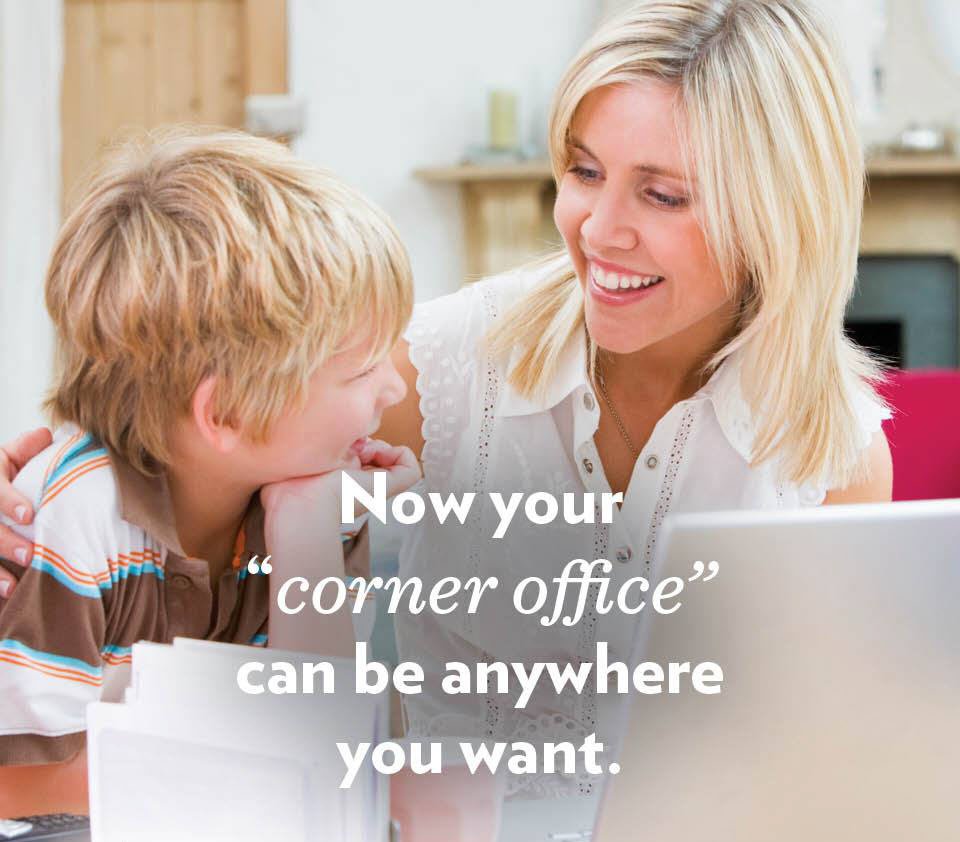 Take Charge of Your Financial Future
What are you doing in the hours after your day job? Can you free up 3 hours (or more) per day to build something for yourself?
Financial stress is so debilitating. It doesn't have to be that way if you have a few hours per day to generate a new income source that will give you security and the ability to improve your life.
The beauty of starting a business, and initiating the entrepreneurial opportunity, is that you are in the driver seat, calling the shots, being your own boss.
You may have a full-time job, but you are in charge of your evening and weekend hours. Are you ready for a new challenge? Are you ready to try being an Entrepreneur?
The internet is full of ideas and ways to start a business, and we encourage you to do your research and see what interests you.
If you don't have an idea yet, are not already started building your business, or if you are seeking direction and want to learn more about the entrepreneurial business I chose, visit:  Best Kept Secret.