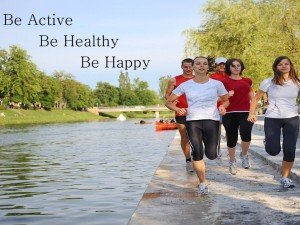 Can nutrition help your joint pain? Do you have arthritis starting or have had it for a while? Joint pain is not fun to put up with and we don't want it limiting our activity.
So what can you do throughout your life to keep healthy joints? Did you know that kids are having joint and arthritis problems, and young people in their 20's and 30's – especially in their hands due to texting or playing video games. Want to learn more about your joints?
Here's a podcast with an interesting discussion on your joints, joint pain, and how you can stay pain free and be as active as you want to be. From inflammation to anti-inflammatory, your BMI and the food you eat, and how autoimmune illnesses and arthritis affect joints, you will get a mini-education on your joints.
[audio:http://antiagingbydesign.com/Healthy_Joints.mp3|titles=Healthy Joints]
If you have joint discomfort, even simple activities can be hard for you. There are natural solutions to improve your overall joint health and help you stay active and get the joint benefits of exercise, even walking.
Joint comfort, improved mobility and better flexibility can all be improved in a natural way through your diet, lifestyle and some key nutrition supplements that were discussed in the podcast. To learn more, visit:  Natural Joint Health.