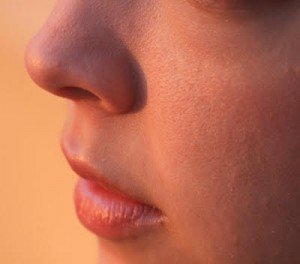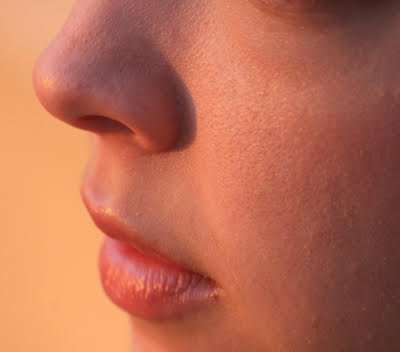 Facial skin aging ranks right up there with a host of other concerns about our physical body as we grow older. Revitalizing your face with natural skin treatments so that it appears healthier, younger and more attractive is a common desire among women and men. We've talked about the fact that what you feed your body will help determine your overall good health. The same is true for our skin.
When we take the extra steps to care for our skin – on a daily basis – we will like the results that we see and feel. Time starts the aging process but modern life can speed it up. There are attacks from so many sources that our skin's natural defenses have a hard time preventing damage on their own.
Less ozone means more UV light. We are exposed to pollution indoors and outdoors. Tobacco smoke, tap water, weather elements in addition to the sun, stress, poor diet, and other factors all contribute to accelerated aging.
Some of the same nutrients that we use to build good health also play an important role in the appearance of our skin. Vitamins A, C and E, grapeseed extract, and other nutrients can work together to not only protect your skin going forward, but to improve the look of your skin right now, actually reverse and also help slow down visible facial skin aging.
Science has brought us skin care that can break each link in the chain of damage by counterbalancing every free radical reaction that may potentially damage the facial skin. Let's take a look at what individual nutrients can do.
Vitamin C supports skin's natural defenses against UV-induced collagen breakdown. An optimal amount of Vitamin C in a skin repair product is 10%. A key consideration is that there is not water in the formula so that it remains stable and potent to do the work it does so well.
Vitamin E provides frontline defense and silky softness so that the skin feels firm, smooth, fresh and renewed. Feeling your skin after a treatment with a high quality skin care product is immediate. We all want fast results and we want to feel them as well. 5% may seem like a high level of Vitamin E but science says it works.
Vitamin A strengthens skin and boosts moisture retention. Aging of the skin is associated with it getting thinner and dry skin is both unappealing and uncomfortable. Pro-vitamin B5 improves the skin's suppleness and elasticity. These are terms you may not think about on a daily basis but play a large role in the appearance of our skin.
Grapeseed extract in a facial skin care product blocks enzymes that break down collagen that is so important to our skin. Superoxide dismutase is a skin care ingredient that neutralizes surface damage. And when beta glucan is included in a facial product, you have soothing from environmental irritation.
Natural skin treatments that provide results such as 88% of people experience reduction in the appearance of fine lines within two weeks, a 154% increase in skin firmness in only four weeks, and a 104% reduction in the appearance of facial wrinkles over 8 weeks are fantastic to experience.
Skin renewal, recovery, moisturization, nourishment, and protection can be delivered in nutrition for the skin regimens. The skin can become measurably brighter, clearer, and smoother. Scientists have delivered clinical studies and products that support reducing the appearance of wrinkles, fighting UV-induced collagen breakdown, and fighting facial skin aging.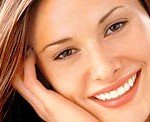 To learn more about natural skin treatments for your face and how you can actually change the face of your future, have a look at this video and visit the link below it.
———–