Every day is the day to: 
TAKE CARE OF YOU!
Your Good Health Should Come First.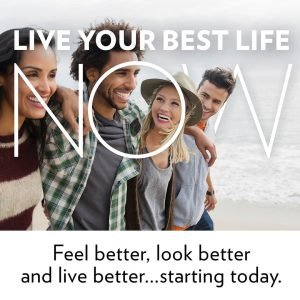 We would like to introduce you to the Shaklee brand of Multivitamins
…Shaklee created this very first multi-vitamin in the United States
 There is Vita Lea and Vitalizer for adults and Incredivites (children's multivitamin)
Vita Lea:  With Iron, Without Iron, Over 50 

Do you take a multivitamin? If so, are you open to looking at a new brand?
And if not, would you like to know the benefits of taking a daily multivitamin?
This page is an invitation for you to try the Shaklee brand. We wrote a more extensive article on daily vitamins that you can read here:  Can a Multivitamin Make a Difference in Your Health. 
LEARN ALL ABOUT SHAKLEE VITAMINS AND THEIR 100% GUARANTEE
(This post contains affiliate links to products we have personally used for over 38 years.)

The First Multivitamin:  Should it be YOUR Multivitamin? 
Why Shaklee?
Shaklee pioneered the nutrition supplement industry, creating the first multivitamin even before vitamin was a word. Dr. Shaklee called them 'vitalized minerals' almost 100 years ago when he distributed them in his private practice.
When he started producing them for The Shaklee Corporation that he founded in 1956, he named Shaklee's multivitamin, Vita Lea.
Since then it has had formulation changes, to keep up with Shaklee's constant science, research and clinical studies, but keeps the same Vita Lea name.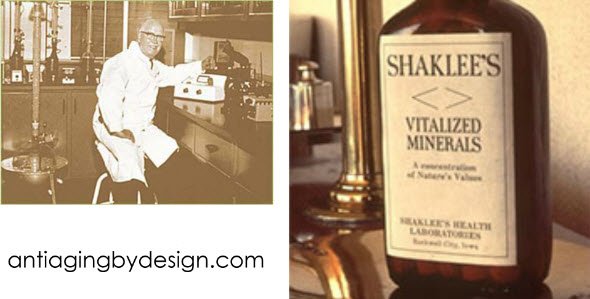 We think Vita Lea is still the very best multivitamin, for several reasons:
It is all-natural, and 'better than organic' – that means no exposure to chemicals at any time, including after harvest 

It is food based – that means it is formulated as close to the way you find the nutrients in nature (in food) as possible

Safety and quality of Shaklee ingredients far exceed the industry norms, and there has never been a recall of Shaklee products

Efficacy:  Shaklee supplements work. In fact they are 100% guaranteed to work, or your money back

We've been using Vita Lea for almost 38 years and enjoy such great health results, including providing healthy nutrition for 4 children and 5 grandchildren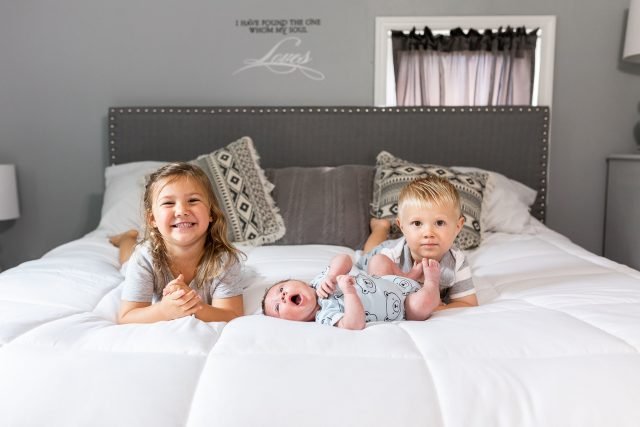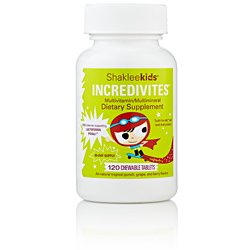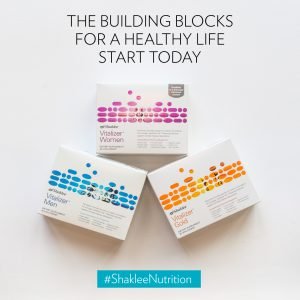 At the end of the day, when you supplement your nutrition, you want the same thing as you do in your food – you want it to be safe, you want it to provide the nutrients that your body can absorb and use to be healthy, and you want to get that better health so that your body is strong and full of energy to be able to accomplish anything you want every day.
HOW DO YOU FEEL?
Your energy level, your mood, your ability to focus, even your stress level – are all affected by what you eat and drink. 
We like to target the vitamins and supplements we take to work together with what we are eating to give us the healthy results we want.
Multivitamins are like an insurance policy – providing you with a broad spectrum of vitamins, minerals and phytonutrients you need to stay healthy.
PROOF
The Landmark Study is a 20 year supplement study, that also has a 10 year follow-up study, showing fantastic results for Shaklee supplement users. No other brand that makes supplements has done this kind of long term study to provide any proof of efficacy. You can see more about that here:  Landmark Study.
A $150 purchase gets you a 15% membership discount and free shipping.
If you are wanting to get healthier, and have a guaranteed, no risk way to to do that, try Shaklee!
If you would like a daily healthy meal along with your daily vitamins, try the Prove it Challenge that offers 30 healthy protein meal shakes, 30 strips of Vitamins (80 nutrients in each strip), along with a FREE 7-Day Healthy Cleanse (a reset for your digestive system) – and it also qualifies you for the 15% membership discount and free shipping. Look at that option here:  Prove it Challenge.
Plus there's no risk because all Shaklee products are 100% guaranteed. And then if you win the multivitamin giveaway, you have your next supply ready when you finish your first bottle, or you can choose a bottle for a family member.
(Shaklee memberships are like memberships to Sam's Club or Costco where you save money buy products as a member, except that you don't have to pay an annual fee – your Shaklee membership is forever.  Plus there is never an obligation to buy any products, AND there is a membership area with lots of great health information as well as details about all Shaklee products you might want to research.)
38 years..
We have personally used the Shaklee brand of natural nutrition for 38 years. We have never found a company that makes a better product and has the kind of research and science that have been part of The Shaklee Corporation for over 60 years, and 100 year total legacy. Each product is clinically proven to work and that is why they can guarantee it will work.
To get started simply CLICK ON THE IMAGE below, search for Vita Lea, Vitalizer, Incredivites, or Prove it Challenge and Add to Cart…