Are You Ready for a HEALTHY CLEANSE?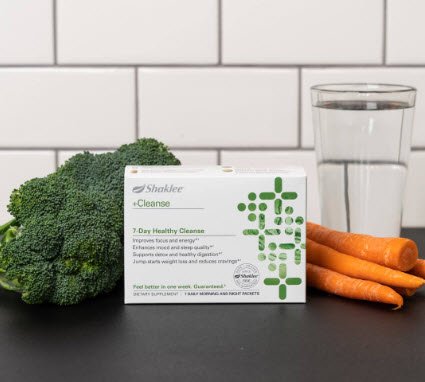 Your body is your best friend. And it is the only place you have to live. As good a job as you try to take care of it, both to feel good every day and to stay healthy, it can get junked up.
More specifically, certain parts like your digestive system – your gut – can use an extra cleaning out once in a while. Today we are sharing the benefits of a cleanse.
There are lots of ways to detox and many of them are questionable whether they are actually healthy for you to do. We aren't looking to create problems when we give our body a good cleansing, so we opt to keep it healthy.
We chose the 7 Day Healthy Cleanse from Shaklee because 1) Shaklee only makes products that are healthy for you and are guaranteed to work, and 2) we like the idea of a natural, healthy cleanse to reset our digestive system.
We did our Shaklee cleanse two weeks before Christmas. You might think that's crazy, but we got to experience the very measurable benefits of eating only vegetables and fruit for 7 days:
feel lighter all over your body

more energy through the day and not as tired in the evening

more focus and clarity

no feelings of hunger

less aches and pains

better mood

sleep more soundly

lost some pounds
…and it helped us be more mindful eating through the holidays – although we did manage to have our share of treats.
Going forward we now FEEL the benefits of what a healthier diet can be for us and we can make better, healthier food choices.
*This post contains affiliate products for that brand that we have personally used since 1982.
---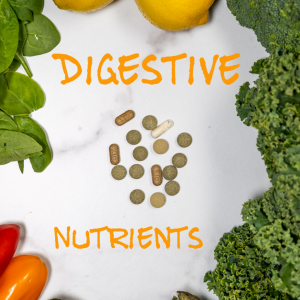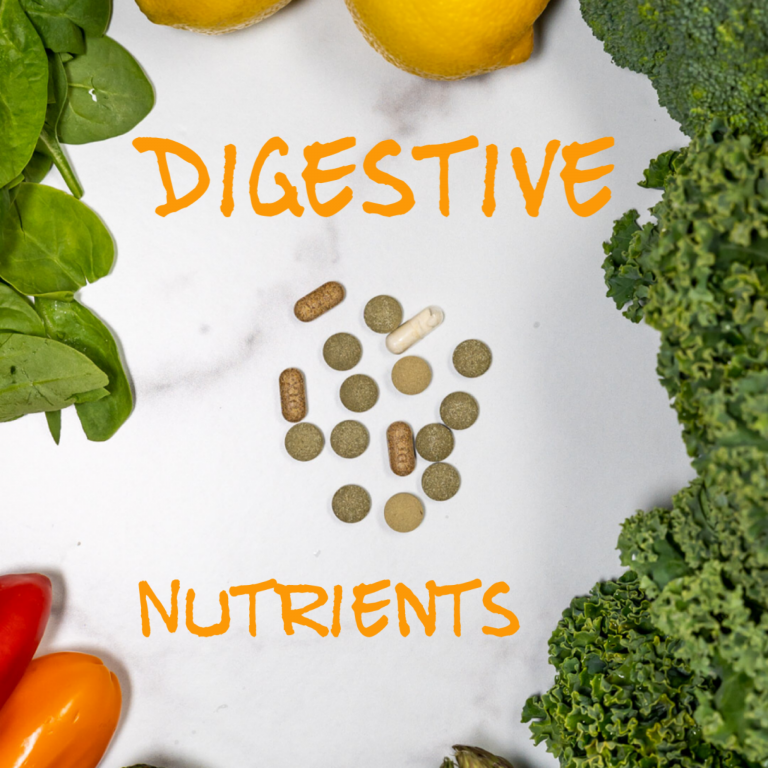 Why do a Cleanse?
Compare it to regular maintenance you do on your car when you take it for a tune up and put some fresh oil in it. A detox cleanse can reset your digestion and help it prepare for some new healthy habits, sort of like a fresh start.
A detox cleanse can help you break the cycle of bad eating if that is something you need.
A detox cleanse can jump start weight loss if that is your goal.
A healthy cleanse does more than physically reboot your digestive system. It can also be a mental reboot that can help improve your mood and help you sleep better.
Your digestive system does more than digest foods. It also houses the majority of your immune system. So when you keep your gut healthy, you are keeping your immune system healthy.
What are you cleansing?
The foods you eat, including inflammatory foods, are the major player that can junk up your intestines.
You are also exposed to pesticide residues in your environment, chemicals in your foods, medications and all over your environment.
These all combine and can build up in your body and need a special cleaning out once in awhile, especially if you are feeling a little sluggish either in your body or your mind.
If you are having any of the following challenges, a cleanse can help: foggy mind, trouble concentrating, low energy, bloating, gas, trouble sleeping, irregularity, and other stomach or digestive issues issues.
---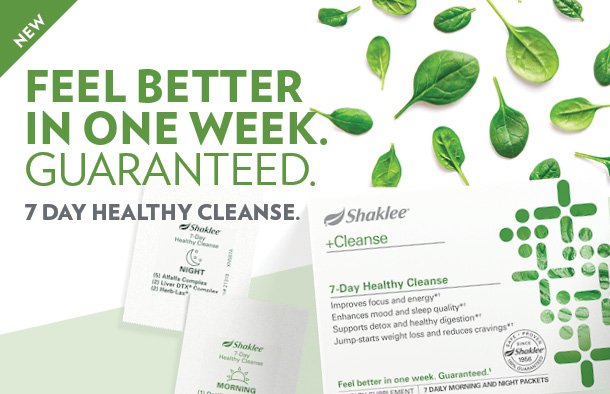 ---
Our personal recap of the cleanse:  Overall, eating only raw vegetables and fruit all day, with a warm meal at dinner, for 7 DAYS, seemed a bit long to us – but we survived it and we're sure that we are healthier for it.

We never felt hungry throughout the 7 days. We did miss eating other foods for sure!

We really liked the detox nutrients in their AM and PM packets, and how they helped cleanse our digestive system and liver.

We also were not hungry every 2 hours although we did try to eat that way since it was suggested not to consider yourself eating 'meals' – like 3 meals per day. The cleanse is set up to be a 'grazer' – eating some kind of raw vegetables or fruit every 2 hours, and then what you would consider one meal per day that is made of warm vegetables. This wouldn't be a large meal because seriously you are not hungry if you've been grazing all day.
---
7 Day Healthy Cleanse with 4 DETOX NUTRIENTS
If you would like to learn about Shaklee's new Healthy 7 Day Cleanse, and specifically more about the 4 detox nutrition products, that can really help get your gut get to a healthier place quickly – and experience all kinds of 'measurable' benefits, visit here:  Shaklee Cleanse.  (Feel better in 7 days – it's 100% guaranteed.)
---
---
Resources included with the 7 Day Healthy Cleanse are 2 Facebook Groups where you can find all kinds of recipes and support. There is also a Shaklee blog that posts great content.
You will get access to all of these when you do your 7 Day Healthy Cleanse.
---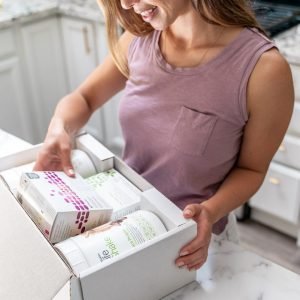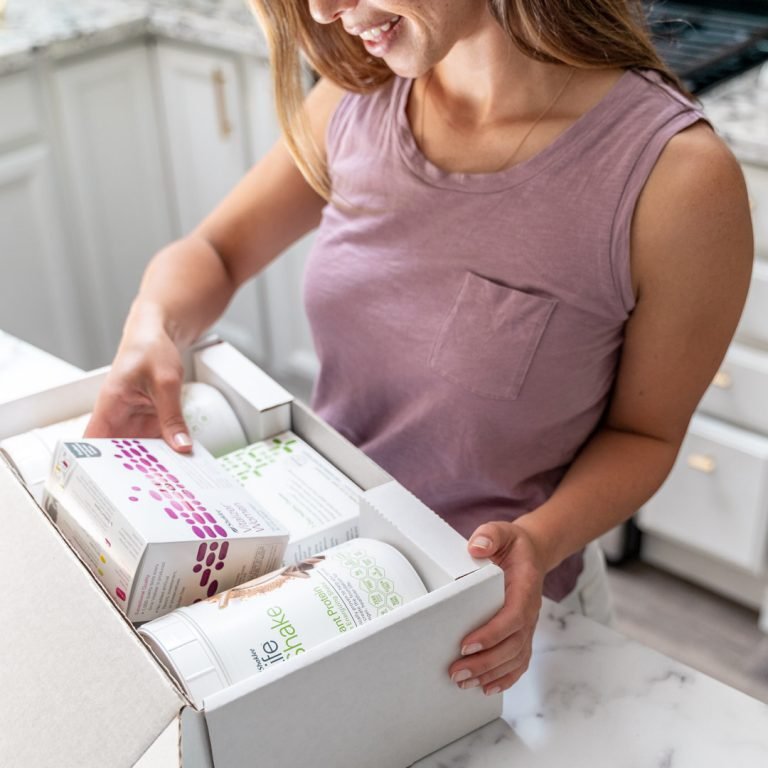 ---
How Do You Get the 7 Day Healthy Cleanse for Free?
If you are looking to get on a healthy nutrition program after your cleanse, Shaklee has a Prove it Challenge 30 day program where you 'prove it to yourself' that you feel more energy, healthier, and lots of other good things at the end of 30 days. PLUS, when you order the Prove it Challenge, you get the 7 Day Healthy Cleanse FREE.
---
What is the Prove it Challenge?
It is a one-time nutrition box that is delivered to your home and contains 30 days of a nutrition supplement strip of 6 tablets that contain 80 different nutrients, and 30 complete meals consisting of a protein shake that is more than a smoothie – it is a complete meal that includes the protein and lots of different nutrients and some extra omega 3's and prebiotics.
After the 30 days you can re-order the protein and supplement strips to continue your Shake & Strip program – they are ordered separately since The Prove it Challenge (with FREE CLEANSE) is a one-time purchase (challenge).
You can order the Cleanse separately here: 7 Day Healthy Cleanse – or get it FREE as part of the Prove it Challenge here: Shaklee Prove it Challenge. Additional information about the benefits of a cleanse and both products are included on those pages.
---