We would love to help you experience Shaklee Protein.

There is Shaklee Soy Protein and Shaklee Plant Protein. There are low carb and no carb options. There are different choices of sweeteners. Regular flavors and seasonal flavors are available – all are delicious!!
DELICIOUS and HEALTHY Protein Shakes
Whether you are looking for a protein meal replacement for breakfast, lunch or dinner, or for adding some extra protein into your daily diet through snacks or additions to your meals, we can help!
The best way to buy Shaklee products is directly from our distributor website. Shaklee processes all orders, ships them out promptly, and takes care of any customer service issues including refunds or returns.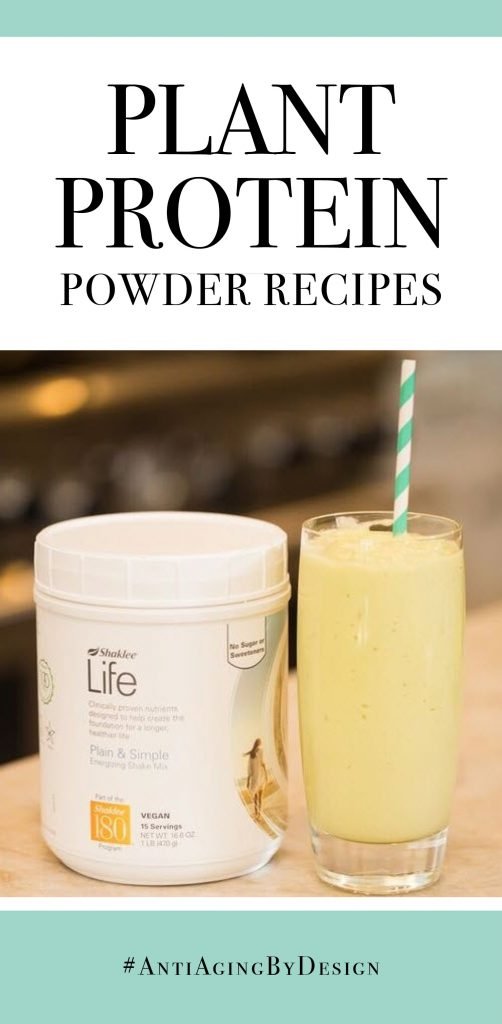 Shaklee is a 60+ year old company, has the highest of standards and reputation, and is the #1 Natural Nutrition Company in America.
Buying direct from Shaklee you can choose to either purchase at retail price, or save 15% (or more) by becoming a Shaklee member  –  similar to becoming a member of Sam's Club or Costco (to save money).
It's up to you, but membership can pay for itself with your first order, or definitely in the long run.
An alternative to buying directly from Shaklee is to contact us to ship it to you, but we really do encourage you going to our secure distributor website:  BUY SHAKLEE PRODUCTS. Feel free to call anytime with questions. The best way to see ALL the choices for Shaklee's protein isolate is to go to that link and in the Search Bar at the top, type 'plant protein'. You will see them all listed.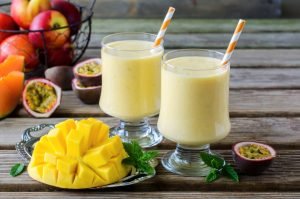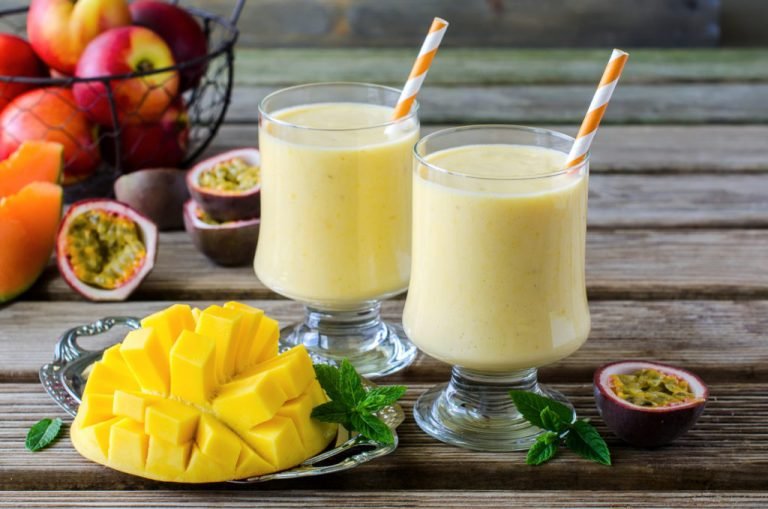 SHAKLEE PROTEIN OPTIONS
SOY or PLANT PROTEIN  LIFE SHAKE

We have non-soy vegan choices and no sugar choices as well – to meet the needs of everyone.
Shaklee's Protein Life Shakes are a full meal, with all the nutrients (1/3 of the recommended amounts of all vitamins and minerals) you want to get in your daily meals.  For protein only options, see below.
Can get absorbed and assimilated better in your body
The Benefits of Shaklee Protein Life Shake
Shaklee SOY or PLANT BASED PROTEIN
Both have 20 grams of ultra-pure, plant-based protein
Vegan
Non-GMO
Precise ratios of 9 essential amino acids,
Leucine (to help preserve lean muscle)
6 grams of fiber
All the nutrients you want in a complete meal
Prebiotics
ALA and essential omega-3 fatty acid
Zero added sugar
No artificial flavors
No artificial sweeteners
No artificial preservatives
Gluten free
Dairy free
Cholesterol free
Low glycemic.
Kosher. (Certified by the Star-K kosher certification agency)
Favorable to maintain a healthy weight
To read the latest article about Shaklee protein, click here:  Best Protein Shakes.  You can also use the search bar in the right column to find more articles about protein.  And subscribe to our feed to get future articles.
To learn more about purchasing Shaklee Life Shakes, either Soy Protein or Plant Protein, visit: Shaklee Life Shake.
Join the AntiAgingByDesign family and keep updated with everything anti-aging!
Save
Save
Save