Do you need extra income?
We are looking for some new team members at AntiAgingByDesign.com.
Some of the new groups getting started include:
Stay at home Moms
College students who already know they are going to need help paying loans and can get started Now
Recently retired men and women who want to stay active and have something of their own where they can Do Good
Working people who want to be able to afford the extras and who have some extra time each week to share Shaklee
Do you need a new income source?
Are you willing to work at something in your spare time?
These are both requirements.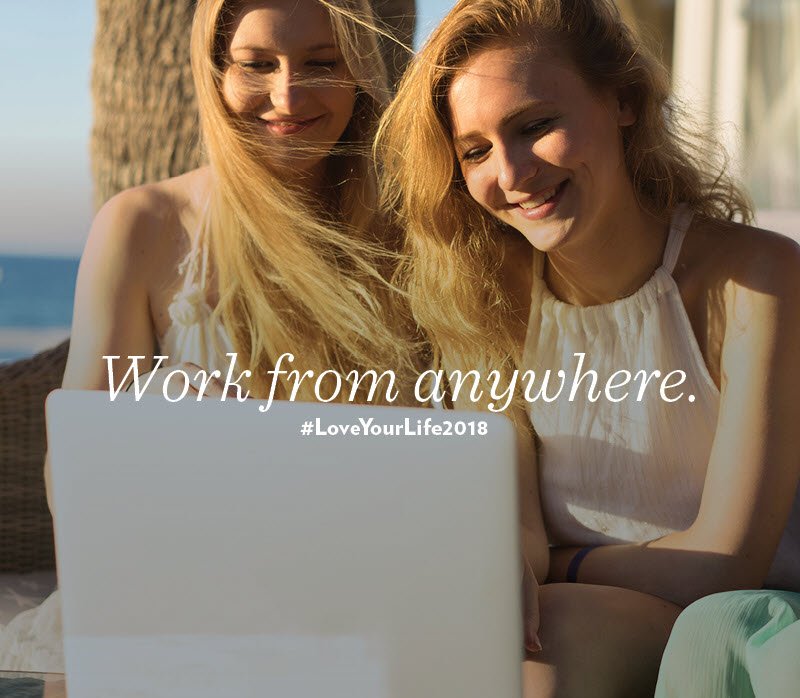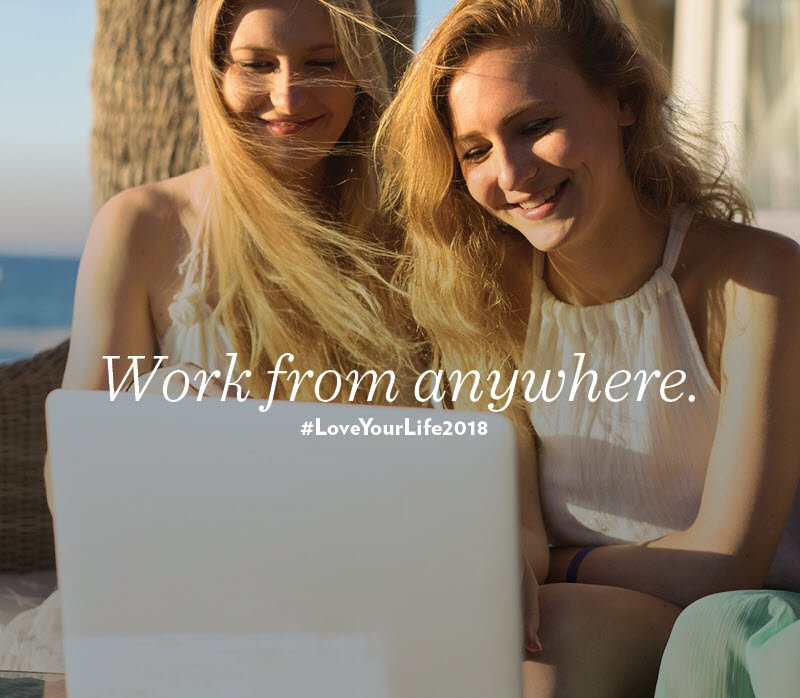 You need a strong reason WHY you want this extra income to keep you working.

You should like working with people because this is a business where you help people.
Is Money a Worry?
Were you not able to take a vacation this year? Not sure how you are going to pay for your college loans, or get the money you need for your kids to go to college? Would extra money help you get out of debt, or help pay for a much needed new car or new roof for your home? Are there other big expenses hanging over your head, or do you fall short each month just trying to pay your regular bills?
All of these things can be reasons why you worry about money or why you need another source of income.
Is Time A Consideration?
Do you have some spare time to spend developing your asset income?
We are spreading the word about the opportunity to create 'asset income' in your life, while making a difference in the world at the same time.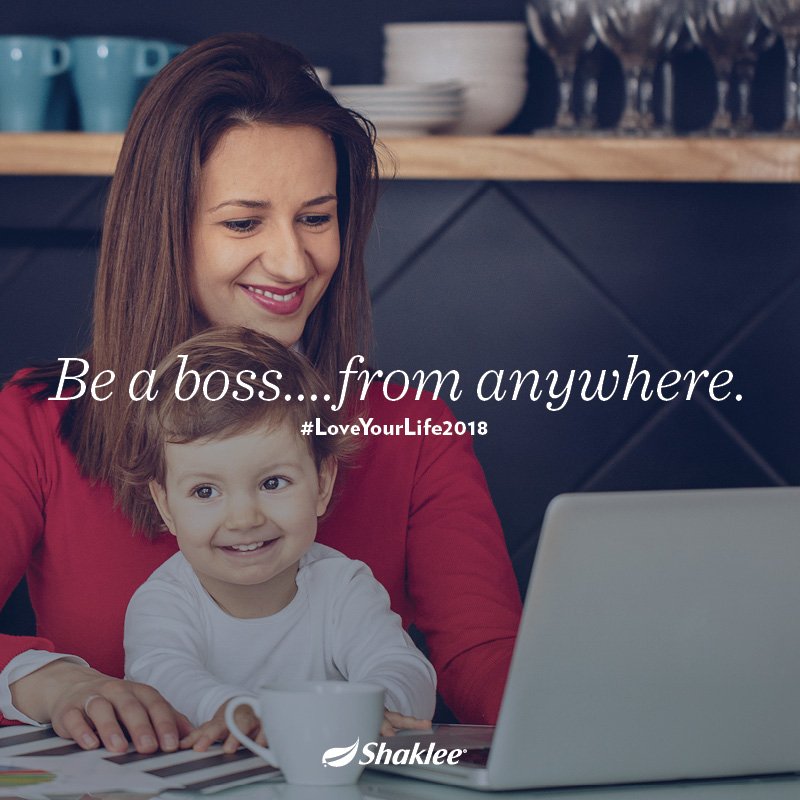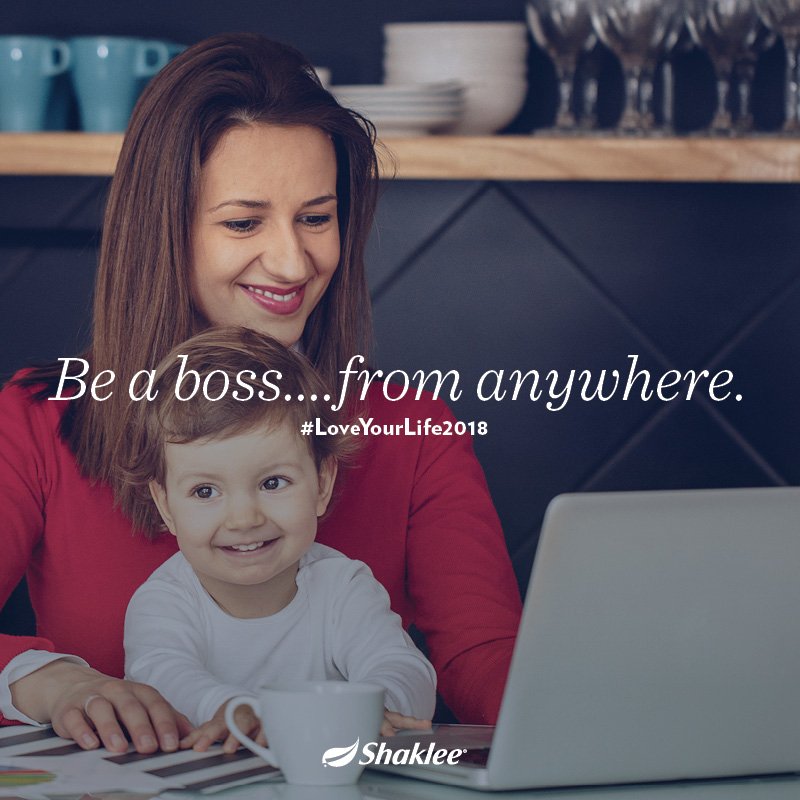 Do You Like Helping People?
Our business is about helping people live healthier lives and we have the products and lifestyle that delivers. In fact it's been working for 62 years for people who get results and stay loyal to the company.
The products are what sets this company apart and drives the success of the company. Yes, there is an income opportunity but only because the products are 100% guaranteed to work for people.
Do You Have a Strong Reason, WHY?
You need a strong reason to want to develop extra income and to work hard at building your business.
If you are willing to set aside time every week, and put forth real effort, there is much that you can accomplish. Your WHY will drive you and you need to think about what it is every day.
Best Kept Secret Business Opportunity
What's to know about starting a Shaklee business?
Asset Income
You may call it the best of both worlds.
You earn money now as you are working to build it, and then you keep earning it later even when you aren't working as hard.
Making a Difference
If you like the idea of being part of a movement, an impeccable philosophy, a chance to really impact people and our world, that's what we do every day.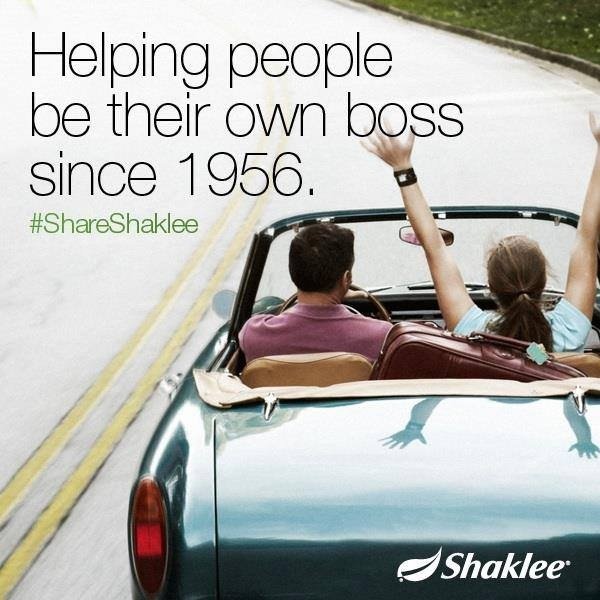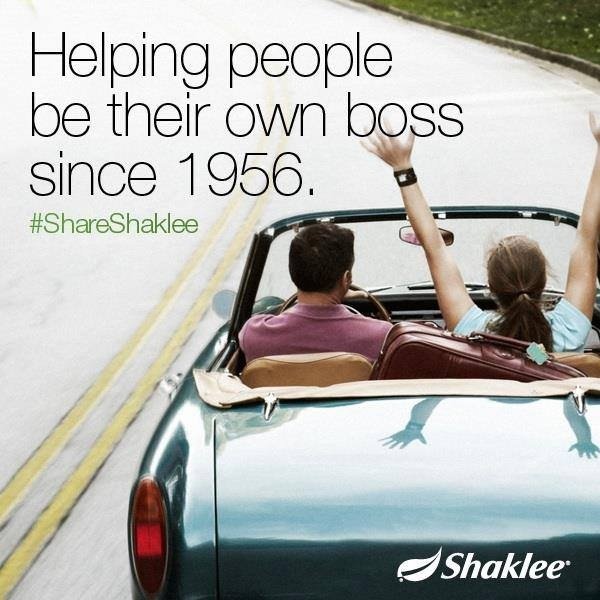 What's needed:
some spare time you have to set aside

a small amount of money to get started

to be a person of your word and trustworthy

to care about your health and other people

to have a strong reason why you want that extra income
We will show you how to create what is called Asset Income. You get the side benefit of doing good in the world.
Benefits
Freedom to schedule your life how you want it

Freedom of location to work where you want

Freedom to work when you want (but you do have to work)

Everyone has the same opportunity (YOU decide what you accomplish)
Asset income is different from earned income where you work a set amount of hours or do a certain amount of work for an agreed amount of money.
Asset Income is income that you build up over time and that continues to pay you even when you are not actively working.
You can make whatever amount of Asset Income you choose.
To learn more and to get started when you are ready, please call or email or visit the link below.
CALL: Vicki @ 814-931-8041
EMAIL: vicki@antiagingbydesign.com
SEE MORE: http://antiagingbydesign.com/business