Train Your Brain.
Train Your Body.
Train in Nutrition.
Brain
In the last few years we have been studying all kinds of science, research and experiences with training your brain.
Your brain can empower you, or it can take you in the opposite direction.
It is fascinating AND empowering learning about the choices we have and the control we have over our brains.
We are regularly adding to our brain-training resources here on the blog, including the books we have read and programs we have studied (link is at bottom of page).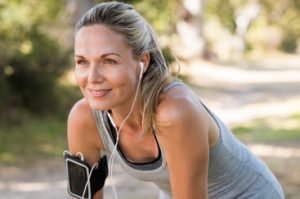 Nutrition
Nutrition is essential to your good health. What you feed your body determines your health because the nutrients go into your cell and your cells create your health.
We use the Shaklee brand of all natural, whole-food supplements here at AntiAgingByDesign.com and have for over 36 years.
Learn more here:  Why Shaklee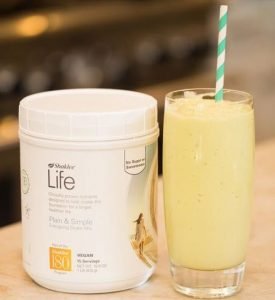 Fitness
Doing some kind of physical activity at least a few days a week and preferably most days, whether it be at the gym, walking or running outside, or your favorite exercise, plays a huge role in your longevity.
You feel better now and your body benefits as you age. Keep moving!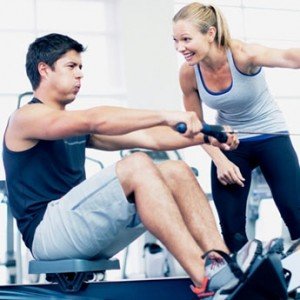 Fitness Articles on Anti-Aging By Design:  Anti Aging Exercise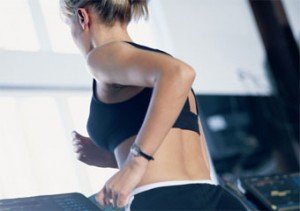 Keep up to date with our brain and mind resources here:  Train Your Brain