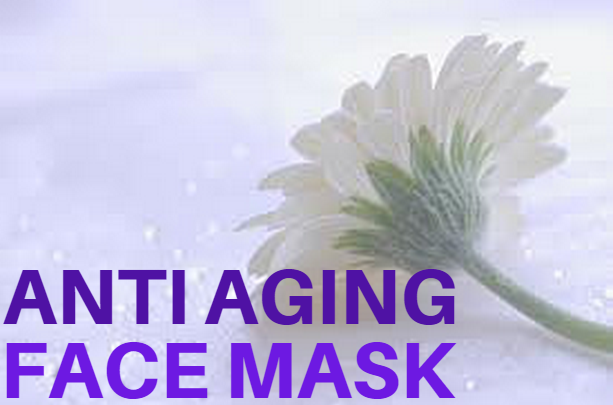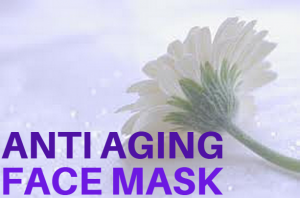 You might like to use a facial masque to revitalize and condition the skin on your face. What you would not like is to use a face mask that can irritate your skin. So what kind of product do you look for that is safe and will provide the benefits you want?
Are all face masks created equal? The purpose of this post is to tell about the option from the #1 Natural Nutrition Company in America, The Shaklee Corporation, that provides high quality, unique nutrients targeted to keep your whole body healthy – and a patented skin care system designed to keep your skin healthy, young and beautiful. We haven't found an anti aging face mask that is the same.
Face masks that are made with natural ingredients are both safe and good for your skin. If they provide the nutrients your skin needs then your skin will get topical benefits in addition to the nutrients you eat in your daily diet that benefit your skin.
Shaklee's anti aging face mask provides the following:
a purified, hypoallergenic clay formula that unclogs pores and lifts away impurities, leaving a luminous complexion that looks dramatically smoother, conditioned, and refreshed. Contains triple-patented Vital Repair+® Complex to protect against free radical damage. Perfect for all skin types – even the most sensitive.

Source:  Infusing Mineral Masque
Paraben Free is an important consideration in all of your facial skin products as well as all personal care products that you use in or on your body.  Parabens are described in Wikipedia:
Parabens are a class of widely used preservatives in cosmetic and pharmaceutical products. Chemically, they are a series of parahydroxybenzoates or esters of parahydroxybenzoic acid (also known as 4-hydroxybenzoic acid). Parabens are effective preservatives in many types of formulas. These compounds, and their salts, are used primarily for their bactericidal and fungicidal properties. They can be found in shampoos, commercialmoisturizers, shaving gels, personal lubricants, topical/parenteral pharmaceuticals, spray tanning solution, makeup,[1] and toothpaste. They are also used as food additives.

Their efficacy as preservatives, in combination with their low cost, the long history of their use, and the inefficacy of some natural alternatives likegrapefruit seed extract (GSE),[2] probably explains why parabens are so commonplace. No effective direct links between parabens and cancer have been established, however.[3] Another concern is that the estrogen-mimicking aspect of parabens may be a factor in the increasing prevalence of early puberty in girls.[4]
Anti Aging Face Mask
Infusing Mineral Masque by The Shaklee Corporation, the #1 Natural Nutrition Company in America has the following benefits:
Contains triple-patented Vital Repair+® Complex**
Dual action masque infuses and purifies
Alcohol Free
100% fragrance, dye, soap, oil, and paraben free
Hypoallergenic
Dermatologist tested
Not tested on animals
Paraben Free
**The exclusive triple-patented Vital Repair+® Complex fights free radical damage and includes the following ingredients: vitamins E, C and A, panthenol, grape seed extract, superoxide dismutase and beta-glucan. It also contains a unique botanical ingredient that works like an alphahydroxy acid (AHA), but without the irritation. This hypoallergenic formula includes a nonirritating broad spectrum SPF 15 sunscreen.
And Infusing Mineral Masque is clinically proven* to:
268% increase in skin smoothness in 28 days
Invigorates skin with manganese, copper, and zinc
Improves skin texture and clarity
Enfuselle Infusing Mineral Masque
*Sources:
http://www.shaklee.net/pws/library/products/tech_bulletin_7.pdf?primaryTab=training&secondaryTab=library
http://www.shaklee.net/pws/library/products/tech_bulletin_1_Introduction.pdf?primaryTab=training&secondaryTab=library
http://www.shaklee.net/pws/library/products/tech_bulletin_2.pdf?primaryTab=training&secondaryTab=library
Apply to cleansed face avoiding eye area. Wait 10 minutes and rinse.