Here's a simple question.
Do you value your health?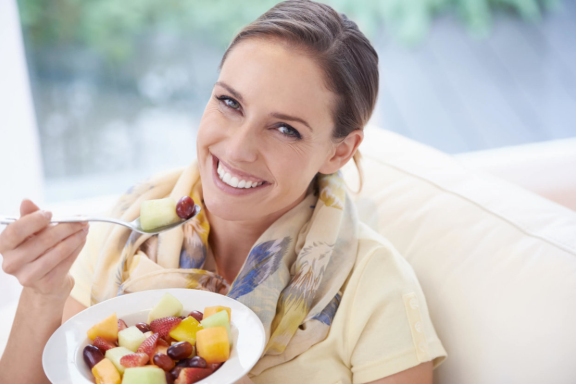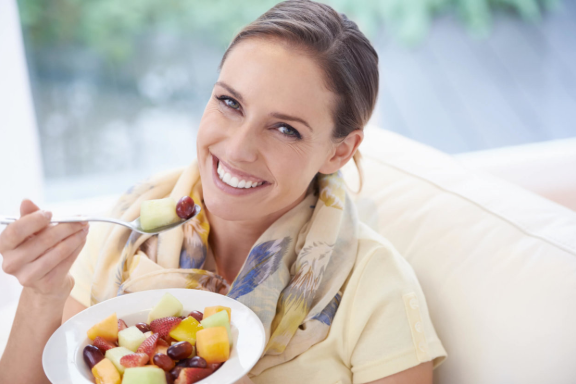 We would all probably say, "YES! Of course I value my health."
But is the reality that you don't feel your best right now, maybe having some health challenges.  And is that because you haven't been making the best choices for your good health?
WHAT IF you could FEEL BETTER in 30 days – guaranteed?
Would you be interested?
It's a BOLD statement, but it is also backed by a 100% guarantee.
And it's not just about feeling better. It's about building better health starting NOW and for your future.
What Does Your Day Look Like?
What do you do every day to stay healthy? What are the little choices you make that add up to the big results of your overall health?
What do you eat for breakfast? Lunch? Dinner?
How many harmful or potentially harmful chemicals are you exposed to each day?
How physically active are you?
We are not perfect, and I'm sure you would say you are not perfect either.
We don't eat right every day. We live in a world where we are constantly exposed to chemicals and free radicals that we now know do threaten our health. And we skip exercise days (we do keep a very busy schedule and we're on the move A LOT – but that's not always regular exercise).
We all need help to stay healthy. And we know that what we feed our bodies, specifically our cells, will determine our health.
36 years ago, we went looking for that help.
And 36 years later we can talk about this BOLD idea of getting healthier and staying healthy – because we have the results way past our original 30 days.
Specifically, we went looking for some nutrition supplement solutions that could help with some digestion challenges.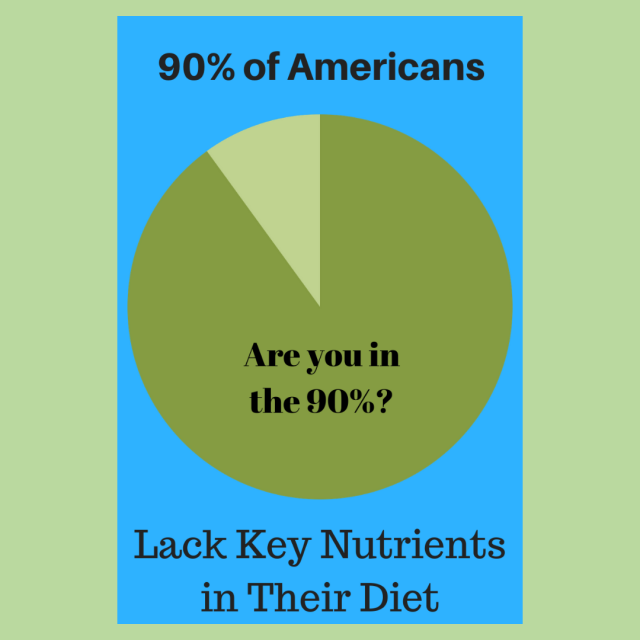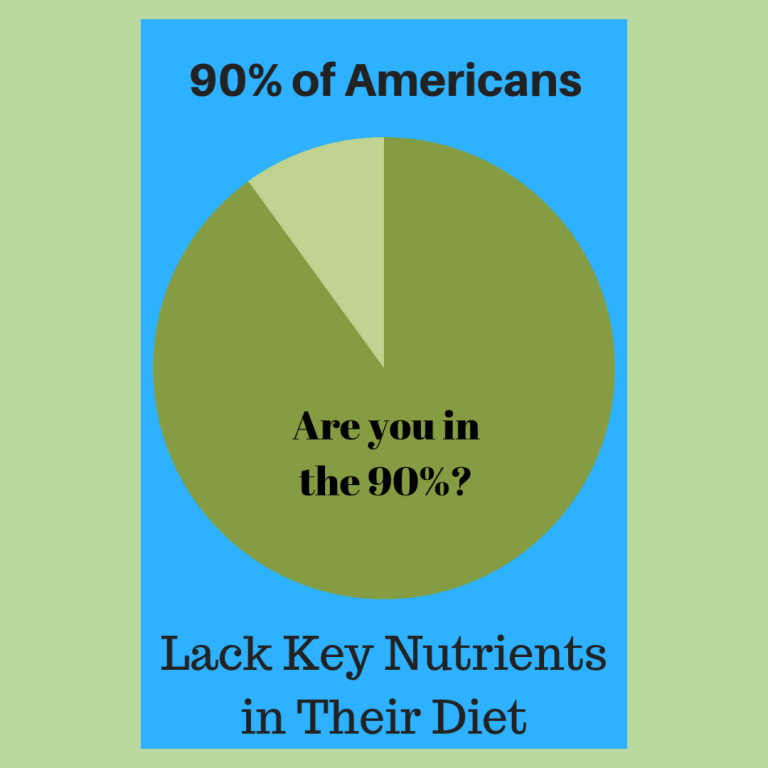 And then we started to learn about Basic Foundation nutrition supplements.
At that time we were not taking a multi vitamin every day, and we certainly didn't realize the value they provide.
36 years ago we didn't have scientific proof that the nutrition we were taking would help us build better health, but everything we were learning about nutrition made a lot of sense.
our bodies need good nutrition to feed our cells and keep us healthy, with all of our body processes working the way they are supposed to work
And most important, we did find the company that first introduced multi vitamins to the world.
Shaklee was already 26 years into their mission of helping people have better health back in 1982 when we discovered Vita Lea.  And they were 64 years into studying nutrition and health overall, because Dr. Shaklee's original research and using nutrition in his private practice has a 100 year legacy.


Today, we DO HAVE PROOF that Shaklee daily vitamins work. There is a 20 year supplement study, The LandMark Dietary Supplement Study on nutritional supplements, and there has been a 10 year followup which produced even more dramatic results.
We have stuck with the plan for 36 years and that's how we can talk about the guarantee and the proof!
Bottom Line:  Shaklee can 100% guarantee that their nutrition supplements will be absorbed and work in your body to help you have better health – or your money back!
The Shaklee Difference:
more science and research than any other nutrition company
high quality ingredients, with more safety testing than any company in the industry
different delivery systems in the supplements to make sure that individual ingredients break down and get absorbed in specific parts of your body
the simple and easy way Shaklee offers you to get started and see results in 30 days or less guaranteed!
When we were introduced to Shaklee 36 years ago, the foundation products were a multi-vitamin and plant based protein.
And guess what?!!
Today, a daily vitamin and plant based protein are still recommended as the way to get started on a personal nutrition supplement program.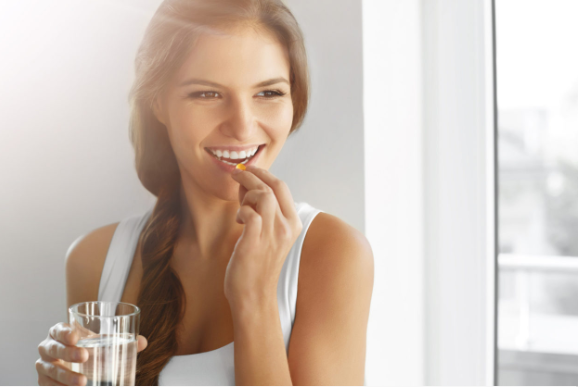 How cool is that?
To have something that works for 62 years, and continues to work, and is PROVEN to work  –  you just can't get that everywhere.
Keep reading, or visit this page to see your daily vitamin and plant protein choices:  Feel Better in 30 Days.
3 choices of Daily Multi-Vitamins
The only kind of daily vitamins we will consume are food-based, all-natural supplements because the 'food-based' part means that the nutrients are the closest you would find them in foods or in nature as possible.
The vitamins are made from real food sources, retaining all the extra value of the food. Using whole food source vitamins is not something every brand does.
The 'all-natural' part is because synthetic vitamins do not work as well as natural vitamins. This was proven in the landmark study, and even scarier was that they were found to be potentially harmful to your health so that it would be better to take no vitamins at all than to take synthetic (chemical) ones.
Not sure if you realize but many well known popular brands are synthetic.
Vita Lea– in our opinion the most comprehensive natural multi-vitamin you can find – 2 tablets per day is the daily serving
Vita Lea Women      Vita Lea Men      Vita Lea Gold (50+ years)
Vitalizer – a strip of 5 vitamin tablets (including 2 Vita Lea) plus a probiotic.  Vitalizer gives you extra Vitamin C, B Vitamins, Vitamin E, and essential three omega fatty acids.
Vitalizer Women      Vitalizer Men      Vitalizer Gold
Shaklee Life Strip – a step up from Vitalizer primarily because it includes the anti-aging supplement resveratrol plus some polyphenols that target staying healthy as you age at the highest level.
Learn more about VitaLea, Vitalizer and Life Strip here:  Do I Need a Multivitamin?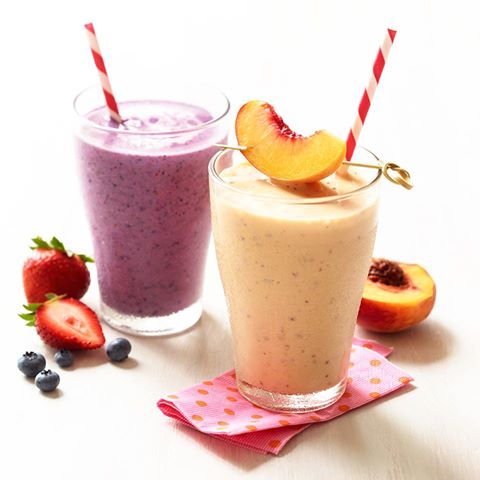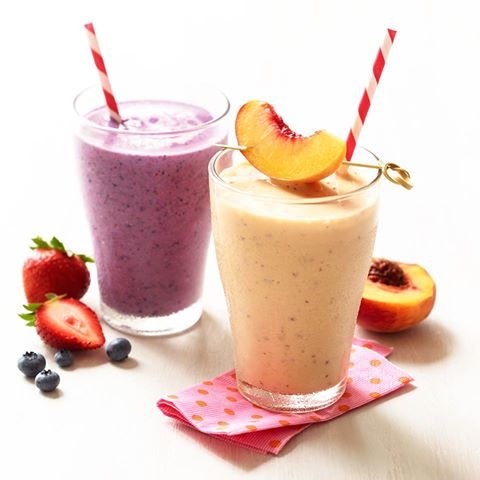 SOY or Non-Soy Plant Protein – your choice!  Note:  the best way to see ALL the plant protein sources, including SOY, Non-Soy, NO CARB, and more choices, click on this link:  PLANT PROTEIN and then in the SEARCH BOX at the top of the page, type:  plant protein.  All of the choices will be displayed.
Both the Soy Life Shake (which of course is a plant protein also) and Plant Protein Life Shake, that has no soy but does have all the goodness of Shaklee soy protein that is a 'complete protein' with all of the essential amino acids, are DELICIOUS mixed with your favorite fruits or flavorings or on their own.
And the newer choices with a few carbs, different sweeteners, and yummy flavors all combine to let you choose your best option.
Protein is an essential nutrient. You can't live without consuming some minimal amount of available protein that provides all nine essential amino acids in adequate amounts. It helps you retain lean muscle and can help you keep a healthier weight which is easier on your joints, bones and muscles.
Protein Shakes are becoming more popular because they are a healthy way to get lots of nutrition that benefits your whole body – quickly.
We were sold on the benefits of soy back in 1982, and learned that most everything negative about soy does not apply to the way Shaklee makes their soy protein – plus it has so many health benefits.
You can read more about protein shakes here:  Best Protein Shakes
Daily Vitamin + Plant Protein = better health for you, guaranteed!